So, what's the big news?
Someone got a new job…and it wasn't me….
Handsome accepted a job with Mountain America Credit Union! It was a hard switch after Fidelity because they were such an amazing company, but we feel this is a great opportunity, so he jumped on it!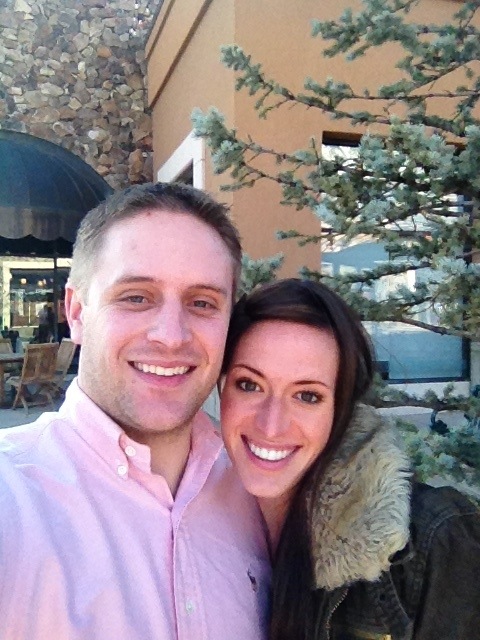 This means we'll definitely be sticking around for awhile. Good and bad I guess.
The bad: With Fidelity, there was always that option of moving and having an adventure somewhere.
The good: I know most people don't like to leave their families.
 I'm weird. I don't want to leave my CLOSET and my job. I absolutely love both. Leaving my house (and closet), and job behind makes me a bit weepy… I'll spare you the drama.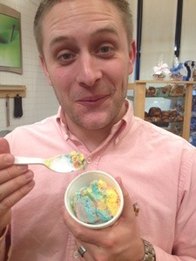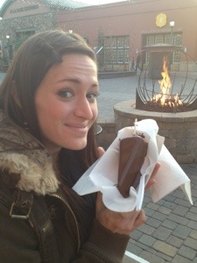 Anyway….MEGA celebrations were in order! La Jolla Groves and Rocky Mountain Chocolate for dessert – Which would you choose: Chocolate covered cheesecake or Superman ice cream? Inner child, or inner chocolate?