The Etsy shop is finally open! I am so excited to start spreading the sparkle and crystal love with my friends and readers.  (Disclaimer : I have just started this Etsy shop, obviously, so there are only a few of our main items up there, but more to come! Promise!)
Remember that Mother's Day is JUST around the corner… wouldn't Mom love something sparkly and unique? Handcrafted and one of a kind? I think so too. Call your siblings and pitch in on it together – I will put money on the fact that Mom will love it.
Or, if you're like me, wear these pendants yourself – who needs a special occasion?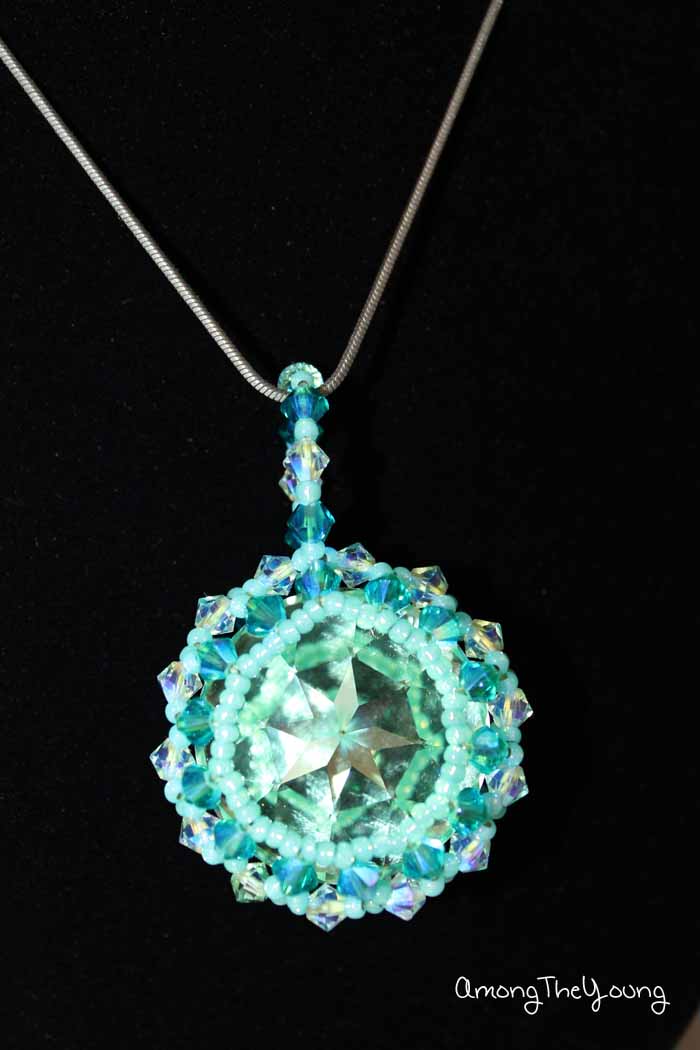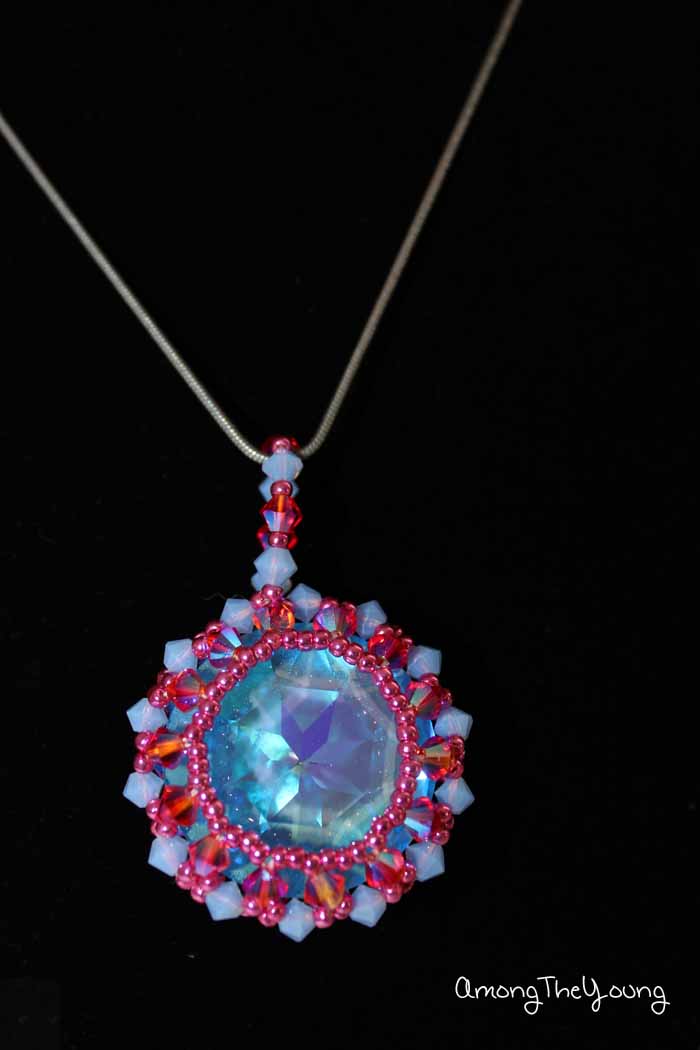 There are several other colors listed online and hey – we can do custom orders too. If you see something you like, let us know and we can make it happen for you. We aim to please. Just saying.
But seriously. These babies are show stoppers. Every time I wear one people literally stop me and stare. Then, after they have taken a good look at my chest the pendant, they ask how they can get their mitts on one of them.
Grab yours today! (I would love to see pictures!)