This post is sponsored by Cost Plus World Market, but all opinions are my own. #giftthemjoy
Did you know I'm obsessed with camels? What does that have to do with anything? Isn't this a llama post? To me – llamas and camels are kind of the same – and I LOVE them both! So you can imagine my delight when I found out Cost Plus World Market has an abundance of llama items – and it's just in time for Christmas!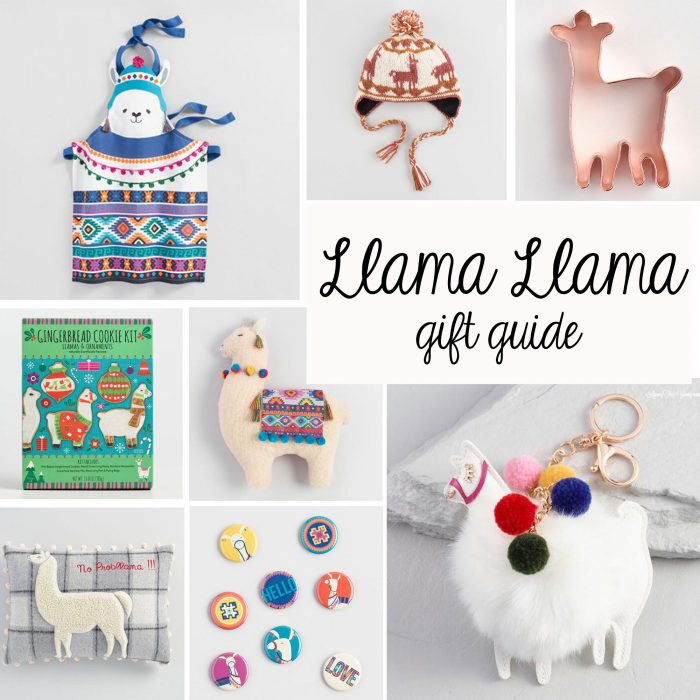 Are you ready to see some of my faves? I wish I could explain why I love camels/llamas – I think it comes back to the fact that they CRACK. ME. UP. When we went to Cabo for our 10 year anniversary we did the touristy thing and rode a camel. I was in heaven.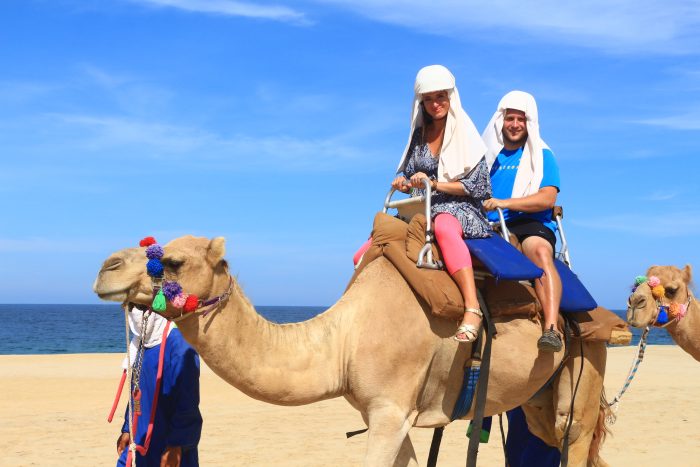 Why on earth do you bring this up, Kaylynn? Because, to me, camels and llamas are kind of the same. They look similar! So while my love for camels runs DEEP, my love of llamas is almost as strong – because (to me) they're kind of the same.
And Cost Plus World Market has some of the CUTEST llama items right now! Here are some of my faves:
Of course, I'll be baking and I love all the things related to it! So you need a cute cookie cutter, apron, and cookie jar (assuming your cookies make it in the jar – mine usually don't!)
Llama Pre-baked Cookie decorating Kit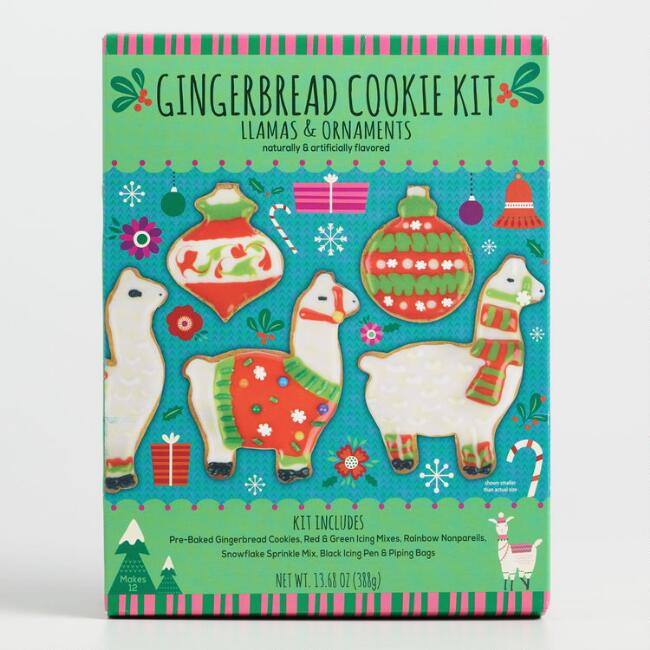 Llama apron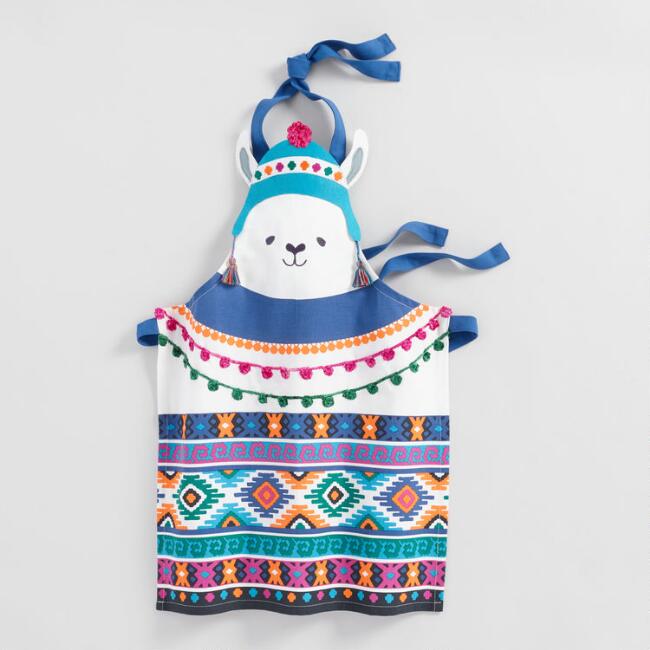 Llama Copper Cookie Cutter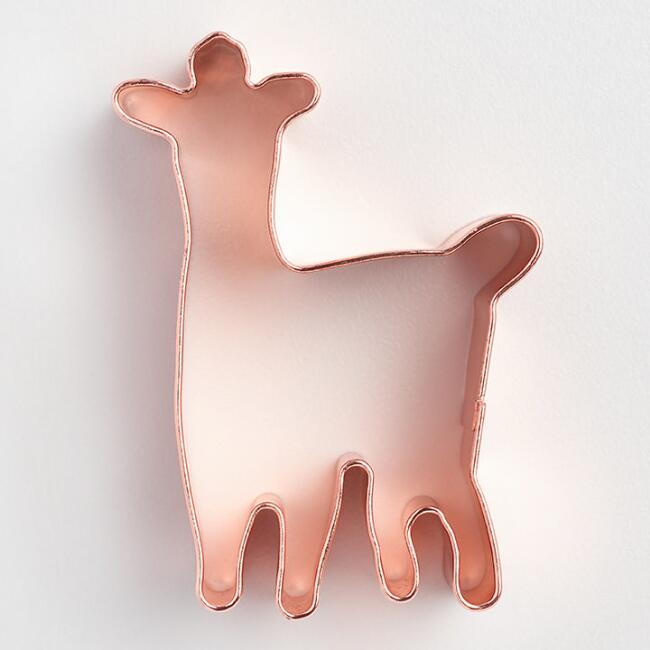 Llama cookie jar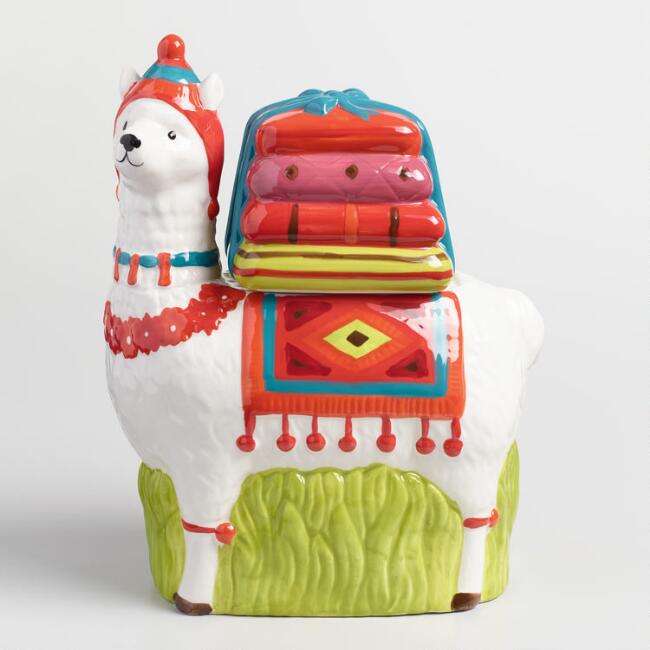 Since I'm always cold, I love to collect hats and gloves – why not wear a llama?
Llama convertible gloves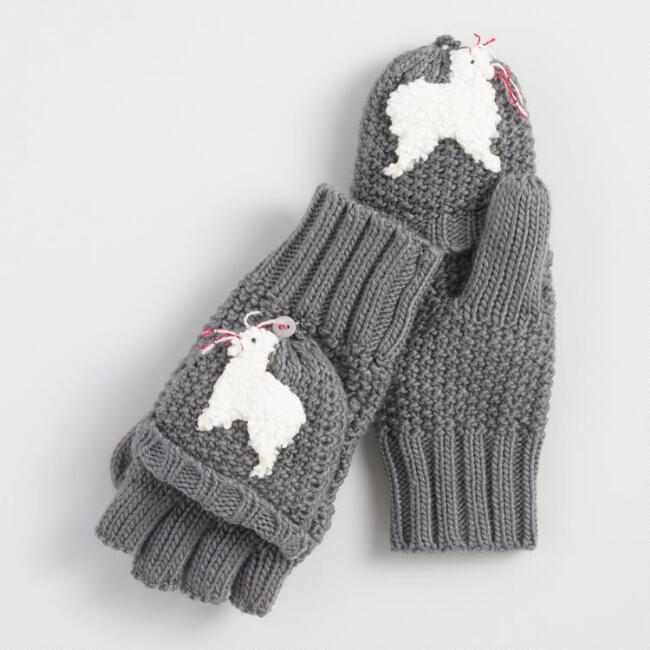 Llama beanie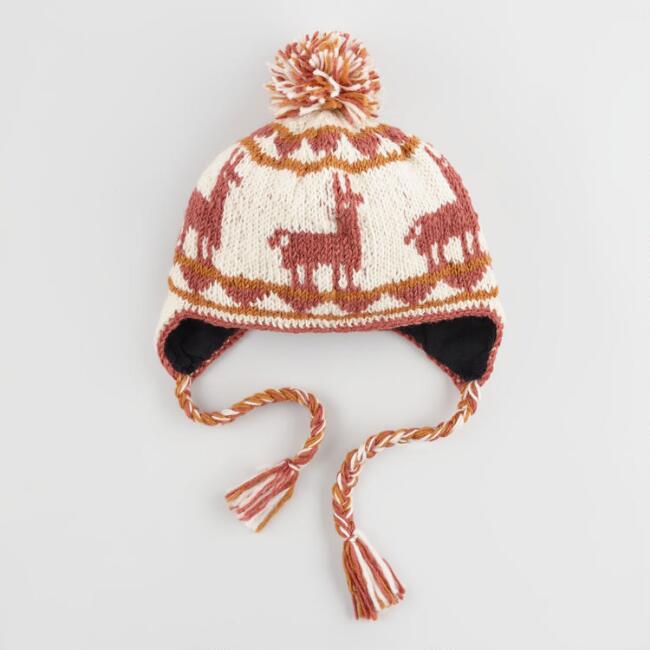 Llama keychain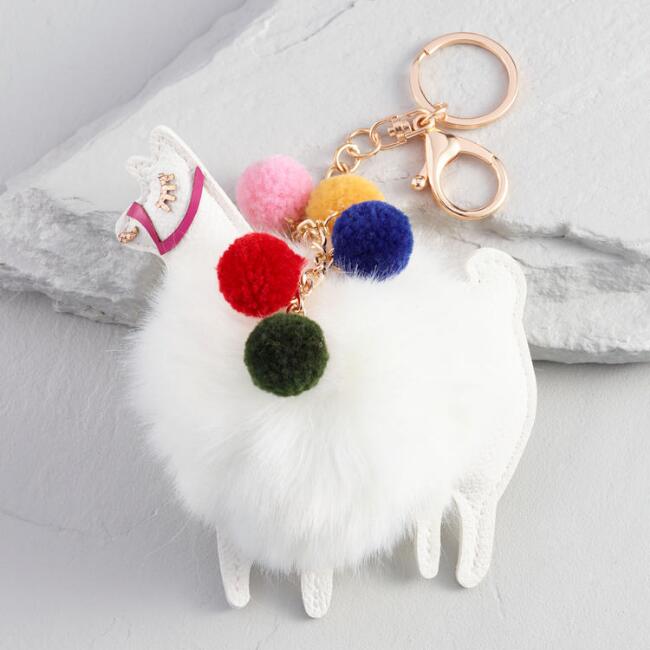 Llama magnets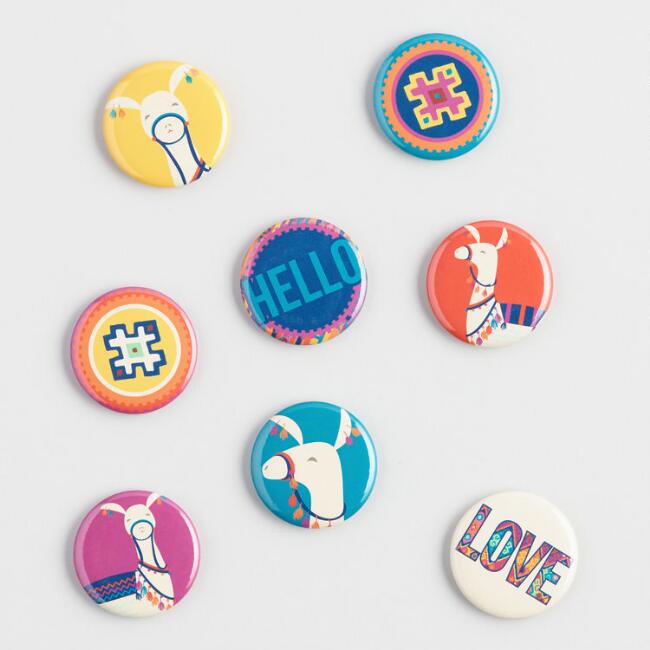 The stuffed llama options are my favorite!!
Llama Shaped Throw pillow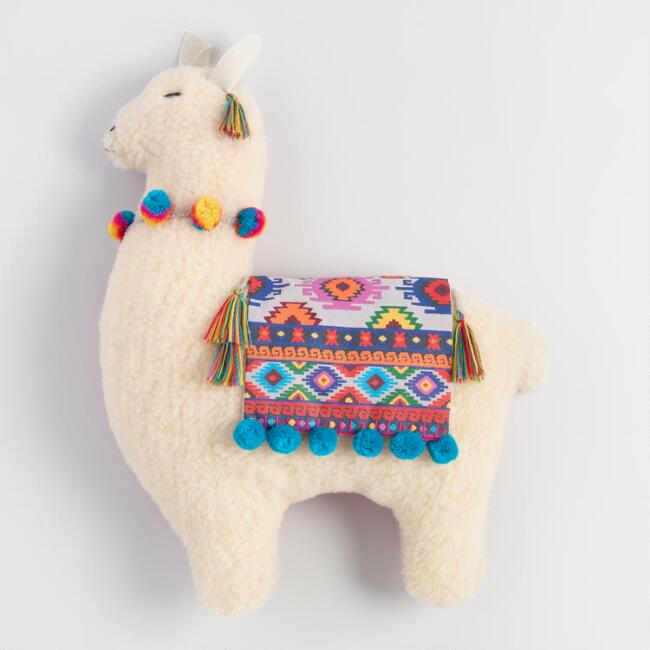 No Probllama Pillow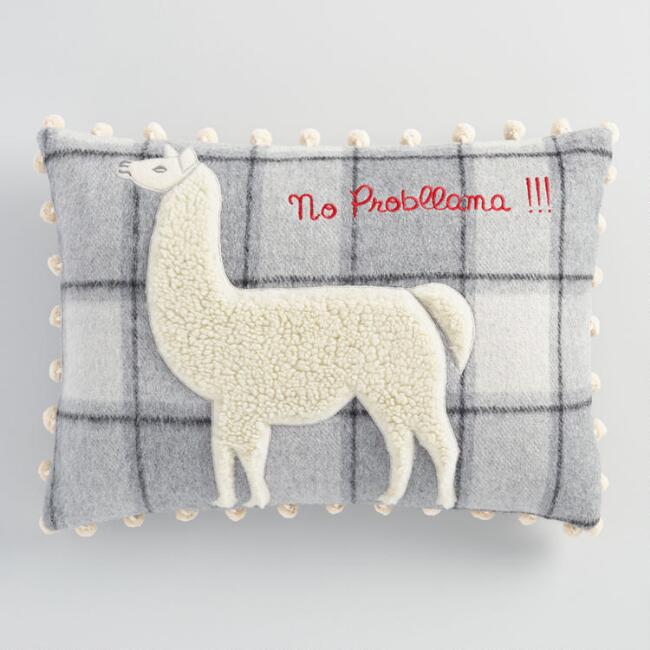 SHOP THIS POST:
Llama Pre-baked Cookie decorating Kit
Llama apron
Llama Copper Cookie Cutter
Llama cookie jar
Llama convertible gloves
Llama beanie
Llama keychain
Llama magnets
Llama Shaped Throw pillow
No Probllama Pillow