I had the chance to try Gourmet Garden herbs – let me just tell you, BIG WIN! I'm and expert at killing plants and wasting fresh herbs. I had never heard of Gourmet Gardens (fresh herbs in fabulous little squeezeable containers) but I was instantly hooked. No more throwing away fresh herbs that I forget about!
There were so many recipes to choose from – I couldn't decide which to try. I finally settled on a cilantro hummus recipe because little Miss T was going through a "eat hummus at every meal of the day" phase.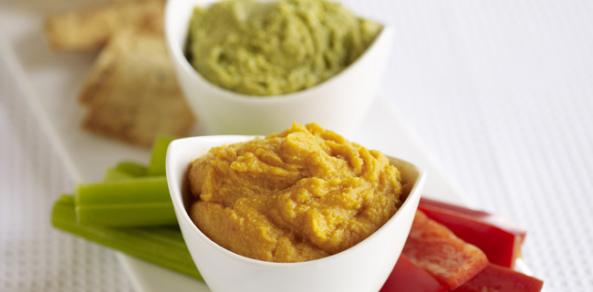 I was a little hesitant – I wondered if this recipe would work because it was GREEN and T can be a little funny about GREEN colored food sometimes.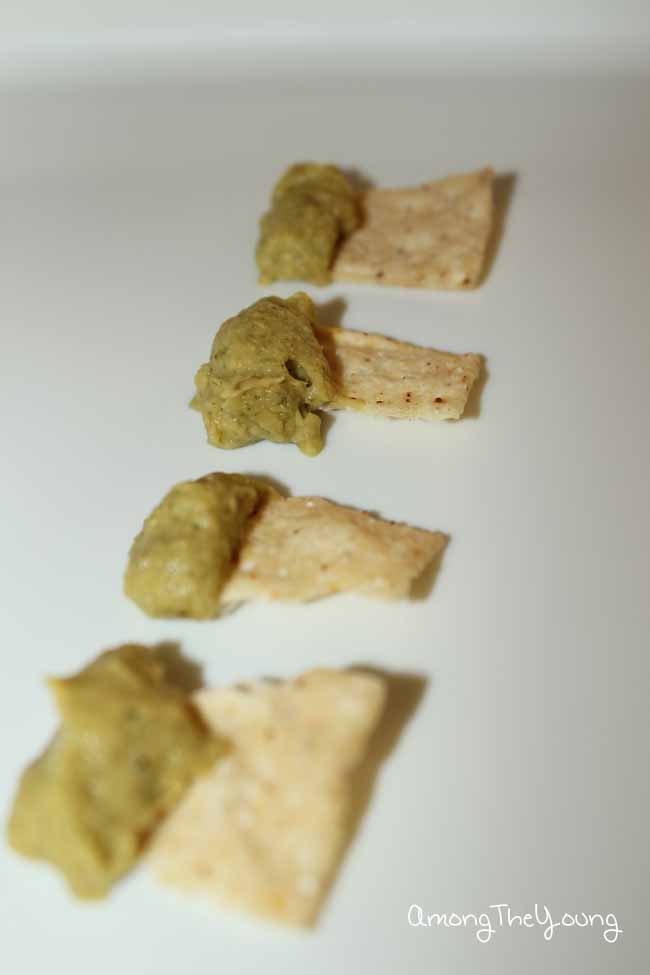 The moment of truth…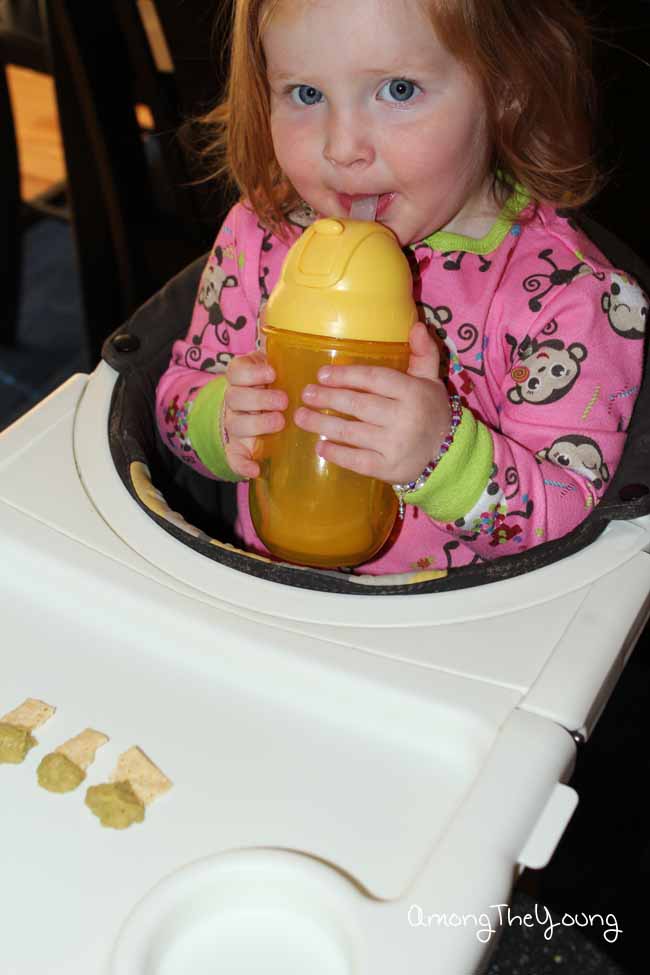 I didn't get a picture of her actually EATING this delicious hummus, but she did and she LOVED it! I was so pleased. I will definitely be making this again with different Gourmet Gardens herbs (perhaps garlic and red pepper?). When I make this again, I'll definitely add SALT – that was the one area it was lacking.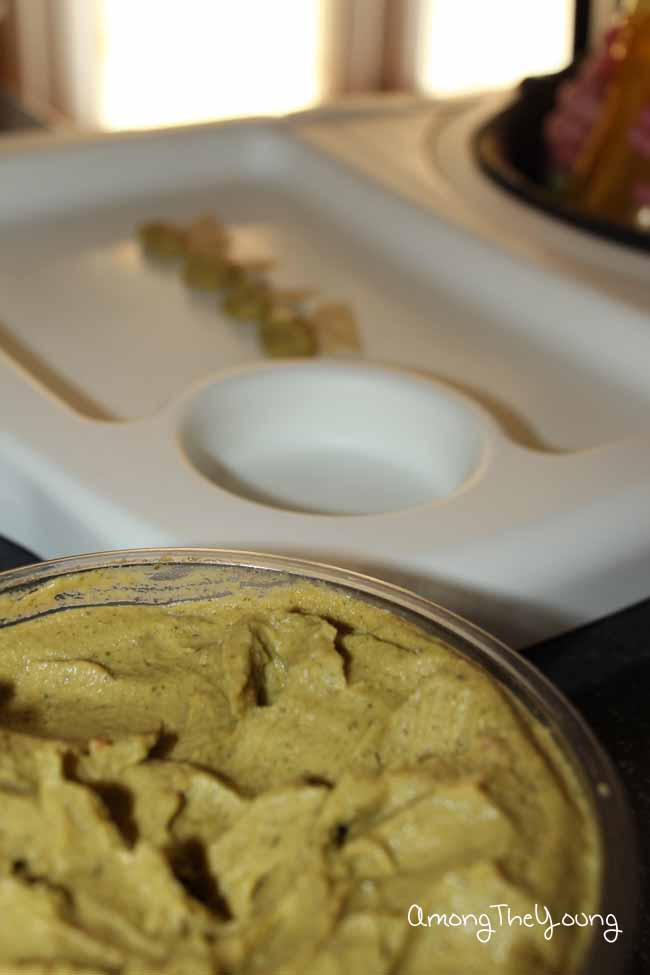 You can check out the recipe HERE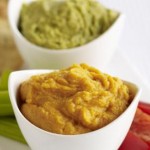 Gourmet Garden Hummus
Ingredients
Ingredients

2

15 oz cans Chickpeas, drained

1

tube Gourmet Garden Cilantro

2

Tbsp

Gourmet Garden Garlic

2

Tbsp

Olive oil

1/3

cup

Water

2

Tbsp

Lemon Juice

1

tsp

Cumin

1

tsp

Gourmet Garden Chili pepper

optional
Instructions
Put all ingredients into blender or food processor.

Blend until smooth.

Add chili pepper, if desired.

Serve with pita chips, pita bread or fresh vegetables.

(Tip: Use leftover hummus as a sandwich spread.)