In honor of HP x360 and the 4 different modes it can do, I'm sharing my 4 favorite cookie recipes. It was hard to narrow it down, because cookies are so dang good. They are too easy to make and I'm a sucker for all kinds of baked goods.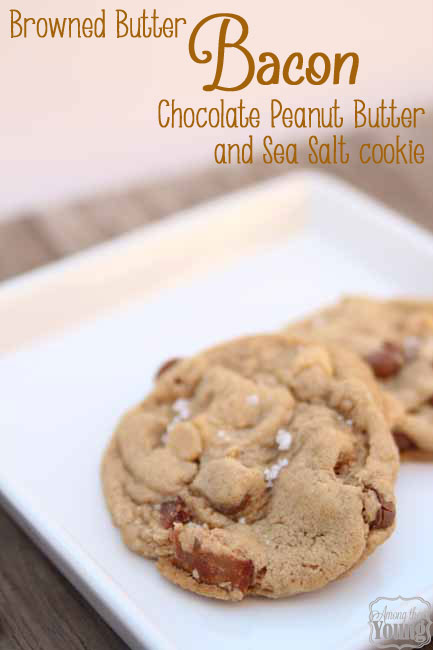 Browned Butter Bacon Chocolate Peanut Butter and Sea Salt Cookies are to DIE for. Anytime you've got peanut butter and bacon in the same bite, you know you've got heaven in a mouthful. Seriously. SOOO good.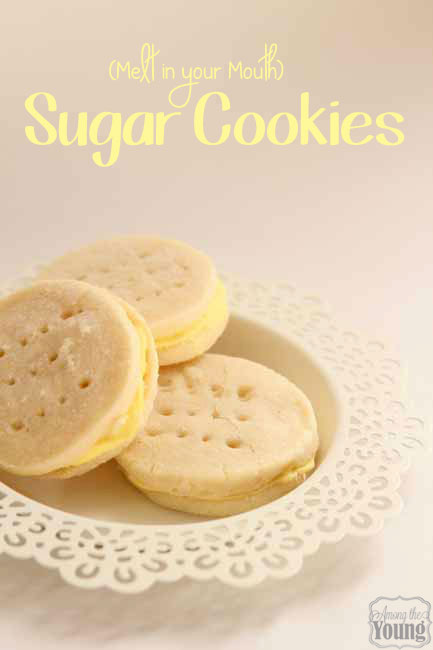 Melt in Your Mouth sugar cookies – the name says it all. These babies literally disintegrate (in a good way) in your mouth. And…. they're addicting little suckers. Add the sugar coating, frosting, and served sandwich style? There's no doubt why this is one of my most favorite cookies.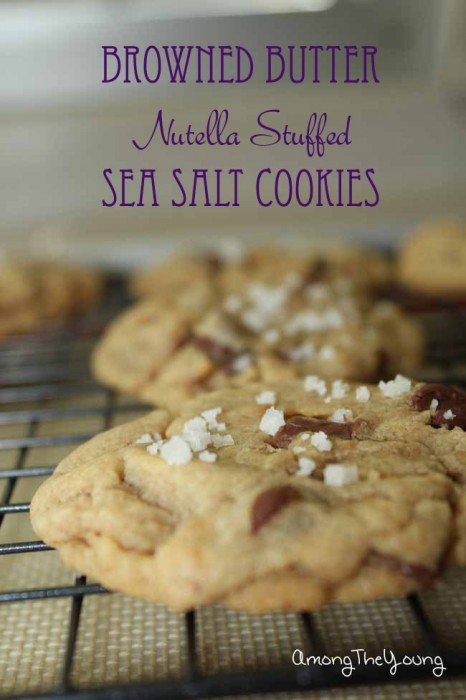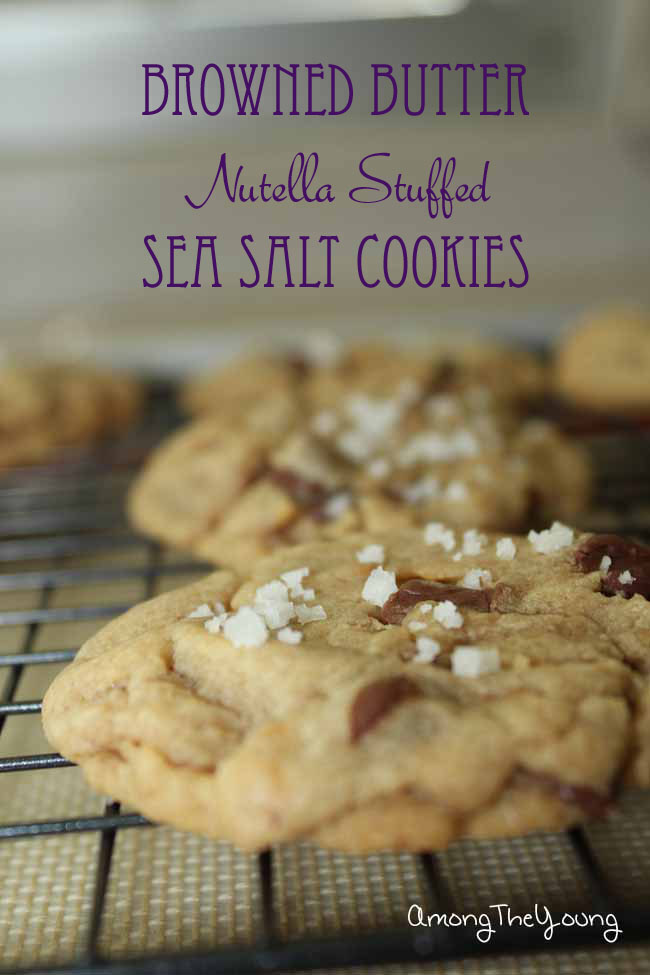 Browned Butter Nutella Stuffed Sea Salt Cookies was one of my first and favorite cookies that I shared on my blog. It was crazy how good these ingredients all go together. Anything + Nutella = Heavenly. YUP.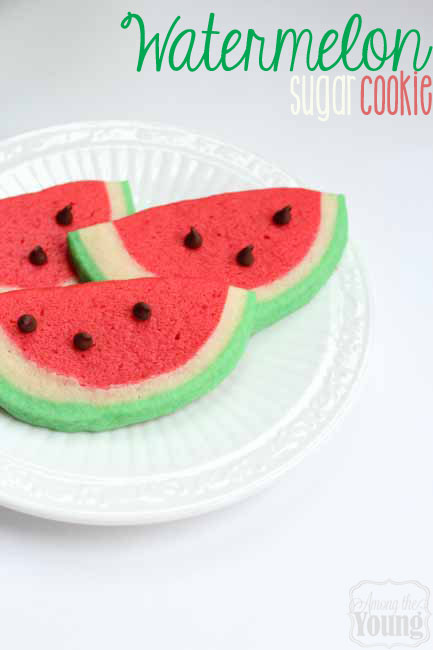 Watermelon Sugar cookies…. are really just a super fancy sugar cookie, and if there's ONE thing I could eat, day or night, it would be a good sugar cookie. Growing up, I'd skip the frosting, so these watermelon shaped sugar cookies are right up my alley. SO yum!
So back to the HP x360 and the four different modes…. if you're like me, you're probably like, FOUR? How does it have four modes? Obviously it can be a computer and a tablet (duh, right), but it can also be put in tent and stand mode. What? WHY?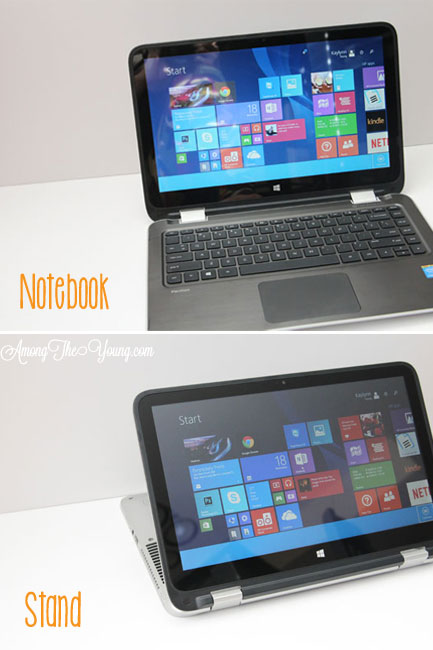 The fact that I can use this as a computer to work and then hand it to my toddler as a tablet, is pretty rad. I honestly can't decide which mode is my favorite. I DO love the fact that I can have a laptop and use it as a touchscreen (because I'm mouse-intolerant…seriously).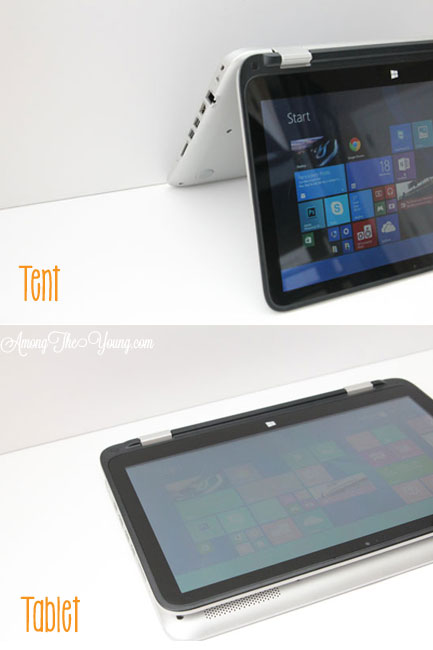 Can you guess which mode is T's fav? I