Our family LOVES waffles. We recently discovered Liege Waffles – what's that you say? Pronounced "Lee-juh" (or should I say "de-lish-us") they are made with love and pearl sugar and topped with ice cream and nutella and Oreos…better stop now…You pick your favorite toppings and you literally cannot go wrong.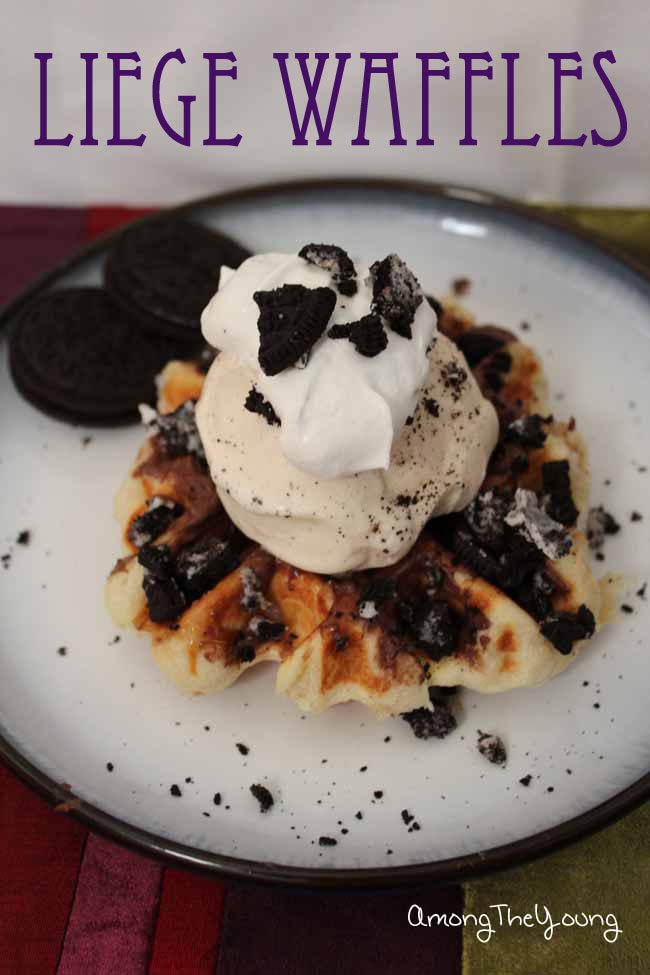 What is pearl sugar? Besides delicious, (sorry, I'll stop being so obnoxious!) it doesn't fully dissolve into the batter. This gives you little mini pockets of sugar that are to die for. Think of McDonald's McGriddle, but better. Much much much better.
Some of my fellow Utah peeps may be familiar with "The Awful Waffle" or the "Waffle Love" truck? (See my first time at the waffle truck HERE it was pretty exciting) – Same thing, but better because I'm making my OWN Liege waffle with my own toppings and I can have as many waffles as I want (which is about two…because they're pretty filling :D)!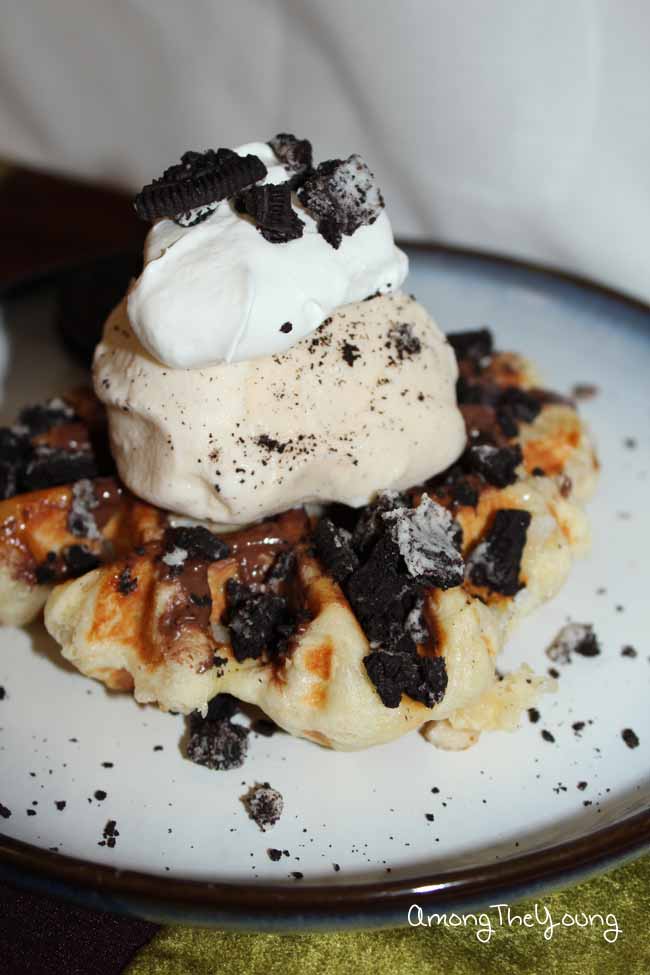 These belgian delights are fabulous hot, served with ice cream, or cold for an on-the-go breakfast. Either way, get it in your mouth fast before someone else does! I love brand Lars' Own Belgian Pearl Sugar (about 8 oz) – it's just on Amazon and it comes in lots of different sizes. SO good!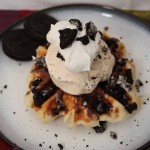 Liege Waffles
Ingredients
3 1/2

c.

Flour

1

packet dry yeast

3/4

c.

lukewarm milk

8

oz

softened butter

2 sticks

2

eggs

1/2

tsp

salt

1

tsp

vanilla

1

bag Lars' Own Belgian Pearl Sugar

about 8 oz
Instructions
Dissolve yeast in lukewarm milk.

Gradually add all ingredients to the four EXCEPT the Pearl Sugar.

Let dough rise until it doubles in size (about 30 minutes).

Add Belgian Sugar.

Divide dough into balls (about 3-4 oz) each.

Bake in heated and greased waffle iron.
Again, I've eaten these Liege waffles with every possible topping imaginable (ice cream, Nutella, berries, Oreos) and I've eaten them the next day as a snack – cold and plain (think doughnut consistency). Seriously. These babies are too delish and way to easy.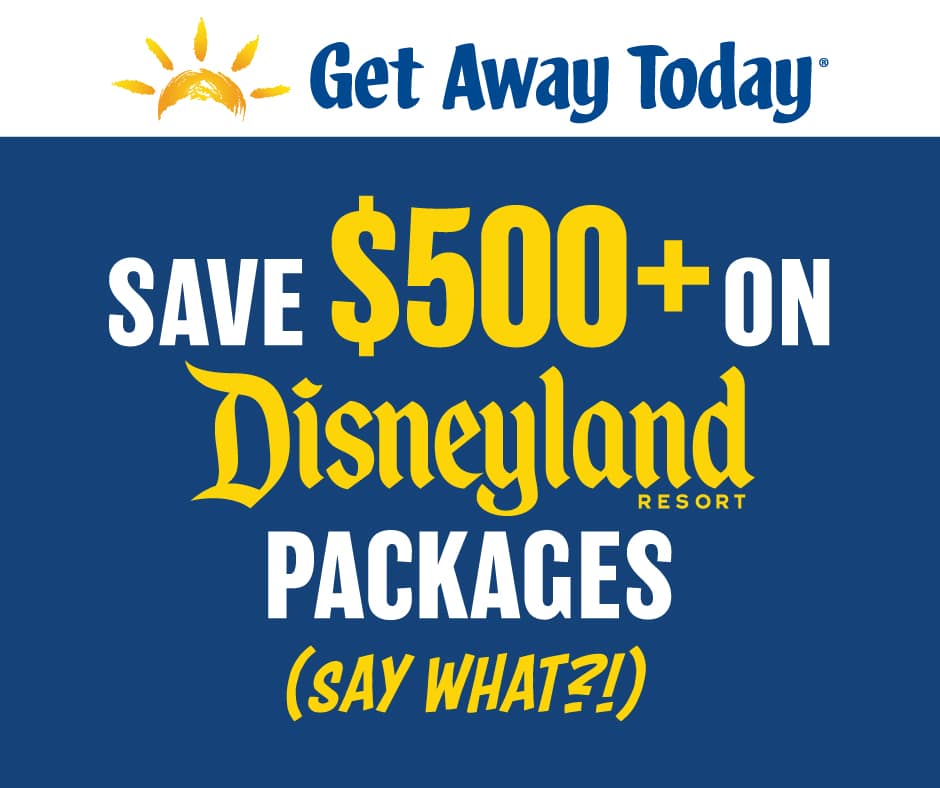 Stop paying for that dang waffle truck and make your own Leige Waffles – your friends will be super impressed! Trust me! Enjoy!!