Cricut asked us, "What are your Mothers Day ideas?" I had a whole bunch of stuff up my sleeve, but it was time to unveil a tad early…fine by me!
My first thought was to make her some jewelry … oh wait…she makes jewelry. Fail. My next thought? Flowers. We both know flowers are lame. They sit then they die. Let's try again. I finally settled on some printables and a cake. Let's make mom feel special on Mother's Day…
No occasion is complete without a CAKE! Doesn't cake just make everything better? Plus, this one was SUPER easy. I'm usually ALL about making stuff from scratch, but I couldn't pass this recipe up! (Plus, I had strawberries and whipped cream I needed to use…perfection!)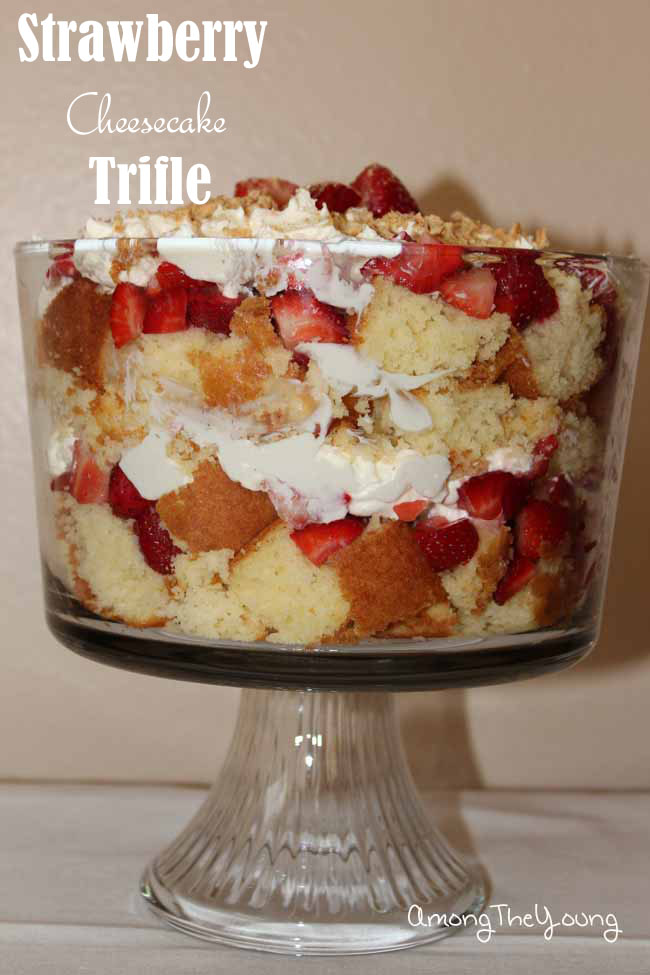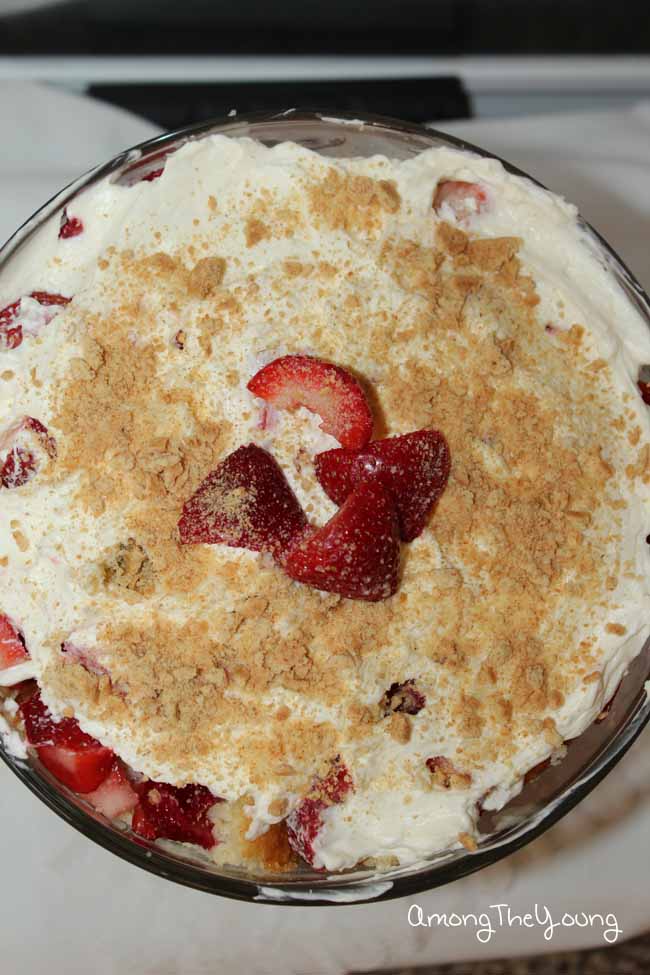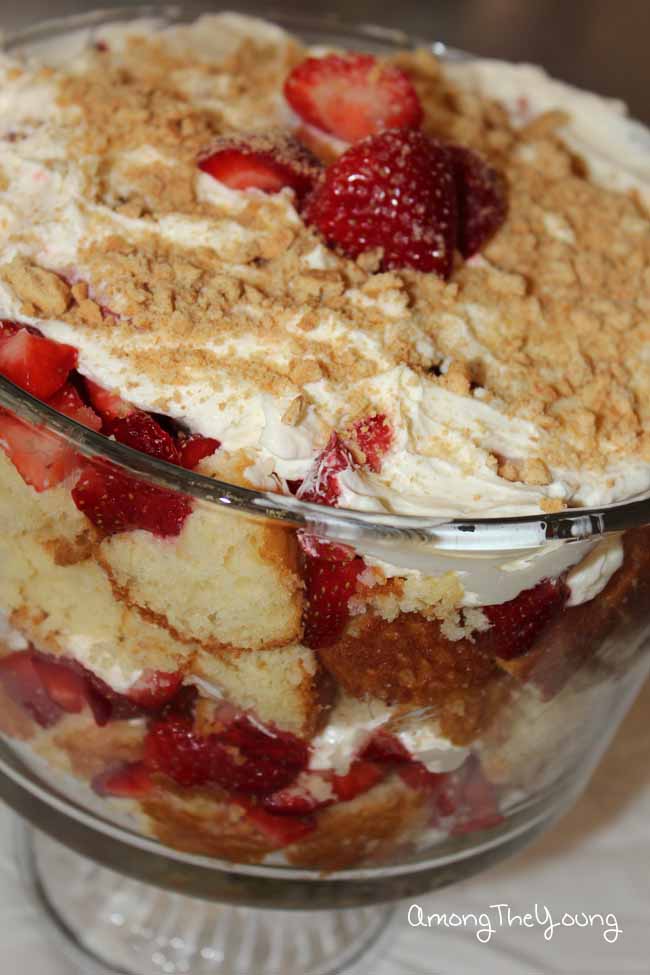 As you can see, I attempted to take pictures of my fabulous Mother's Day printables…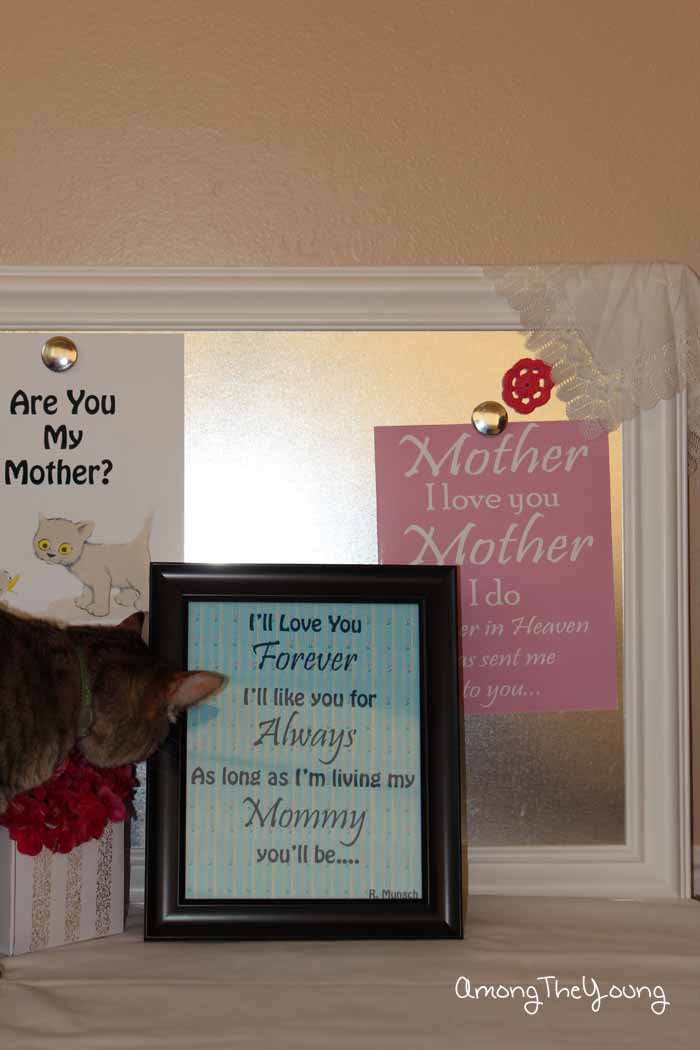 As always…dang Puff wanted a piece of the action. I guess it's nice that she liked my set up though, right?
Huge shout out to DecorBoards Unlimited for hooking me up with this awesome board! I love the clean white frame and the magnetic board. Obviously it was a stellar backdrop here, but I'm thinking I might add some vinyl…I'll keep you posted!
Check our DecoBoard's site for all their different options and colors. (Use the code KLY2013 for 10% off AND Free Shipping so you can enjoy a magnetic dry erase board too!! This code will be good through May 31, 2013.)
I wanted my printables to be something my mom would actually relate to. My immediate thought was children's books and Primary songs. We grew up reading these books and singing these songs, and now she's sharing the love with my Pita.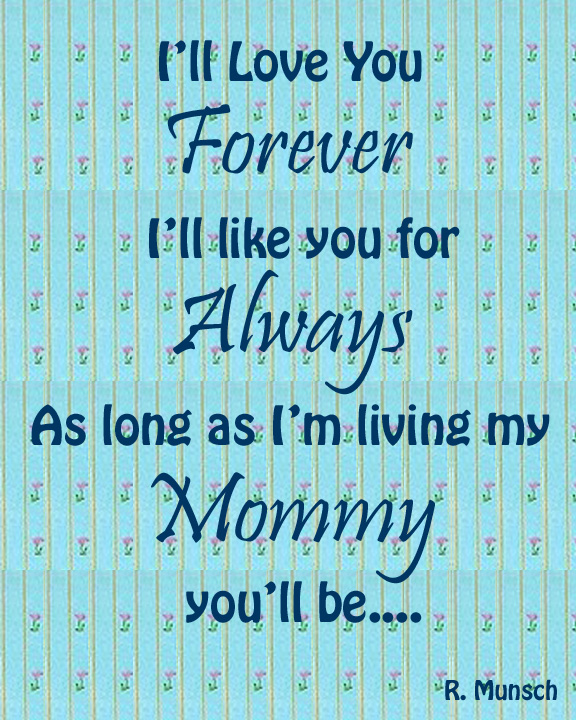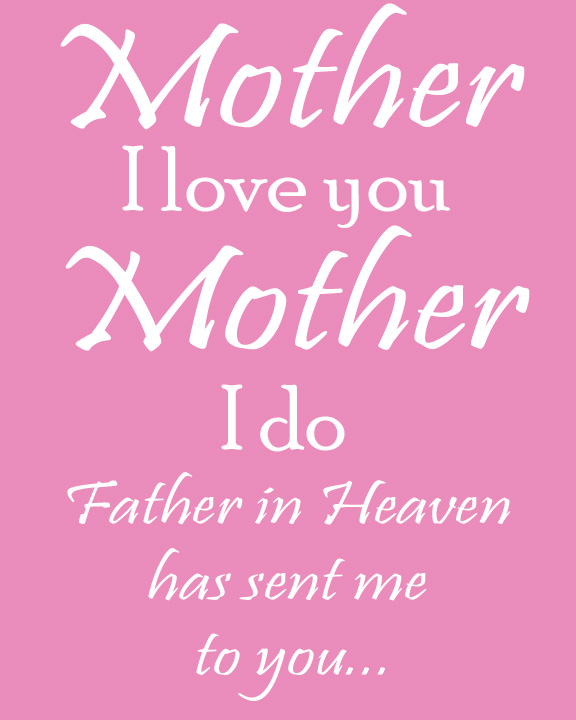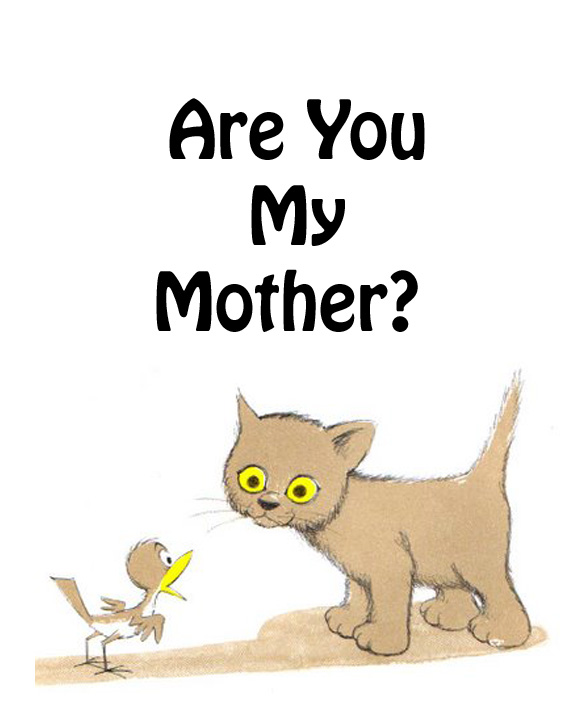 I hope I've sparked some ideas for you – if not, my Mother was a happy one (because she scored her loot a few weeks early!)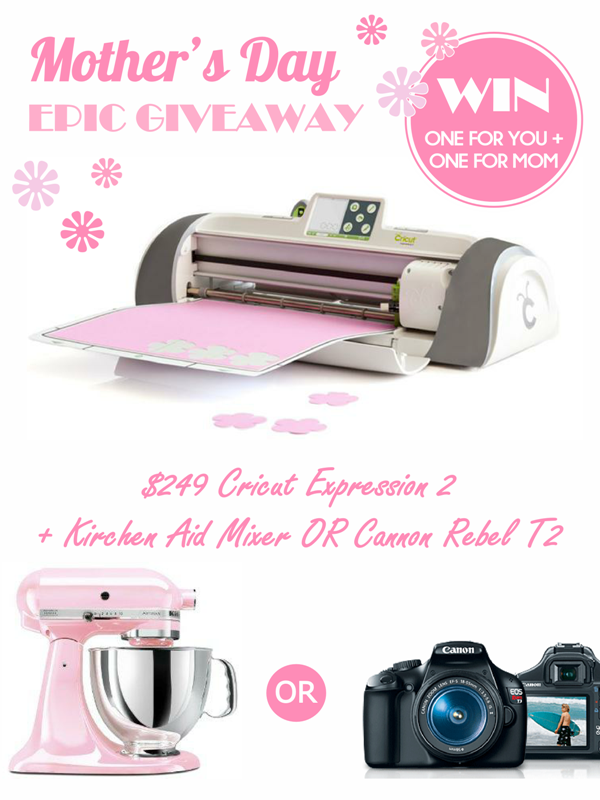 The participating bloggers were not compensated for this post.
No purchase is necessary to enter. Void where prohibited by law. The odds of winning are based on the number of entries received.** This promotion is no way sponsored, endorsed or administered by, or associated with, Facebook.** To qualify to win, you must fill out the Entry. See Rafflecopter for complete rules. This giveaway is compliant with Facebook Promotions Guidelines. Must be aged 18+ to enter & win. Valid only in the United States. Void where prohibited by state or national law.