My sister served her LDS mission in San Diego – part of it at the Mormon Battalion – so it only made sense to spend a good amount of time in San Diego. She showed us the ropes and fed us … a LOT.
This was the temple she served at and loved – it really is gorgeous and placed PERFECTLY. Way to be San Diego temple – right off the freeway and super beautiful.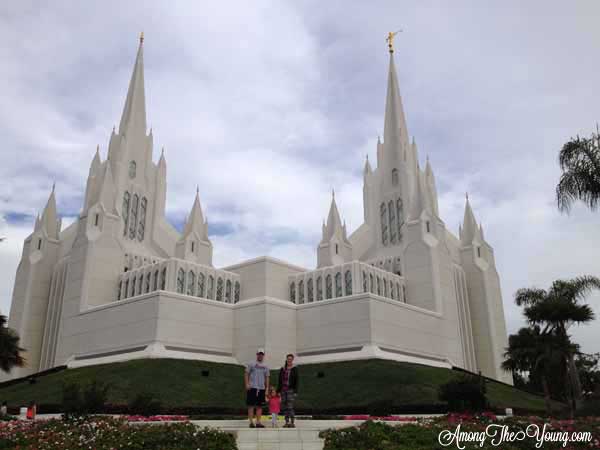 The Mormon Battalion tour was super well done – even T was entertained. Tawny was right at home and even helped us pan for gold. Boom baby.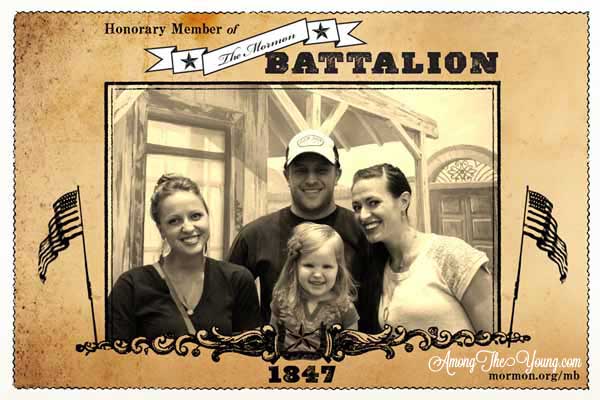 Can you guess what my favorite part of the San Diego day was? If you said sea lions – you'd be correct. Why are these creatures so fascinating to me?!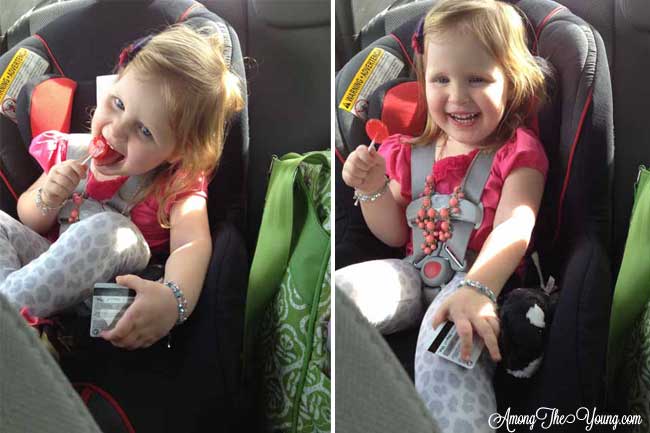 If I had to predict T's favorite part of the day? I'd say the red sucker. Haha – but seriously. She was a champ.
San Diego is a beautiful place – I really can understand why California people are so stuck on it. The weather is perfect, the beach is nearby, and there are a zillion different things to do all the time. We loved our time in San Diego and felt so lucky that we were there with an official tour guide (aka my sister) and could see some family.
What's your favorite thing to do in California?