It's November and that means it's officially SOUP season and I have a sweet Shirley J Whisk Bliss giveaway!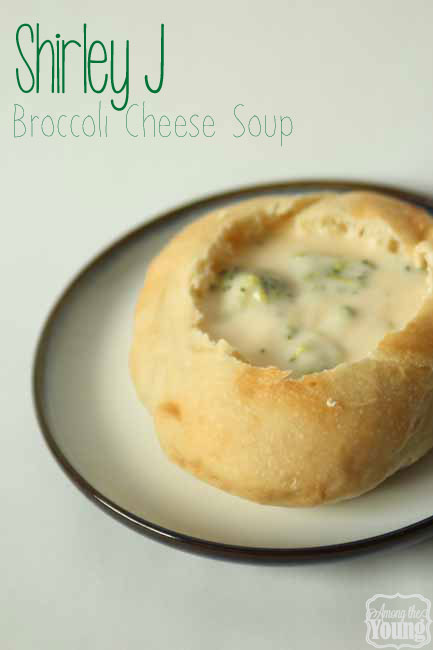 Never heard of Whisk Bliss? Let me educate you babe. Whisk Bliss Original is a UNIVERSAL COOKING BASE that creates creamy, quick and delicious sauces, soups and endless savory dishes. Simply add water and whisk away to make hundreds of different items. Essentially, Whisk Bliss Original is a just-add-water cream sauce. Whisk Bliss can be used as a substitute for canned, condensed soups and in most dishes that start with butter, flour and cream or milk.
In our house, Shirley J Whisk Bliss is a staple for soups – so fast, so easy, and so delicious. One of our favorites is the broccoli cheese soup.
Seriously, my biggest complaint with soup is:
A) it takes FOREVER. When I want soup, I want it FAST. Thank you!
B) the pan requires SERIOUS scrubbing after making a soup.
C) usually I don't have all the ingredients on-hand.
Shirley J Whisk Bliss solves ALL of those problems. Quick. Easy. Not a huge mess. Simple ingredients.
Sold yet? How about a giveaway? Once you try it, you'll be hooked! And this giveaway is SAH-WEET!
Includes:
32 oz. Shirley J Whisk Bliss Original
Shirley J Apron
Shirley J Whisk
$25 Gift Certificate
AH! I'm so jealous I can't enter and win because this stuff is pure gold. Trust me. YUM.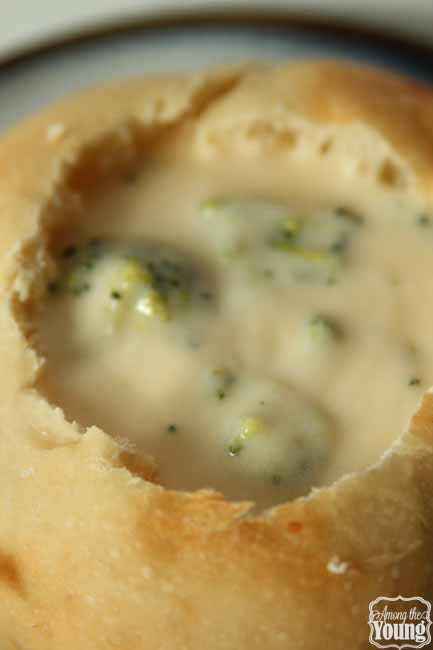 Check out how easy this recipe is
HERE
.
And enter the giveaway HERE!!