LipSense® is the premier product of SeneGence and it's unlike any conventional lipstick, stain or color. As the original long-lasting lip color, it is waterproof, does not kiss-off, smear-off, rub-off or budge-off! LipSense applications can last up to 18 hours. I am proud to be a LipSense® distributor (ID: 220124) and you can shop HERE
LipSense uses amazing ingredients ! It's made with peony root extract, a natural calming herb! St. John's Worth extract, natural herbs with antibacterial & skin healing properties. And Linden Flower extract, a powerful anti-oxidant! LipSense is Vegan, Lead Free, Wax Free, Cruelty Free, Glutten Free, GMO Free, FDA APPROVED, and Made in the USA! Choose from over 60 luscious colors!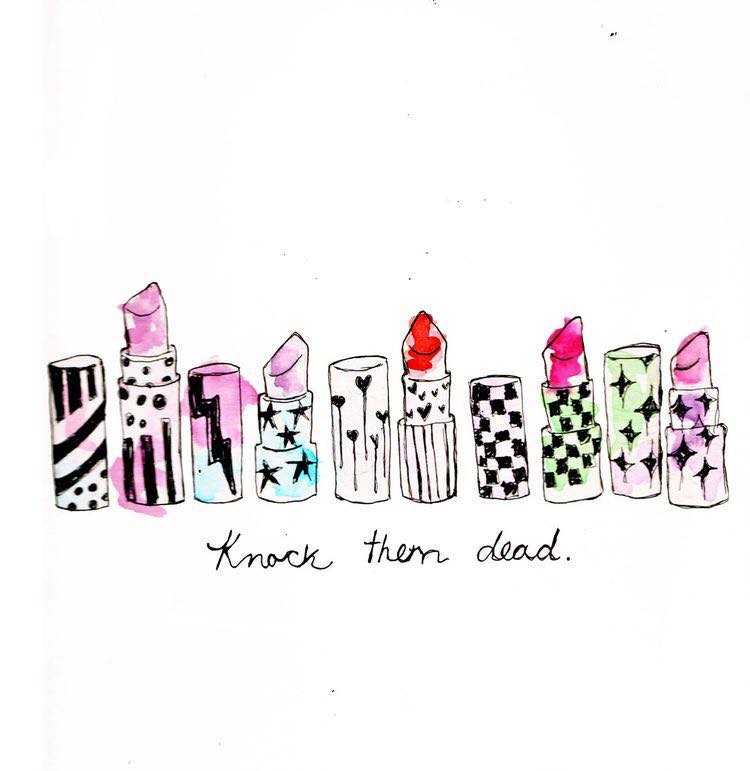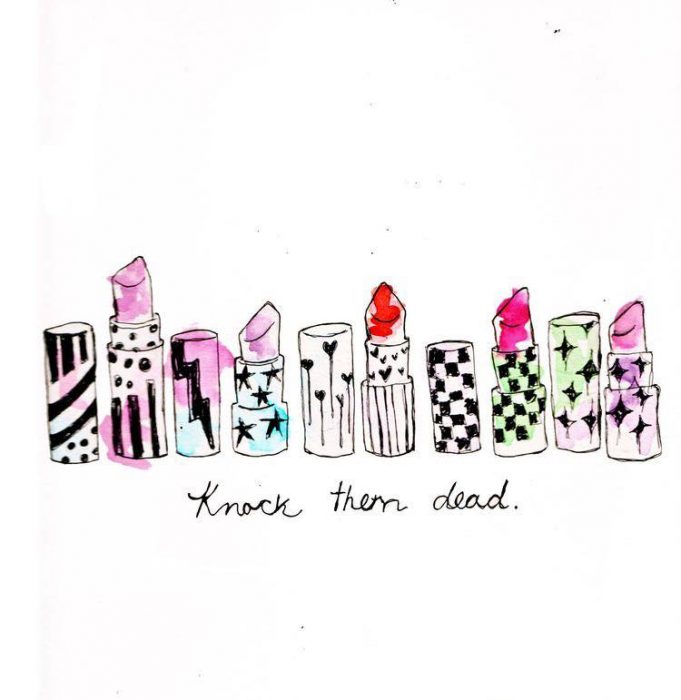 THE STUFF YOU NEED
Why you need a LipSense Gloss
Glossy Gloss is what seals in your lipstick, is the product that can keep your lipstick lasting for up to 18 hours, and keeps your lips moisturized!
Why you need a Remover
You can try various ways to take of your LipSence makeup, however, you risk irritating your skin without the right stuff. The LipSense Removers are made special to remove our products and its bonding chemicals!