*This post containing the my easy key lime pie recipe may contain affiliate links to support my donut-eating habits!*
Top Utah lifestyle blog, Among the Young, features an easy key lime pie recipe – the hardest part will be waiting for it to cool so you can eat it!
This key lime pie recipe takes the CAKE … or should I say pie? Either way … it's delicious and easy, both of which are music to my ears!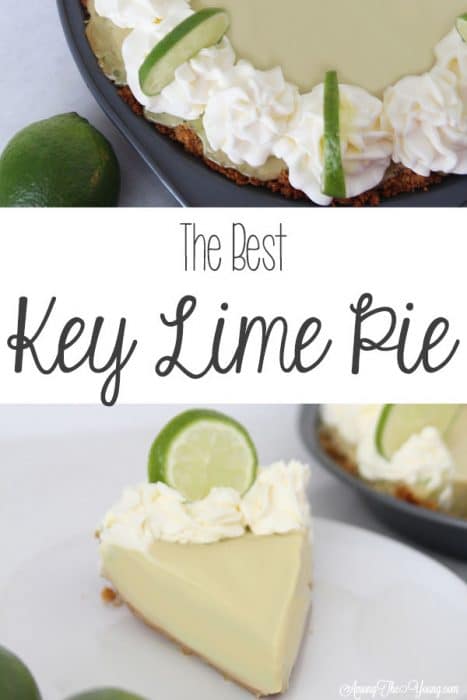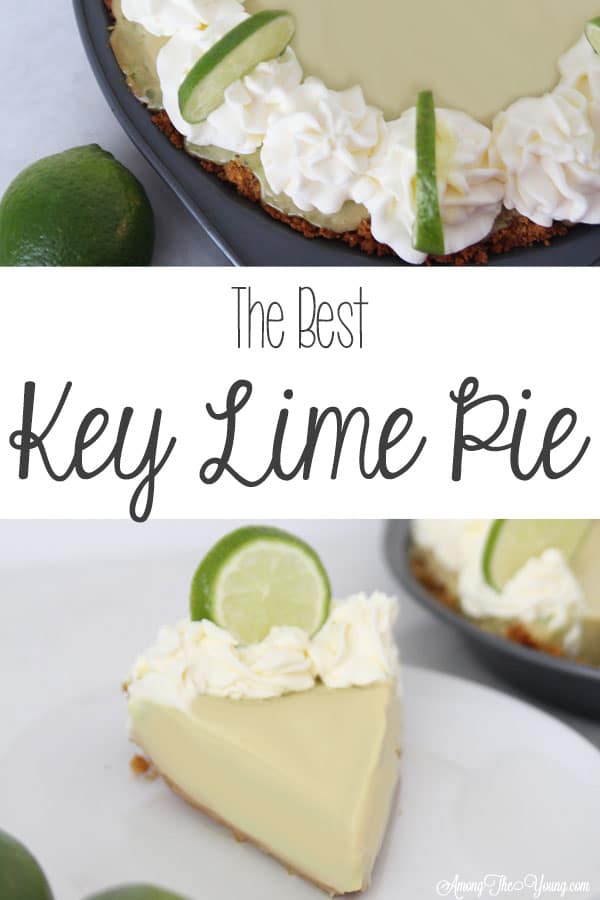 Continue Reading