Top Utah food blog, Among the Young, features a copycat Disneyland Mint Julep recipe that is amazing, super easy and so refreshing! Get the full recipe!!
Picture this:
You're at the Happiest place on earth (Disneyland, obviously) and it's SO HOT. You don't want ice cream because you're not hungry, and you don't want a Dole Whip because the line is too long. Water is out of the question because you're in Disneyland and calories don't count.
What do you get?
The answer: A Disneyland Mint Julep.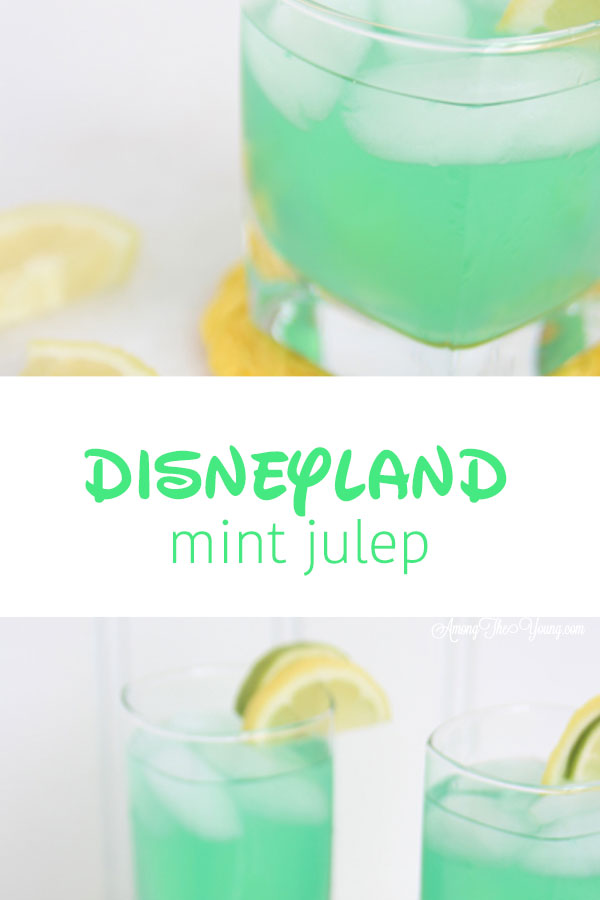 Continue Reading