Today, we feature the best Easy Strawberry Cream pie recipe – it's so delicious that it'll instantly become a family fav! Scroll down for the recipe!
Strawberry Cream Pie … I have a confession to make.
I just have this weird thing with strawberries.
Honestly – 9/10 times I prefer raspberries (as is evident HERE, HERE, and HERE).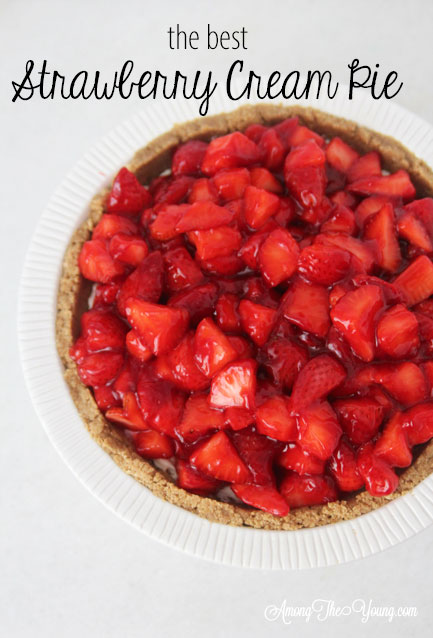 Continue Reading