Top Utah lifestyle blog, Among the Young, features the Best carrot cake cheesecake cake. It is dense and oh-so-flavorful. I don't even like carrot cake, but this is the exception to that rule!
It's no secret that I love cake. I'll take my cinnamon sour cream cake, Caramel popcorn cake , or a fluffy chocolate cake ANY DAY.
However, I'm PICKY with cake.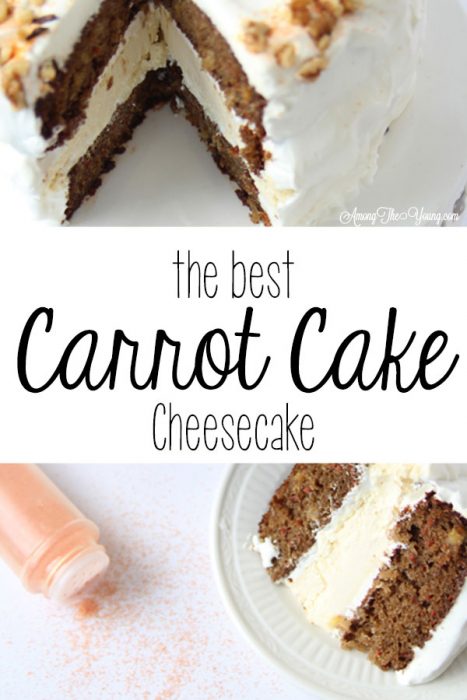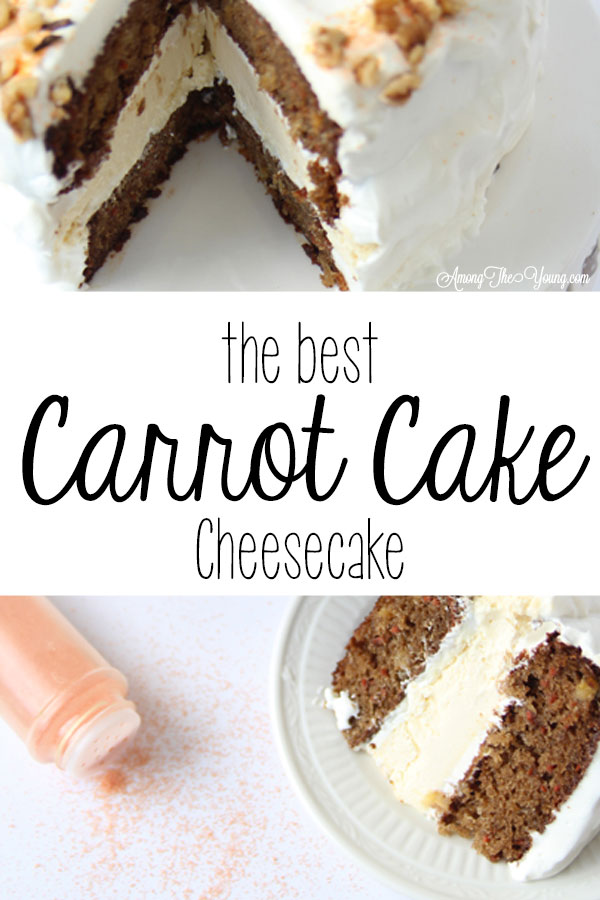 Continue Reading