Top Utah lifestyle blog, Among the Young, features the best homemade vanilla bean ice cream recipe. It's to die for! Read below for the full recipe!
I'm a sucker for ice cream. Actually, I'm a bit of an ice cream snob, I'm sure you're all shocked to hear that. The creamier and fattier the better! And what I mean by "fattier" is using good, high quality, high fat ingredients. This will yield a more irresistible ice cream!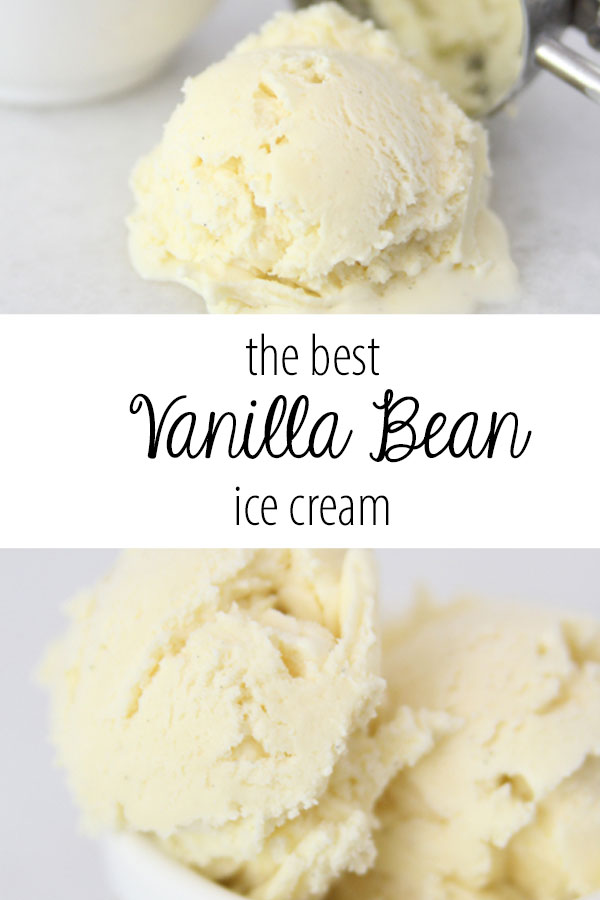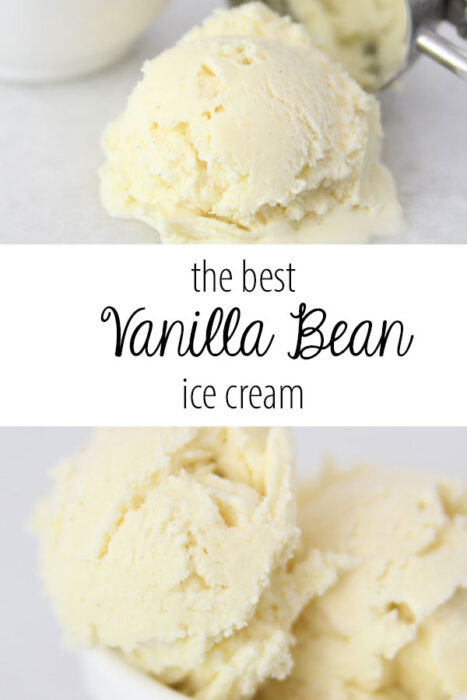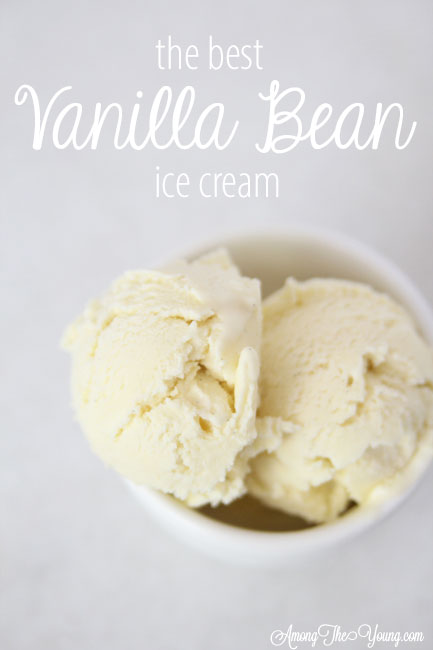 Why use make a custard based ice cream?
Now you're going to get Kaylynn on a soapbox for a hot second. If you make an ice cream with a custard base, the end result will be creamy and soft. Other methods of making ice cream (including the "no churn" method) are going to be more icy and less creamy.
All ice cream is good, but if you want your ice cream to be decadent and creamy, then I HIGHLY suggest making the custard base.
Yes, it takes a little more time and involves a few more steps, but it is a zillion percent worth it. Trust me.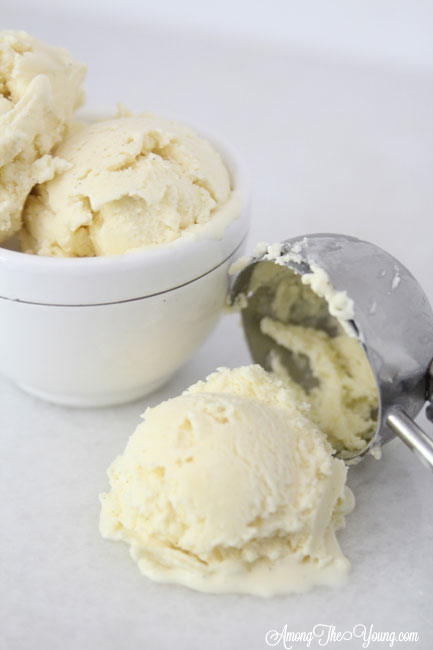 I also highly recommend using real VANILLA BEANS in this homemade vanilla bean ice cream recipe. I've said it once, and I'll say it a thousand more times, but something about those little black dots in my custards/frostings/cakes/etc makes them feel elevated and much more gourmet.
How to make ice cream with a custard base?
In a nutshell, you're going to boil your cream and milk in a saucepan and have your eggs whipped and ready in a bowl. Once your cream mixture is bubbling, you slowly add some of that hot cream to your eggs.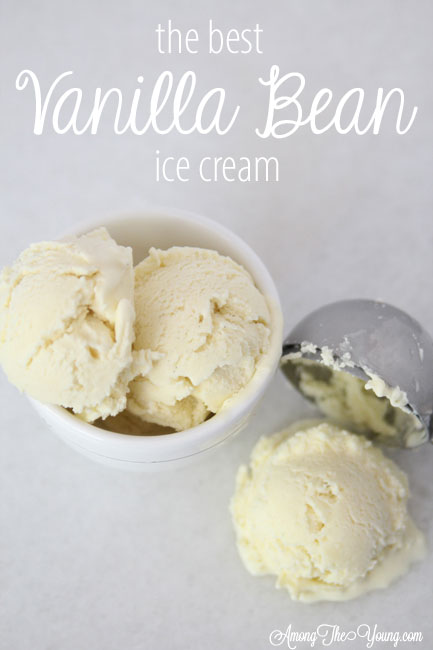 Tips for the best homemade ice cream
The biggest trick is to stir constantly so you don't cook your eggs. You add all that back to the main cream mixture and VOILA! Custard base for your ice cream!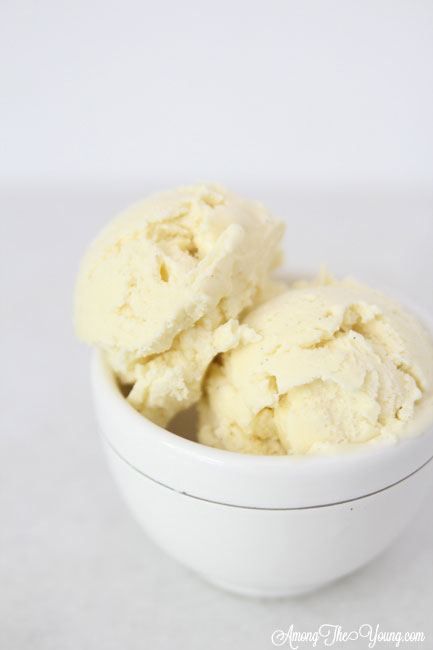 The other (lesser known) tip is to strain your cream mixture before you place it in the refrigerator to cool. Even I end up with a few clumps – it happens! But you don't want that in your custard base or your end product of ice cream. DO NOT SKIP THIS STEP!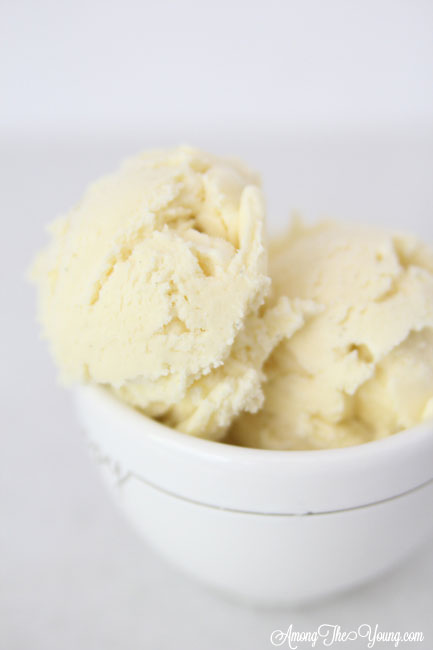 Next tip: Coats the back of a spoon ….
I always hated when recipes stated to "cook until it coats the back of a spoon." I mean …. what does that even mean?!
Let me break it down for you: If you dip a spoon in your custard mixture it WILL coat the back of the spoon. The TRICK to knowing when it's done is to dip the spoon and THEN swipe a finger down the spoon, creating a fresh line through the custard. If the custard is done, the line will stay. If the custard is not ready it, the finger line won't stay – it'll just bleed back into the rest of the spoon.
Hopefully that helps and makes sense!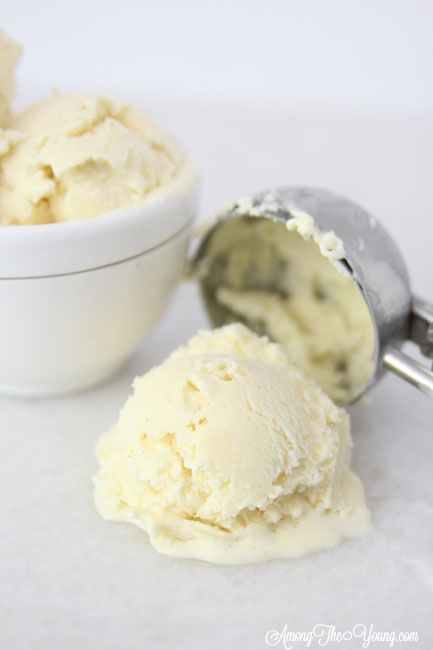 Last tip – I swear : when you cover your ice cream (after cooking the custard but before putting it into the ice cream machine) be sure to use a glass bowl (that custard base will be HOT and you don't want it melting your plastic mixing bowl! AND you must cover your ice cream. Don't cover the BOWL – instead, cover the bowl with your plastic wrap, go down INSIDE THE BOWL and have the plastic resting right on top of your custard base and back up to the top of the bowl.
This will help your custard base still soft and not get a "skin" on it. That's just nasty and no one wants that in their custard!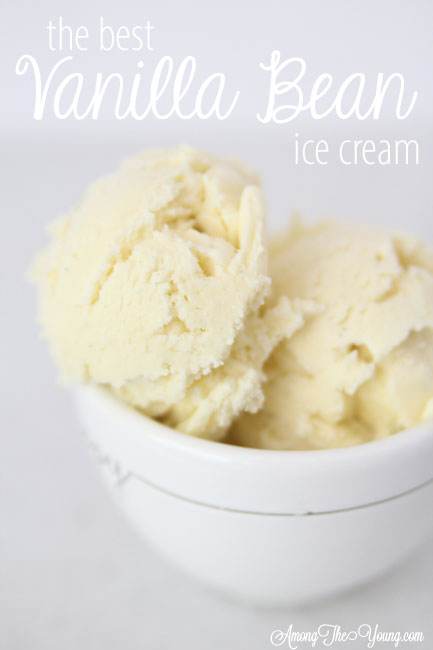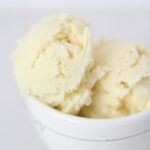 Print Recipe
Vanilla bean custard ice cream
Ingredients
1 1/2

cup

whole milk

1 1/2

cup

heavy cream

1

TB

vanilla bean paste

(or one whole vanilla bean)

2

eggs

large

3

egg yolks

large

3/4

cup

sugar
Instructions
Combine milk and cream in a saucepan.

Bring to boil over a medium heat.

Reduce heat to low; simmer 30 minutes ; stirring occasionally

In another bowl, combine eggs, egg yolks, and sugar.

Stir until thick and pale yellow (about 2 minutes).

Pour out about 1 cup of the hot cream mixture and add to egg mixture slowly while stirring constantly.

When combined, pour the egg mixture back into the saucepan and stir.

Cook, stirring constantly, over medium heat until the mixture is thick enough to coat the back of a spoon.

Transfer to a glass bowl ; cover with plastic wrap directly on top of the custard.

Chill completely (at least 3-4 hours)

Pour chilled custard into the ice cream maker and mix until your desired consistency is achieved.

Serve fresh (it'll be super soft!) or store in a freezer bowl for at least 25-30 minutes before serving.
Products used:
Here are some of my other favorite ice creams:
Creamy chocolate custard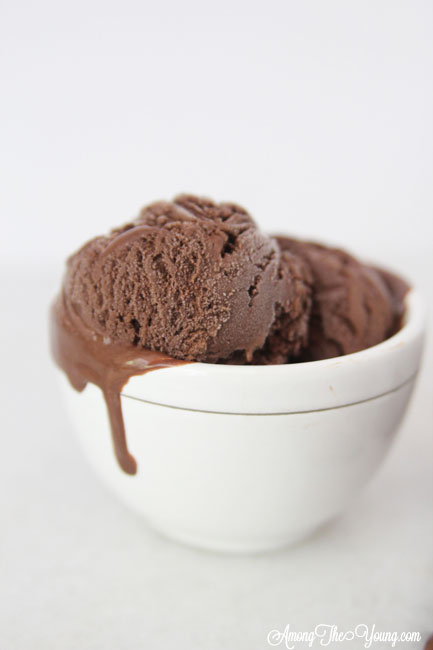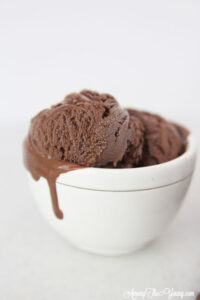 Peanut butter Snicker's ice cream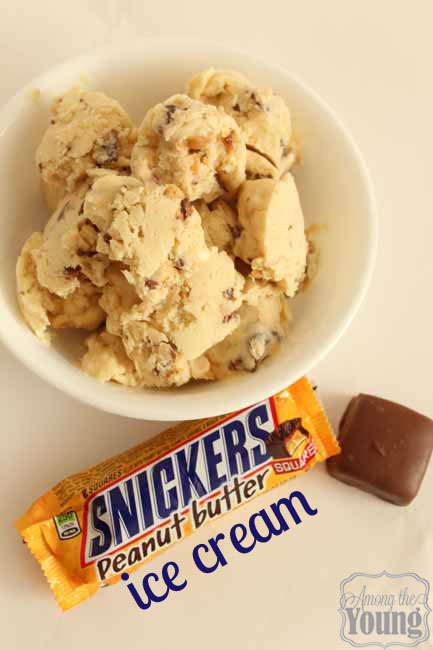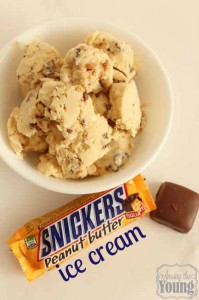 Lemon ice cream delight
: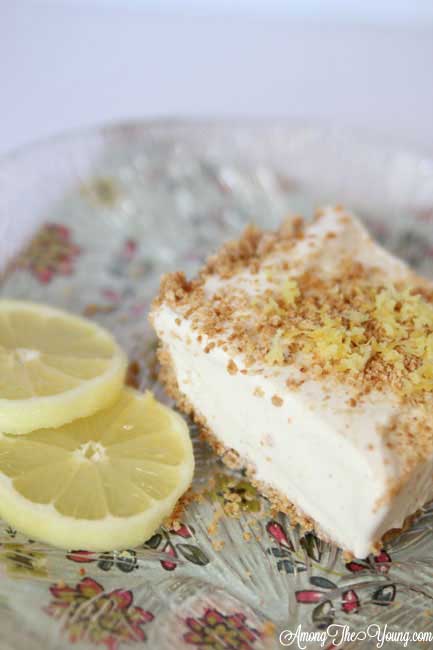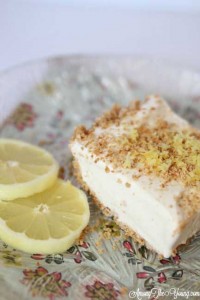 Krispy Kreme ice cream
: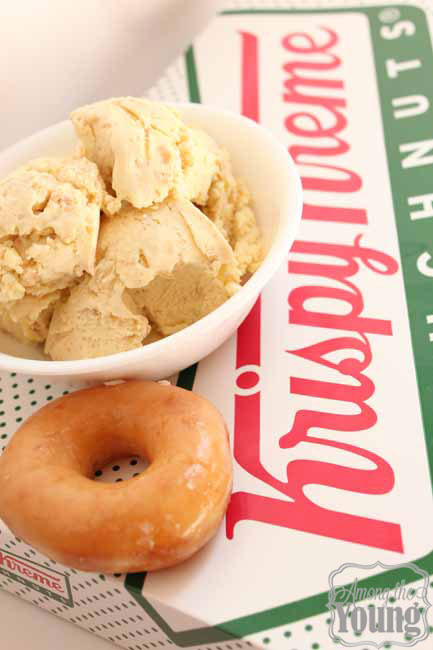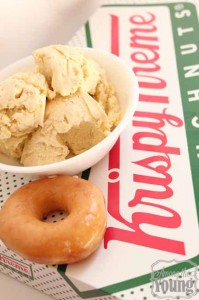 And if you're an ice cream lover, you MUST also try Ashlee's amazing chocolate ganache ice cream, Alli's hot chocolate ice cream, and Aimee's delightful raspberry ice cream!
Do you have a homemade vanilla bean ice cream recipe you love?  Let me know in a comment below – I'd love to hear it!!