So… I know I told you guys that I don't love lemon things, which is true. But this lemon ice cream dessert breaks all boundaries…

Basically, you're thinking… Kaylynn, stop pulling our chains, you really love all things lemon. Remember the best lemon bars in the world? OH YEAH. I REEEEALLLY don't though. I'm not just saying that.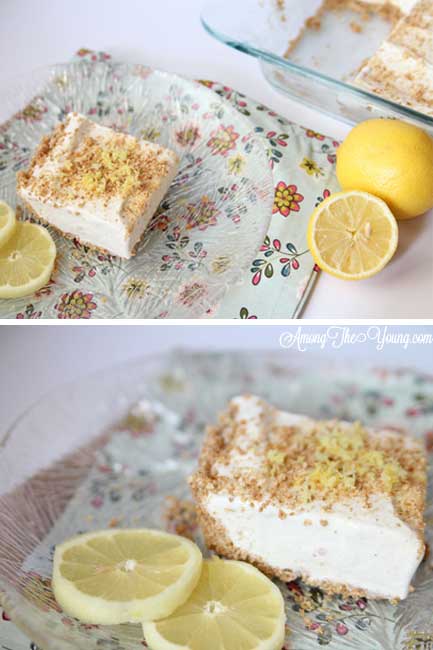 This lemon ice cream dessert is so light and fluffy – I mean, it's basically ice cream. A person always has room for ice cream, right? (That's actually one of my dad's favorite things to say – "studies have shown that you really DO always have room for ice cream…" He thinks he's so smart.)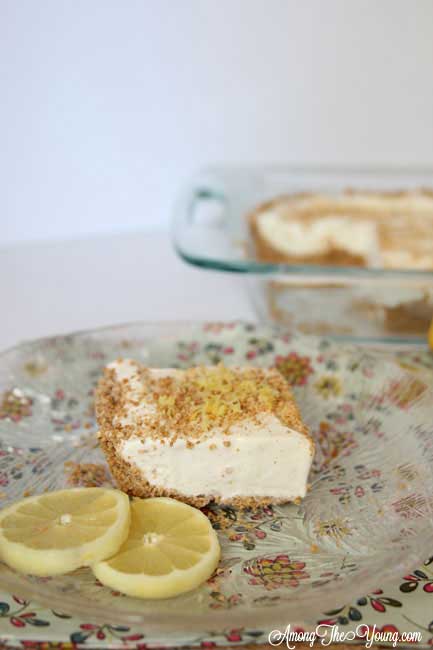 And did I mention
how easy
this lemon ice cream dessert is? I'm such a fan of deliciousness being a breeze – it is so awesome to have people "ooh" and "aah" over your dessert and how "hard" it must've been to make. Nah. Not this lemon ice cream dessert.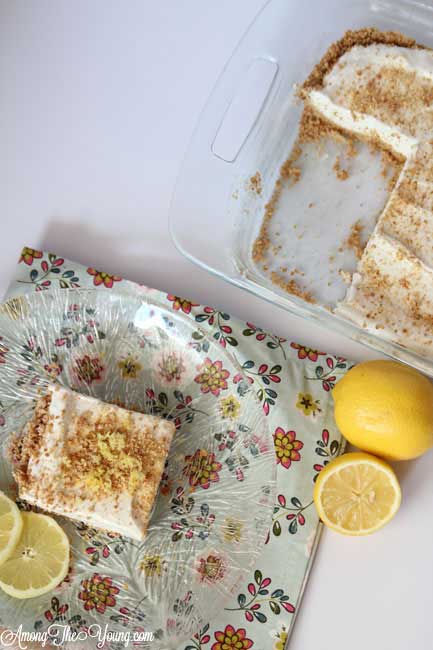 My mother in law made this lemon ice cream dessert for us after a LARGE dinner (so we were all STUFFED). And I ate my piece of dessert with zero problems. In fact, I think I had a second. Like I said, there's always room for ice cream!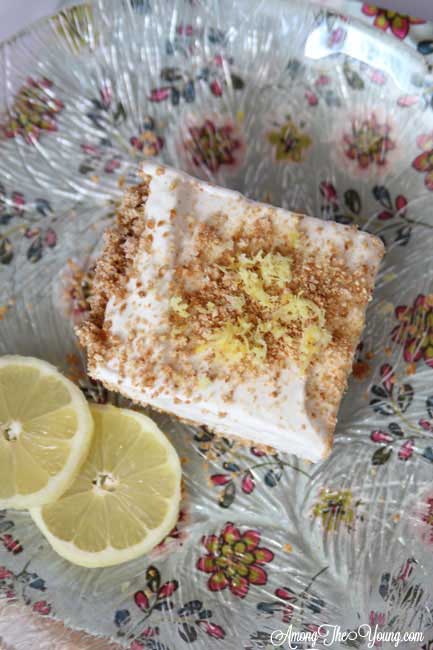 Plus, the possibilities are endless! The recipe calls for lemonade concentrate – but are you AWARE how many different flavors concentrate comes in?!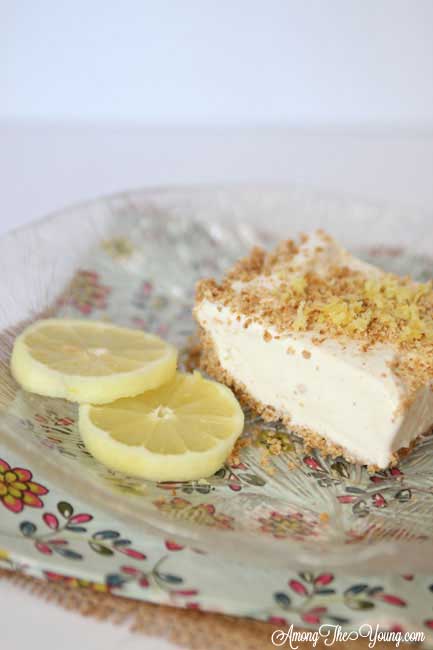 What flavor of ice cream dessert would you like to try? Guava? Orange? Grape? Peach Mango? Oh the possibilities – yum yum and YUM! For now – enjoy this delicious lemon ice cream dessert, from your favorite lemon-hater. Mwa!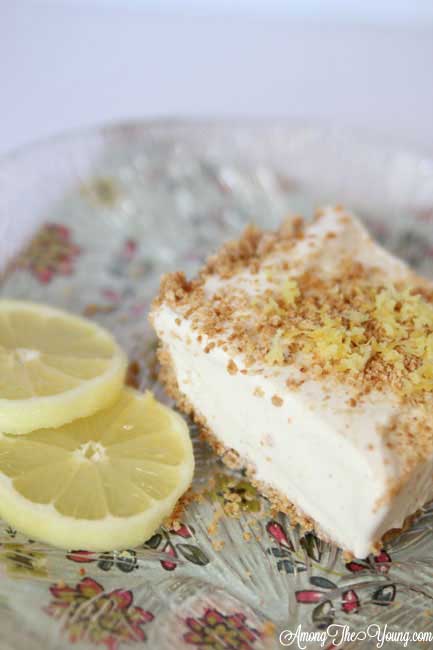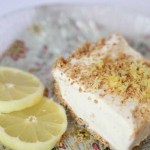 Lemon Ice Cream Dessert Recipe
Ingredients
1

quart

vanilla bean ice cream

6

oz

lemonade concentrate

4

oz

Cool Whip or whipped cream

1

graham cracker crust
Instructions
If doing homemade crust, melt butter and mix with grahams.

Spread into 9x13 pan.

Bake crust for 10 minutes.

Cool.

Soften ice cream - DO NOT MELT!

Stir in lemonade concentrate.

Fold in Cool Whip.

Pour topping into crust and freeze your lemon ice cream dessert.