Fall is SUCH a fun time to bust out the lipstick shades that have been hibernating all summer long! Whether you want to go with a sultry dark purple or a fun golden brown, I've got the best Lipsense fall colors for you! Scroll down to see them all and pick your favorites!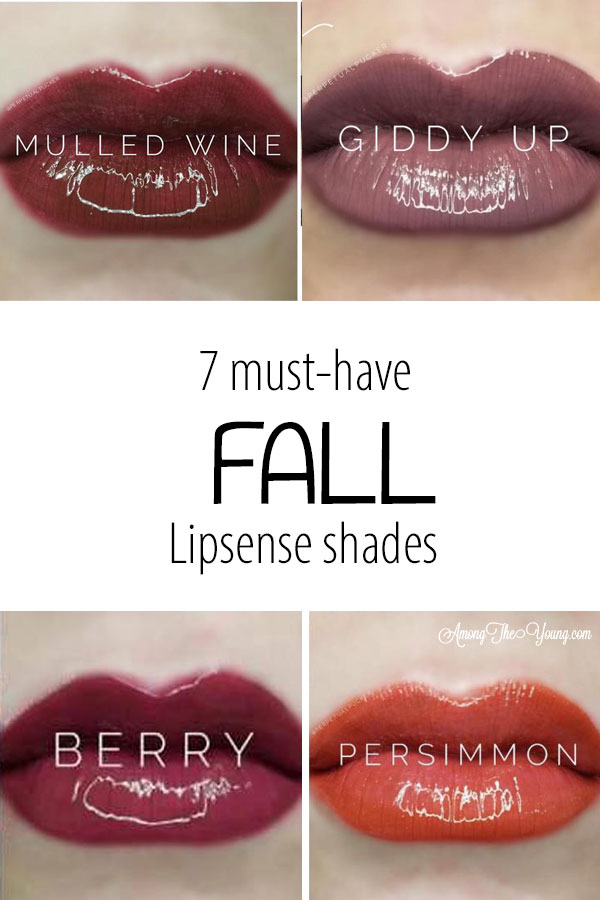 Why should I wear Lipsense®?
Well, if you enjoy wearing lipstick and you like having it stay on, then Lipsense is a no-brainer. Especially if you're talking a DARK purple or crazy bright color, it's nice to put it on and not worry about it.
Trust me, as an avid lipstick wearer, I'll never go back. My lipstick stays on and my lips have never felt more soft and healthy.
Lipsense Tips and Tricks
There are a few tips and tricks to applying Lipsense.
1. THIN LAYERS.
Some colors are thicker than others, while some are thinner than others. The key is thin layers. It's recommended to do 3 coats for the lasting power of Lipsense to really kick in, but no one will tell if you do more or less!
2. DRINK WATER.
I know that sounds silly, but staying hydrated will helps your lips retain that stunning color and keep your lips from feeling dry and crackly.
3. GLOSS OFTEN.
The glossy gloss is your best friend.
Before you eat? Gloss.
After you eat? Gloss.
Want more gloss on? Just add more gloss. You won't regret it.
Best Lipsense Colors for Fall
Persimmon:
Not red, but not orange, Persimmon is a nice burnt red that screams fall leaves. It has a nice, smooth application and pairs beautifully with a gold glitter gloss. I love wearing this as my "fall red" because it just looks so good!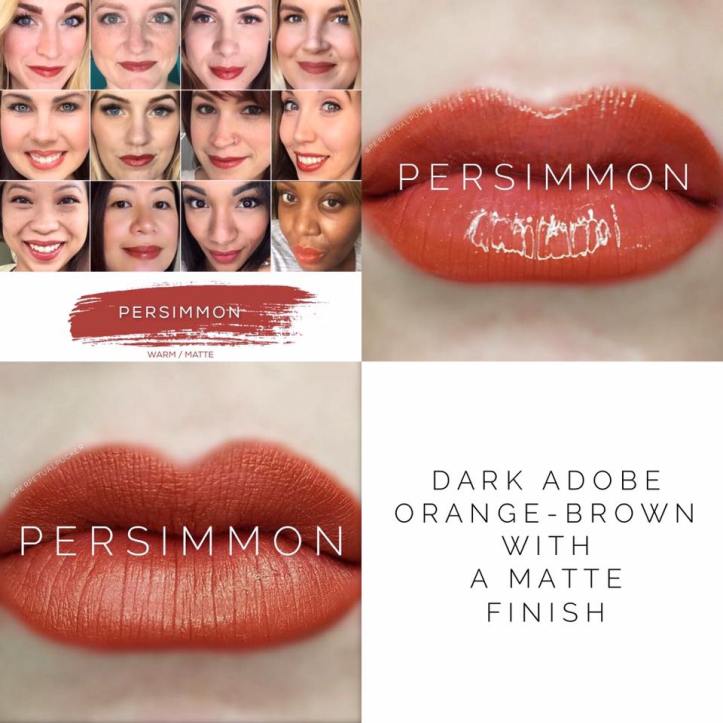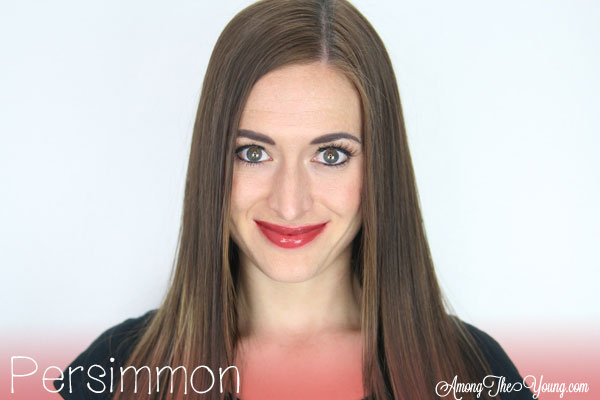 Glam Doll:
Glam Doll is such a lovely mixture of red and purple. It is a little bit thinner when it comes to applying, but that just means you need to do really thin coats. Patience is key! This is one of my favorite colors to wear with a matte gloss because the color really shines.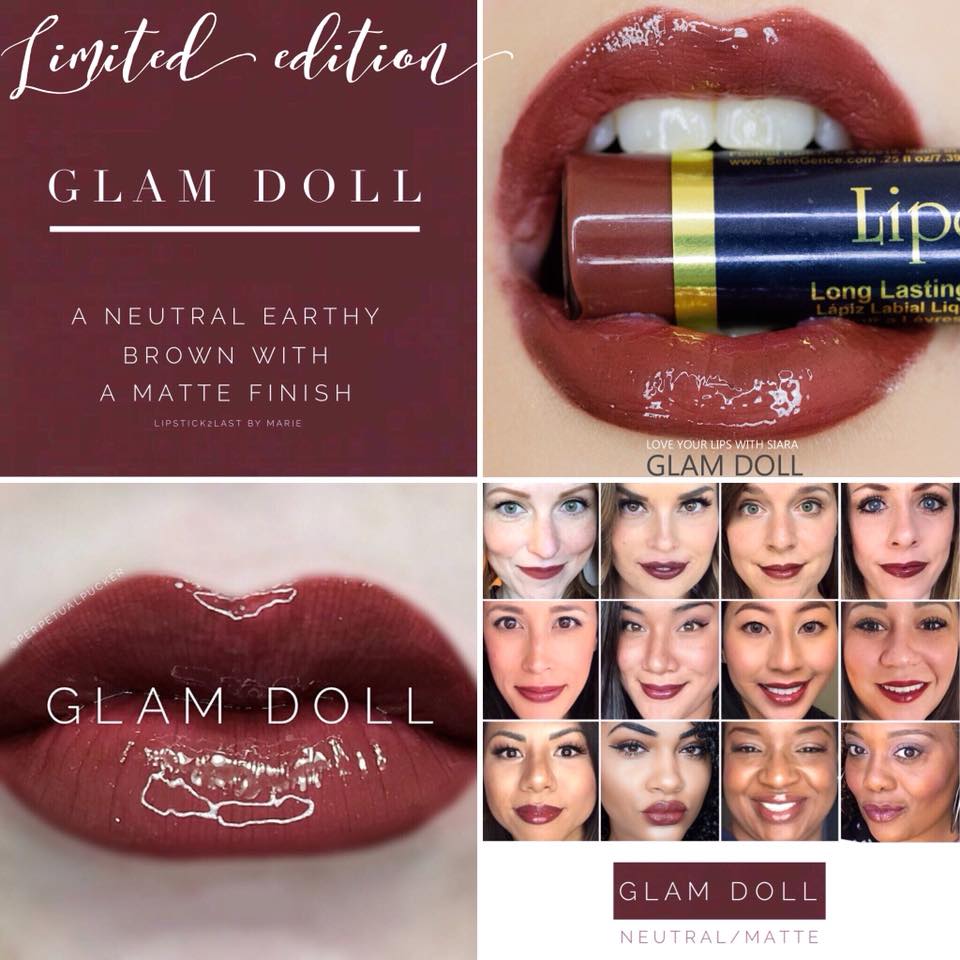 Berry:
Berry is my OG favorite purple to wear. It is DARK and bold – but this is definitely one of the trickier colors to apply. When I wear this color I am on my guard to be glossing before I eat, after I eat, and anytime I feel dry. Berry is a STUNNER but because it is so dark it shows mistakes and cracks if you're not vigilant about glossing.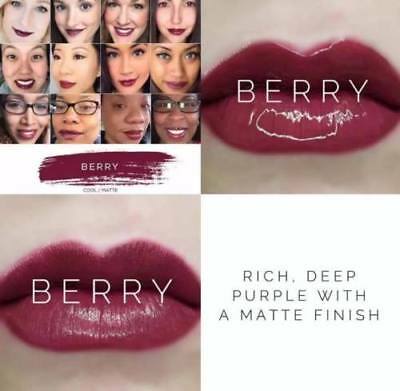 Cocoa:
Cocoa was a dark horse for me. When I first bought it I remember thinking, "EW. Who would wear this?" I tried it and WOW! The color of brown is perfection and the shimmer! I instantly fell in love with this color. I love wearing Cocoa with a gold glitter gloss. I also love mixing up the layers with Cocoa and Nutmeg to give it an even warmer, more golden hue.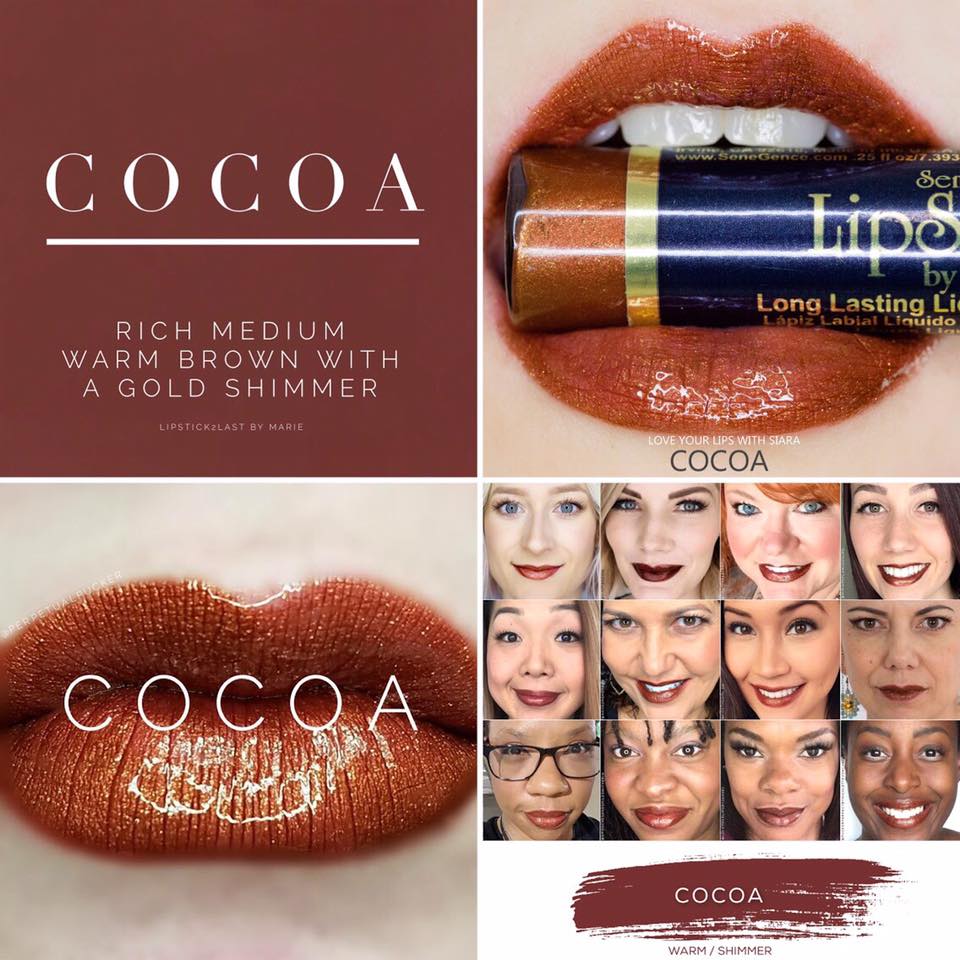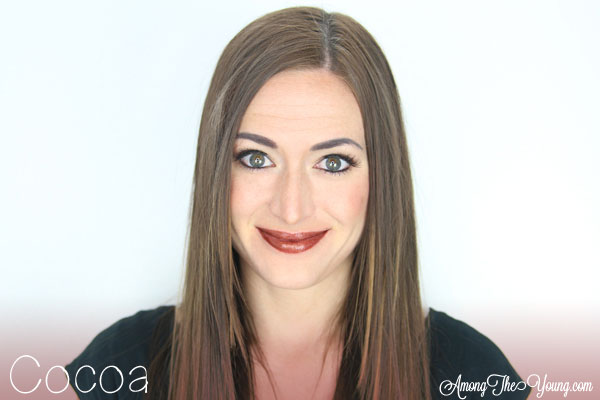 Giddy Up:
Again, never judge a book by its cover. Giddy Up was not an initial favorite for me. I ordered it and when it came it was the saddest, most dull looking purple I had ever seen. I tried it. I loved it. It's a cooler toned purple but it's unlike any other purple Senegence has put out before. This is a GREAT color to pair with a matte gloss to amp up the moody feel.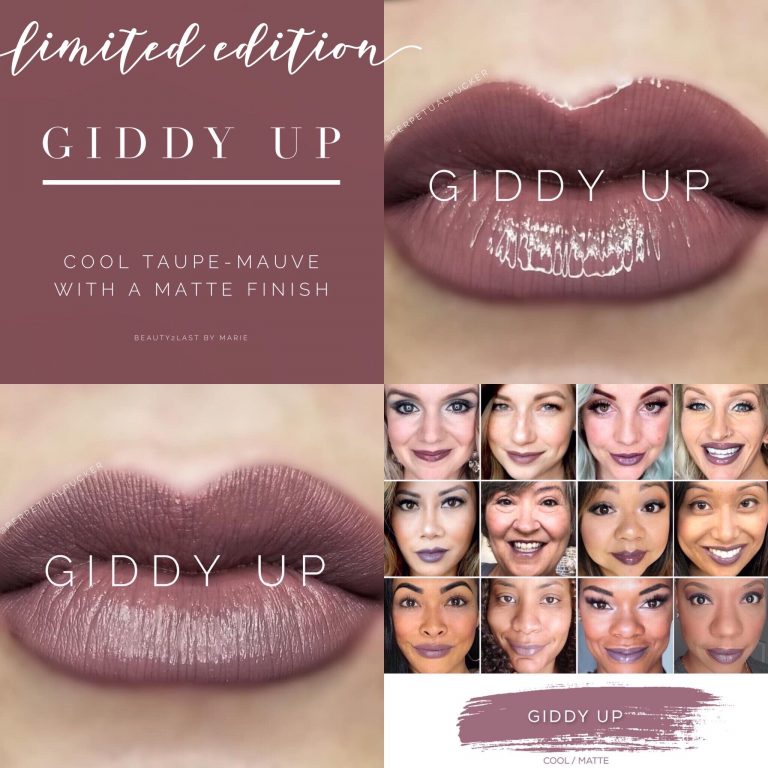 Nutmeg:
People are usually afraid of Nutmeg because it's "so orange." First of all – it's really not orange. It's a golden shimmer that is perfect on its own or as part of a layering combination (again, my favorite is to combine Cocoa and Nutmeg. So warm and shimmery!). There are a lot of fun, shimmery glosses to pair with Nutmeg. This color reminds me of fall leaves, cider, and donuts. What could be better than that?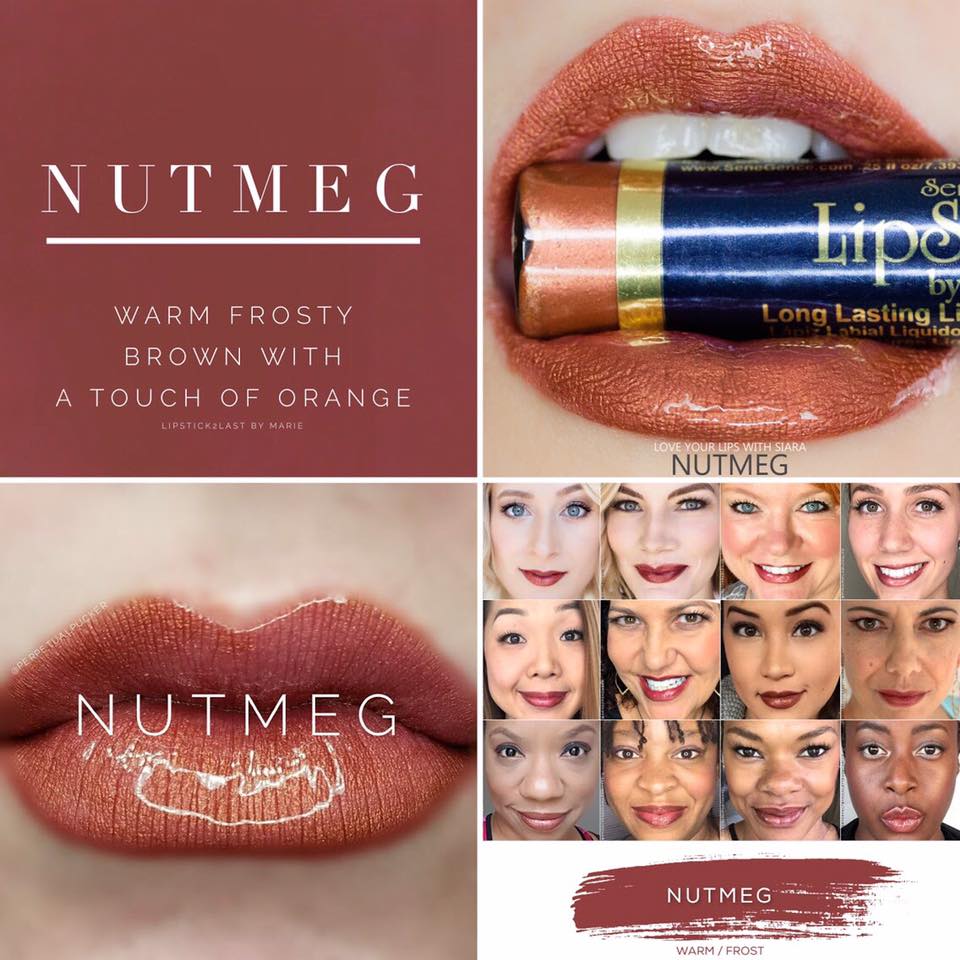 Mulled Wine:
Ok – I know I said Berry was hard to apply, but Mulled Wine is right up there too. But it's WORTH IT. The color is stunning – the perfect matte brick red with a hint of purple. I've paired Mulled Wine with shimmery glosses as well as matte glosses and the results are always the same: AMAZING. I think that it's hard to apply because it's thin and dark – like Berry – but the color is so worth it I come back to it time and time again.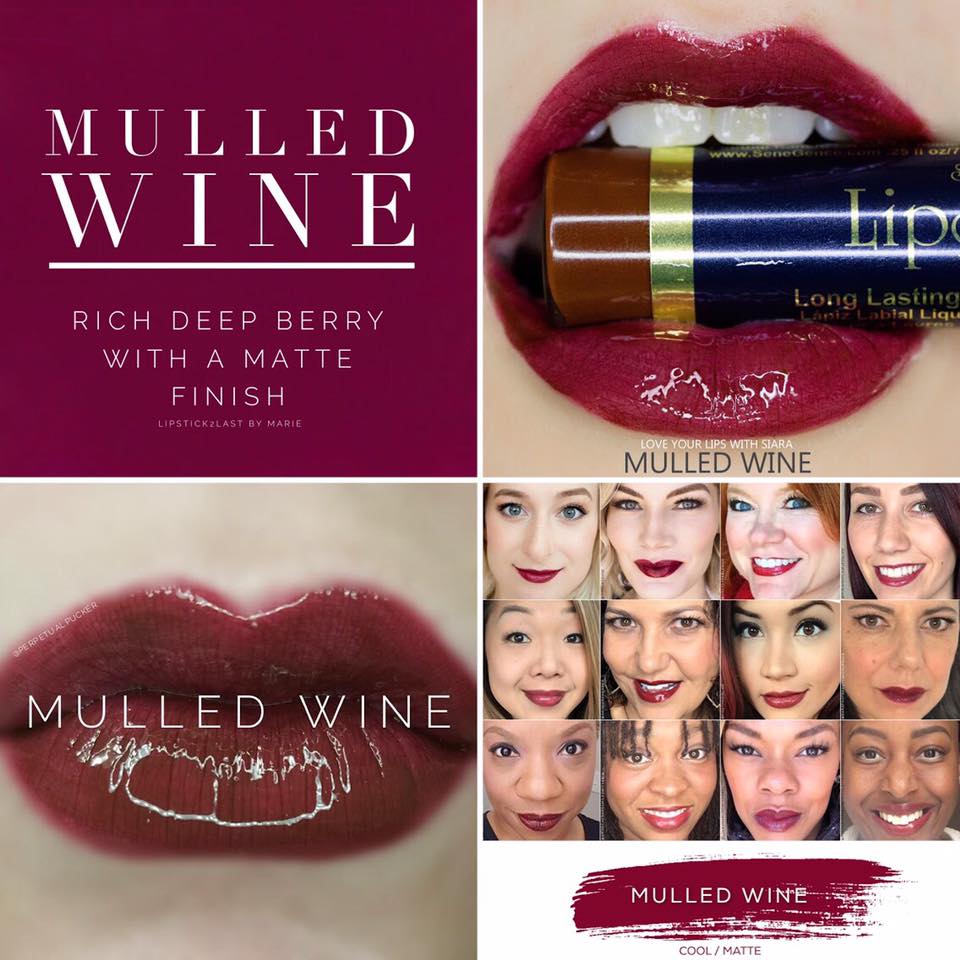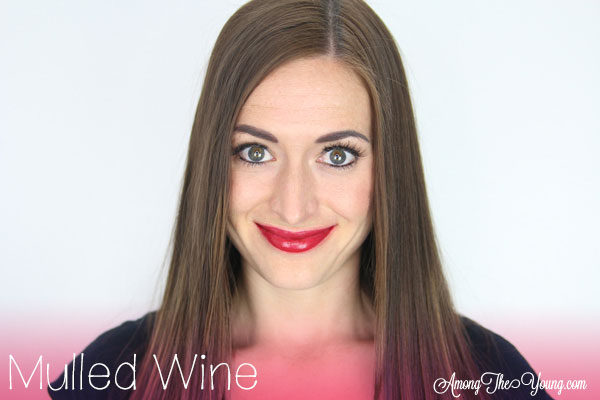 So there you have it – my favorite Lipsense fall colors – would you add any colors?
If you need more help, be sure to check out my Favorite holiday reds or the best Lipsense shades for the summer. You can always check out the list of colors here or see the full Senegence Beauty Book catalogue (as of 2021).
If you have any additional questions, you can always contact me or order through my site. Whatever is easiest for you!