Top Utah fashion blog, Among the Young, features the best non-maternity fashion. This Clad and Cloth dress is my new fav! Click here now for all the info!!
I haven't done a non maternity post in ages – it's been SIX YEARS, but non-maternity wear is still very much my jam (and this Clad and Cloth dress is one of my new faves!) I'm proud to announce that as I perused my old Non-maternity posts that I still own and have worn ALL of the dresses I posted about, and I've worn them pregnant and when I'm not pregnant. Great Success!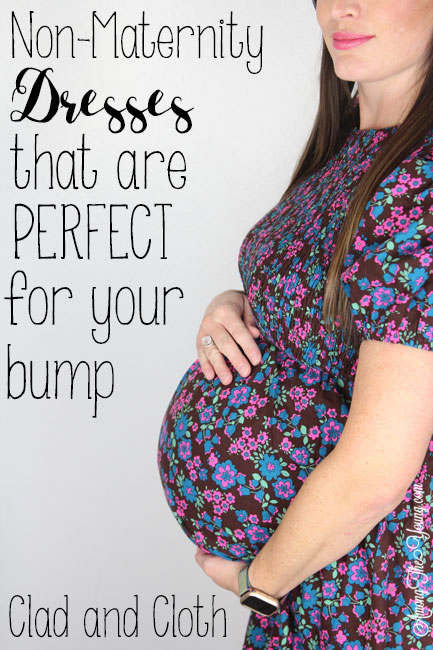 Best clothes to wear when you're pregnant
If you know me, you know I LOVE clothes. I have a great collection of dresses and I don't see the point in buying a full new wardrobe when I'm pregnant.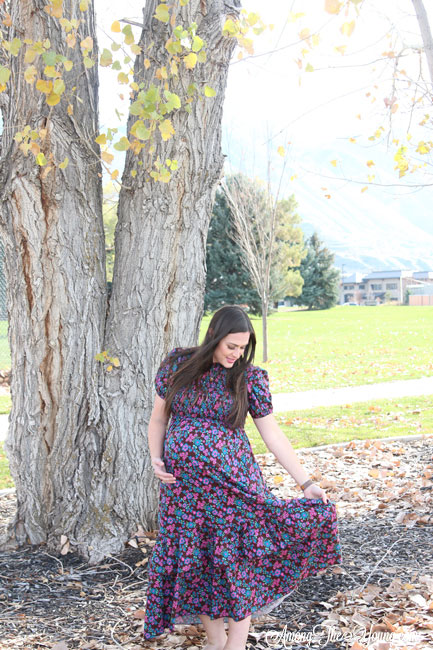 If you're one of those people that buys an entire new closet, then this post and my series is not for you. I'm all about utilizing what I have no matter what size I am.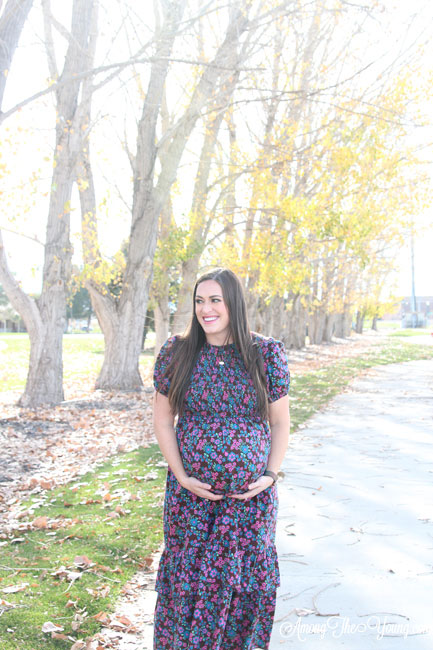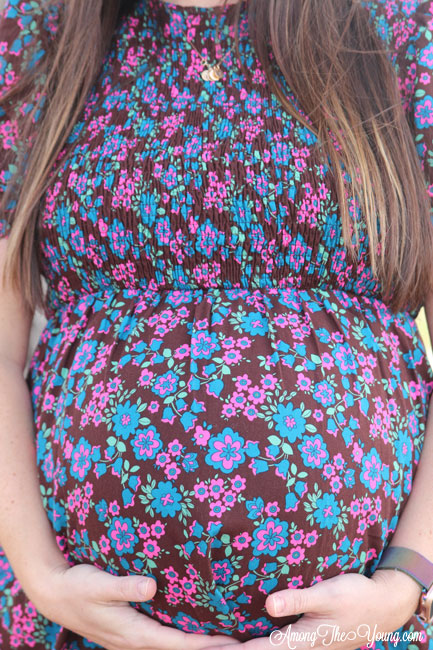 Best Non Maternity dress
When I first saw this Clad and Cloth dress I was not impressed. I mean, it's a brown dress with pink and purple flowers on it. Can you say Pioneer dress? Early settler much?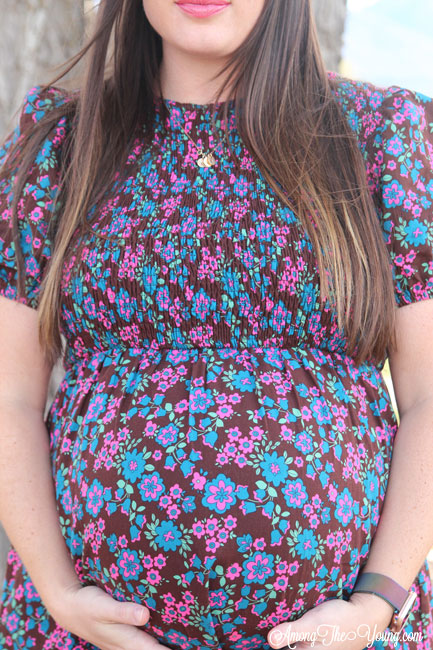 But then I put it on and EVERYTHING changed.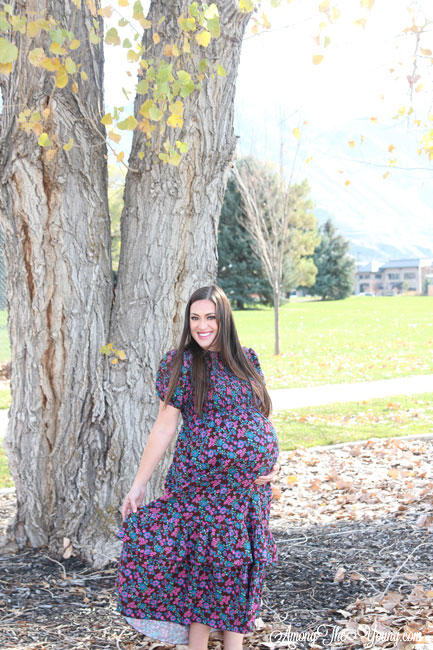 The brown background is unique and super cute. The fabric of the dress is thick and lovely. The bright flowers are perfect to pair with an insanely bright lipstick.
The thing that makes this Clad and Cloth dress a real winner is the smocked top. It will literally fit everyone – It doesn't matter if you're well-endowed, small chested, pregnant or whatever. Smocking for the freaking win!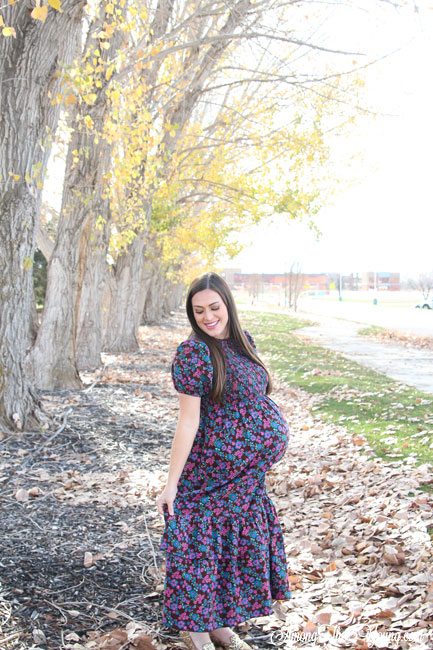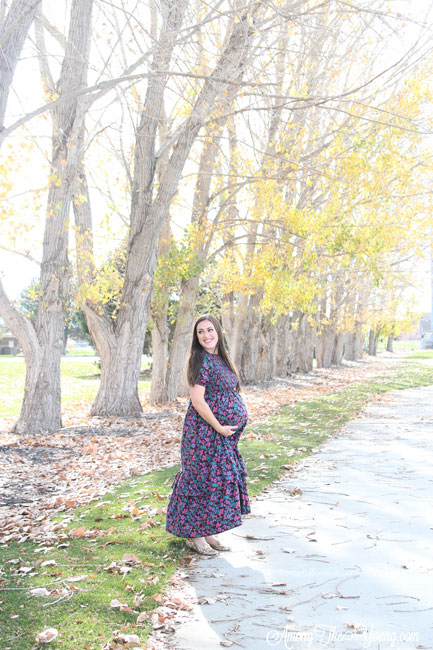 I wish I could adequately express my love for this Clad and Cloth dress but words simply fall short. It looks amazing and I feel amazing when I'm wearing it.