THE PERKS
*Earn Profits off of Retail Sales.
*Get 20% to 50% off Products.
*Make Money off Commission Based on Your Team Volume & Distributors you Sponsor.
*Receive FREE Products for Meeting Goals.
*Attend Business Builder Workshops & Motivational Conferences.
*Get Promotions, Enter Contests, Go Traveling!
NO ANNUAL/MONTHLY FEES, NO MONTHLY MINIMUM ORDERS, NO PARTY REQUIREMENTS, NO PRESSURE.
HOW TO SIGN UP
Please make sure to CONTACT ME before signing up so that I know you are joining my team!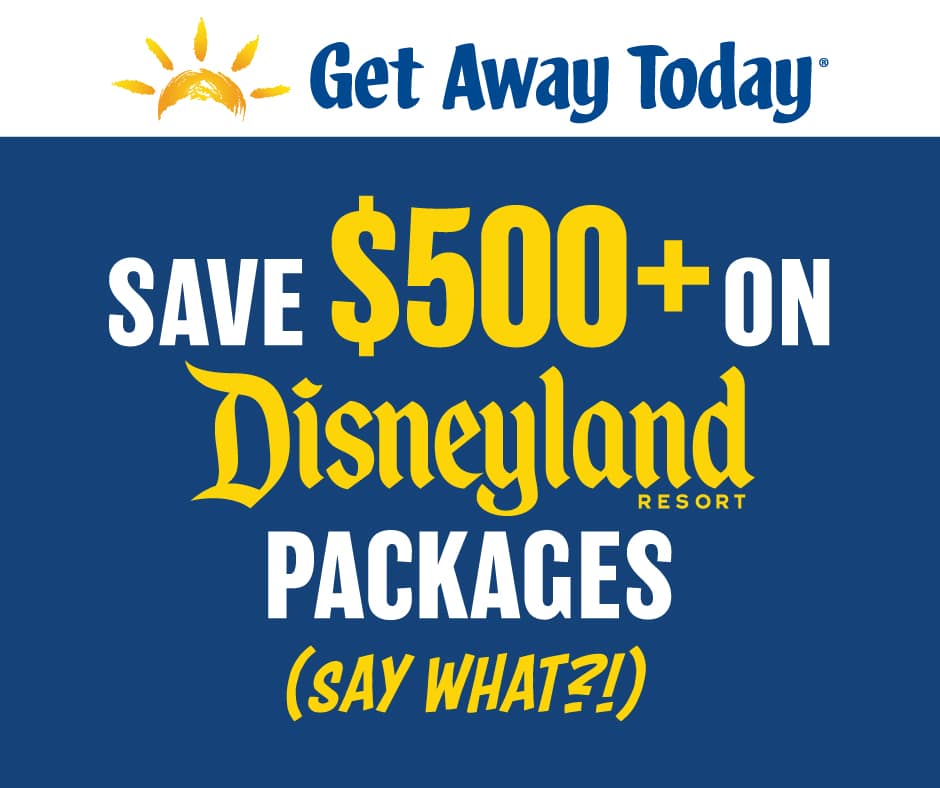 1. CLICK HERE!!
2. My sponsor ID is 220124
3. Sign up as an Individual Account.
4. Unless your buisness is legally registered, Put your Full Name as your Business Name.
Always feel free to CONTACT ME if you have any questions!