Did you know Senegence® is more than just Lipsense®? Our founder, Joni Rogers, said that Lipsense is popular, but their skin care line is their real bread and butter!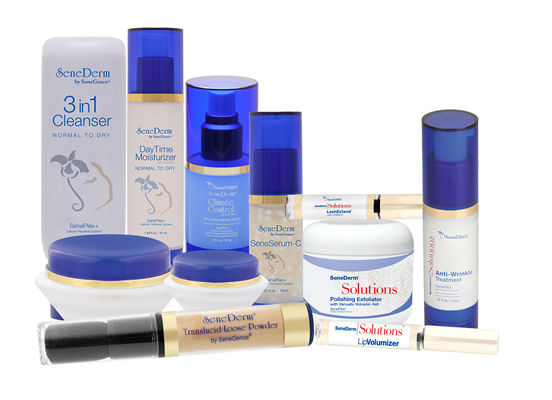 They have everything from face wash, body wash, lotions, face masks, nail strengthener, mascara, foundation, eye creams, concealers, and a full anti-aging skin care line.
I have loved using this line and would highly recommend it (not just because I sell it, but because it's awesome). Be sure to contact me if you have any questions or want more details!