My little human just (like a month ago …. whoops!) had her 4th birthday party! I know everyone always says stuff like that, but really – how is she 4??
I wanted to do a Princess party – how original, right? (I'll show more pictures later this week!) The problem was – which princess or princesses? Stay tuned….
We opened our presents on her actual 4th birthday – because what's a birthday without some presents? Handsome was feeling guilty; he felt he hadn't contributed to any Christmas shopping (which he didn't, but that wasn't his fault. It was a Target one-stop-shop. #momwin), so he was in charge of the birthday presents. I threw a few cute things in. Scroll through the pictures and I'll bet you can guess who bought what.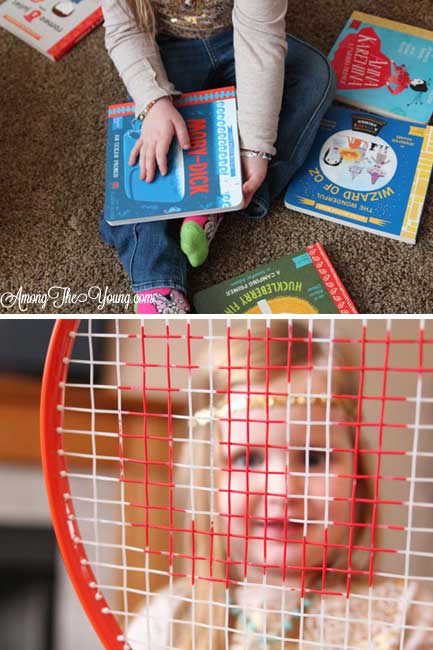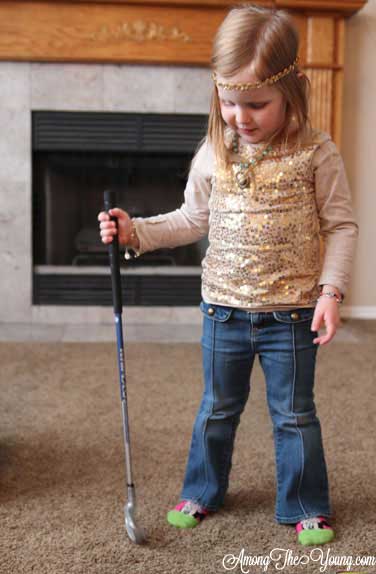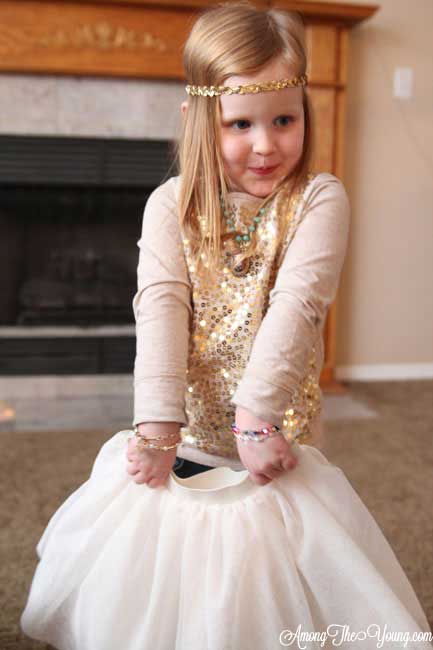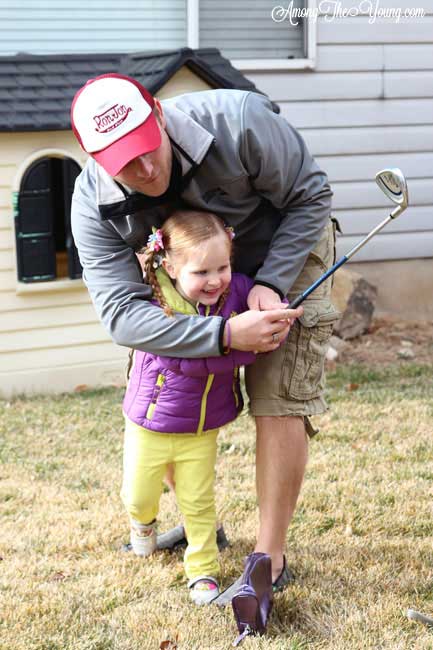 T's 4th birthday party was just family – no friends. I don't know that I have the strength for such a party yet. When does that start? Kindergarten maybe? Oy. But she seemed content with cake, cousins, and lots of family around.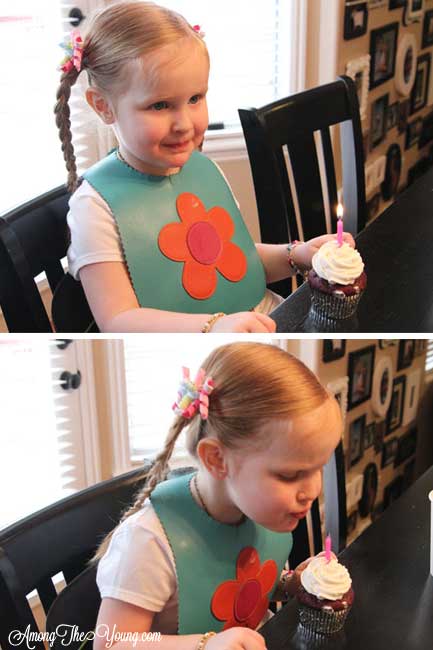 And who doesn't just lick the frosting off of their cupcake? Obviously that frosting was GOOD…. but really, what is it with KIDS and FROSTING?! It's like, "Hey kid, you're missing the yummy cookie/cupcake/etc that's actually UNDER all the goo!" Oh well.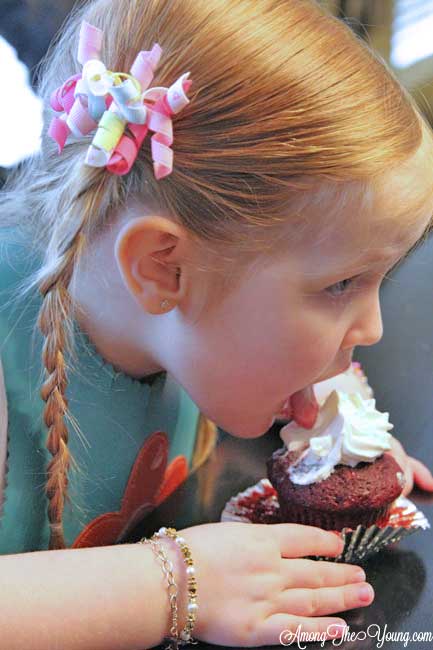 All in all, it was a pretty chill party, just family and a BBQ. I'll share desserts later. Promise.
Have you seen the Blickenstaff's traditions? A) I love them. B) I can't wait for this to actually become a "tradition" in our family. Obviously, I always loved the birthday plate when I was little, but this has a countdown chain with cute activities leading up to that special day. It was really cute. It's called Wishes and Dishes and it comes in a darling decorative tin – I'm pretty obsessed with it.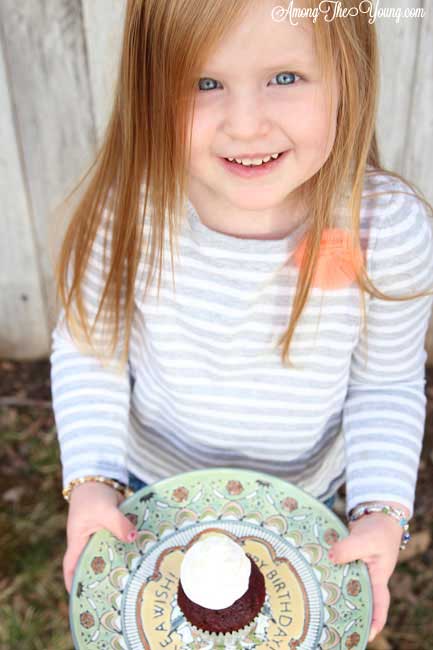 (They also have Mirth and Merriment (Christmas), Mirth and Many more (for bdays and other special events), High and Low (weekly dinner routine), Folks and Fables (Halloween/Family History), and Educate and Commemorate (yearly, school related).
And the Bannerie? Holy customize-able cuteness Batman! Definitely check this out because Gilit is the BOMB! Because who doesn't want to be a "Boss Babe?" I know I sure do!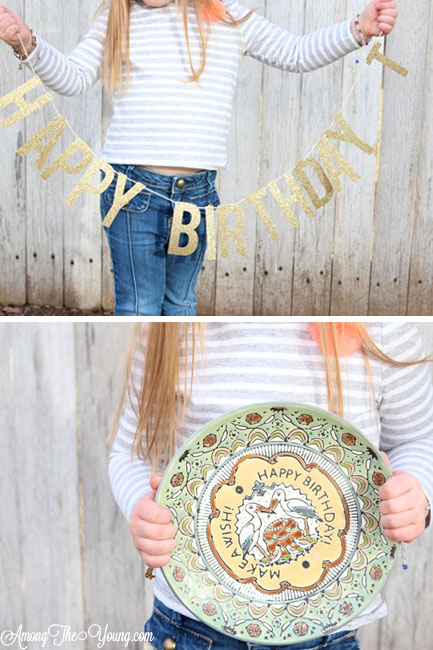 All in all – 4th birthday DAY and PARTY were a success. To my little T, thank you for bearing with us these past few months as we've grieved. You've been a light and a true healing ray of sunshine. Happy 4th birthday my love.