So this one time, I fell in love with the Katy Perry song "Roar." There's something about it that makes me feel SO strong, empowered, and amazing. This song spoke to me, because there have been several times in my life that I've been told "NO, you're not good enough" and I've been made to feel small (if that makes sense). So when this song came out, I instantly fell in love. Even after I saw the music video (which is the WORST) I loved it.
THEN, Alex Boye came to SNAP! 2014 Conference and we had a dance party. (It's true – CHECK IT OUT!) You may know this man from his AWESOME YouTube videos – he's done it all from "Happy," , to "Let it Go" , and even Lorde's "Royals." This guy is awesome, genuine, and fun.
When he spoke at SNAP, he told his story of wanting to become a musician but it just wasn't happening, so he kind of gave up and got a desk job. First day, he gets a call from his wife telling him to check his YouTube views – they were off the hook. He left that job and hasn't been back since – best part? He traced back the source. Who shared his video to make it explode? BLOGGERS. He has so much love and respect for bloggers because of our voice and what we are capable of. And that made me love him even more.
Not only did he SINGLE HANDEDLY convert me to the "Happy" song, he wanted us "blogger mums" to be featured in his newest video ("Roar") just in time for Mothers Day and dedicated to the kidnapped Nigerian girls with the #BringBackOurGirls campaign. What a rockstar.
We weren't allowed to say what song we were filming – it was pretty rad to be part of such a secret. Plus, I was IN a recording studio? WHAT??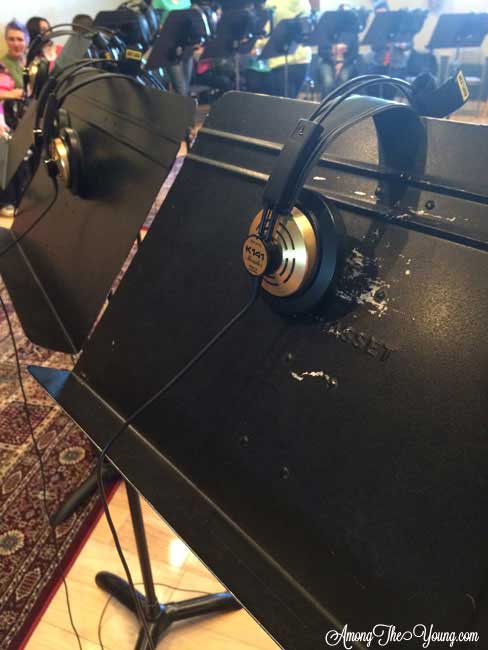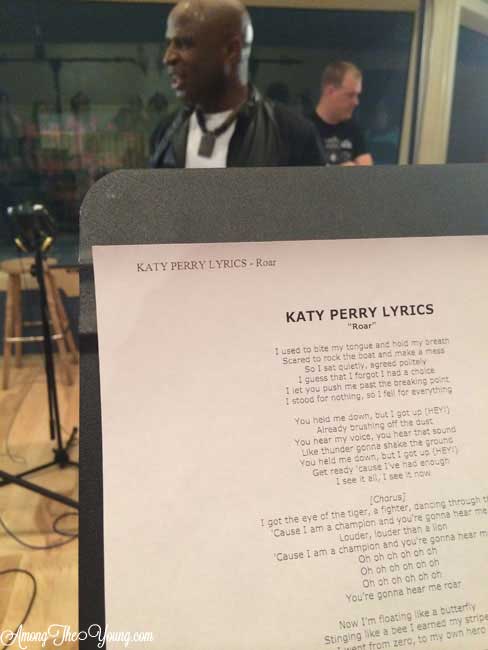 We wrapped up the singing and OF COURSE we needed a picture.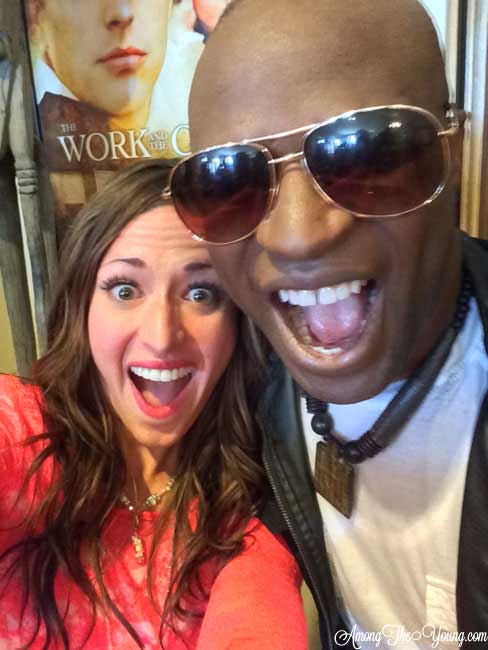 We took a break, ate lunch, and met up at the Thanksgiving Point Gardens to film the dancing part. How about the fact that Agnes and Dora donated all the leggings worn by the "blogger mums" in the video?? They are amazing guys. The leggings are pretty rad too. How 'bout them tigers?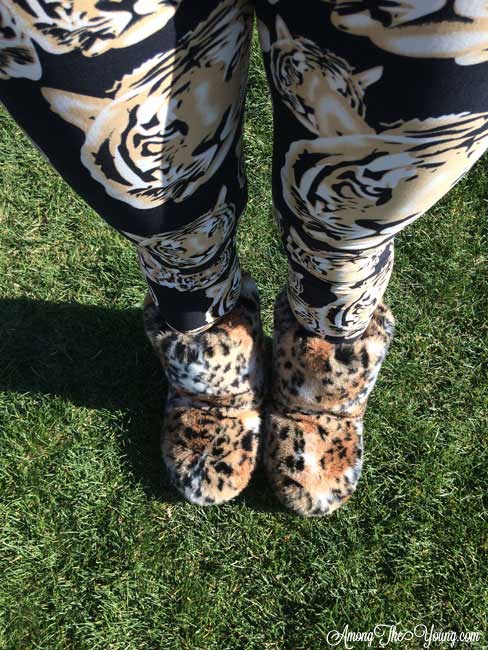 Filming, singing, and dancing is tiring but a BLAST. I had so much fun with so many amazing women who do it all and I consider myself so lucky.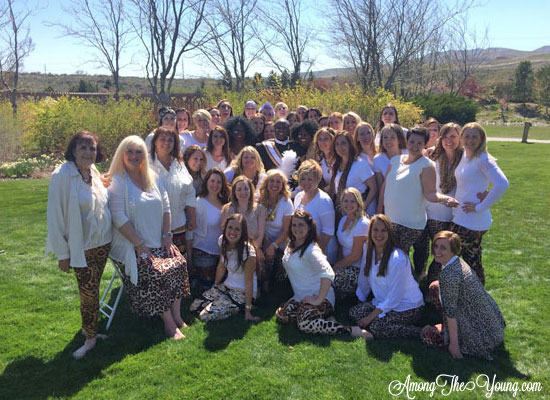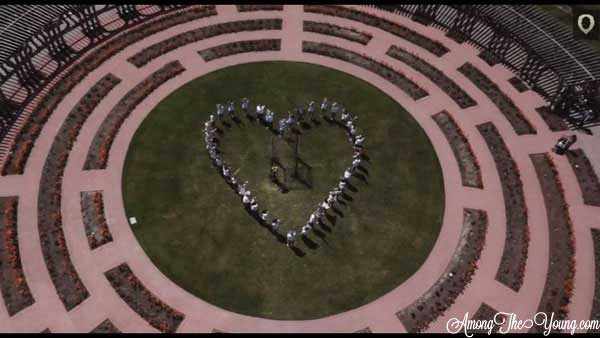 Here's the video – you should definitely check it out. Keep your eyes open for me! (If you catch any dancing…? That was choreographed by yours truly. WHAT?!)
Going back to my love for Katy Perry and this song. Guys. It really does speak to me. When I was at my lowest point, this song kept me going. Belting this song made a difference for me. When I took an Illustrator class from Nicole's Classes I had to do "homework." This song was a huge part of my life, so I made this printable. No, it's not the best (especially since it's one of the first I'd ever made), but it holds a special place in my heart and I love it.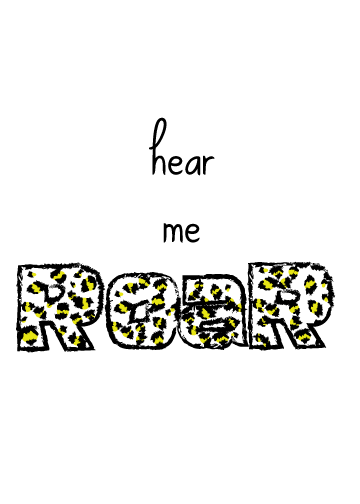 Love your guts guys. Have a stellar week.