When I first had T… I HAD to have a pair of the Freshly Picked baby moccs. It took me MONTHS to get up the courage and take the plunge. After I'd FINALLY decided "YES" I should buy them, it took me many more months to decide which color to get. I mean, since I was going to buy them, I wanted to make sure T could wear them with lots of different outfits (because that's how I am – a little obsessive and OCD.) Oh my drama Kaylynn. You'd think this was a life-changing decision. Well, it kinda was. Seriously, it was probably a YEAR later that I actually bought some. I know – pathetic, right?
I decided on the platinum because they were a nice mix between the gold and silver – and I was right – they went with EVERYTHING.
Another plus? They stay on. REPEAT. The baby moccs – STAY ON. It's a miracle.
Flash Forward we've since bought several more pairs of baby moccs – ALL Freshly Picked because I'm a brand snob and they're the best for little T's tots. I've tried to venture out into different colors, but my love for the platinum runs too deep – and they are perfection.
This is T's new thing – we try to get her to LOOK at the camera by saying, "Where's mama?" and she points. Turkey.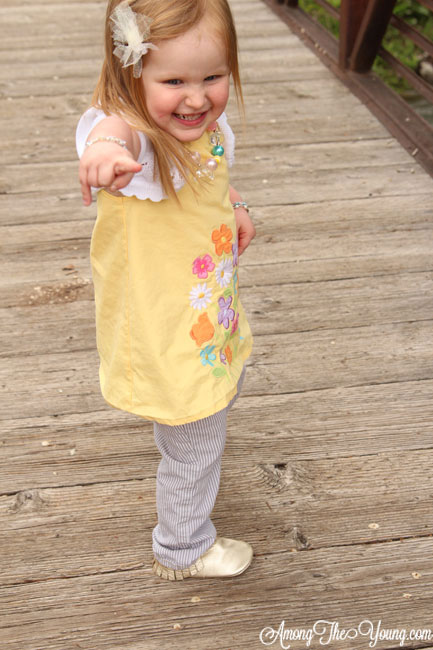 Brand-spanking new Freshly Picked baby moccs. Be still my heart – I love them.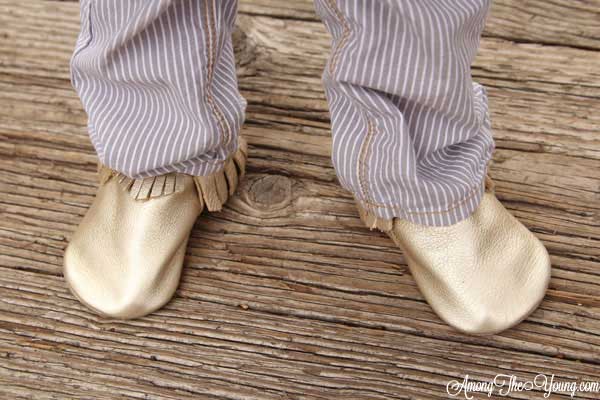 It never ceases to amaze me the range of emotions within a 5 second period….
clapping and smiling….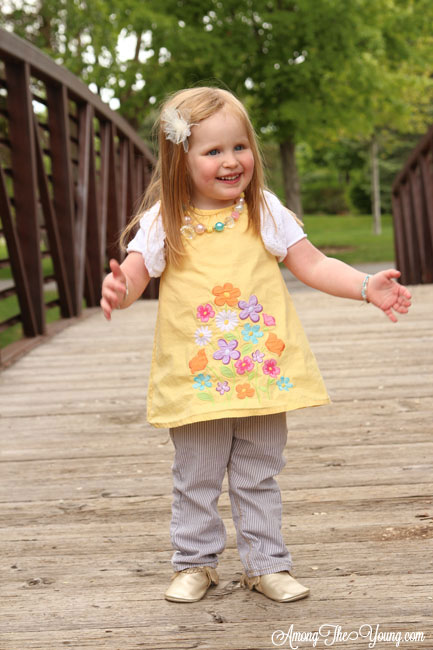 …to downright ornery….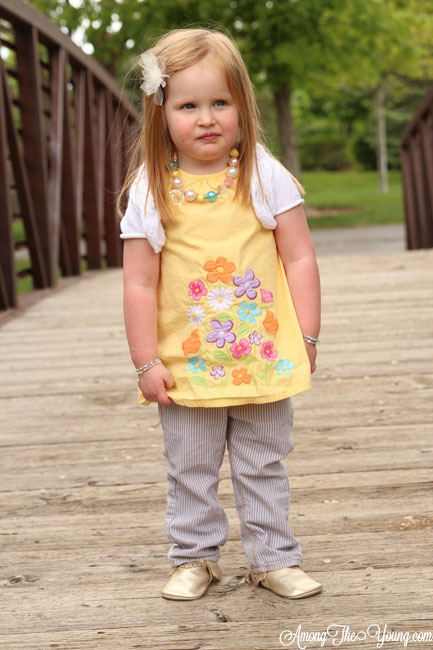 …trying not to smile….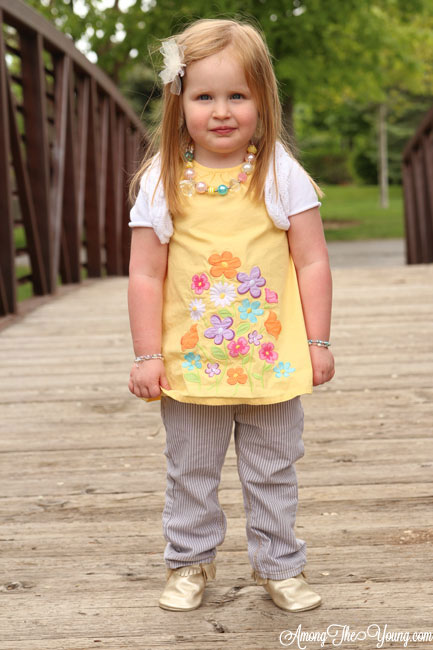 …then blurry jumping for joy. Oh to be three.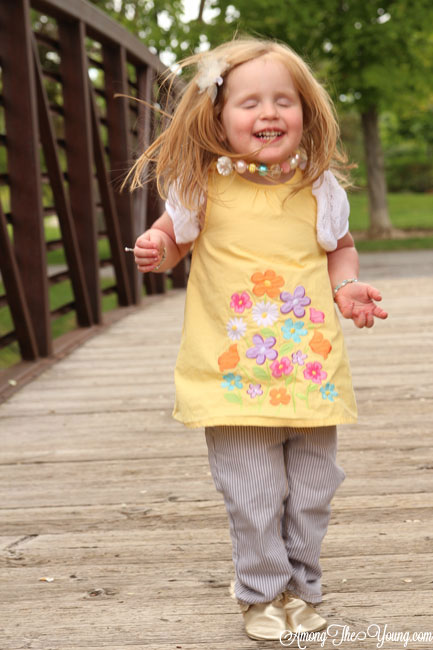 The simple pleasure that is found in blowing weeds into the wind over …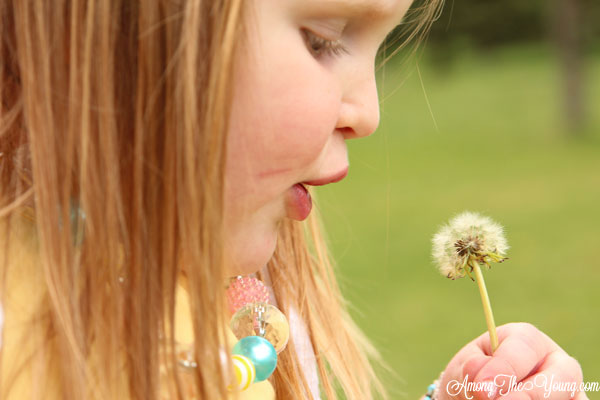 and over…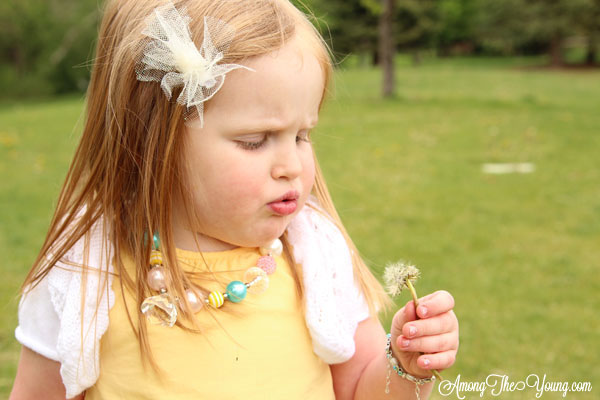 and over…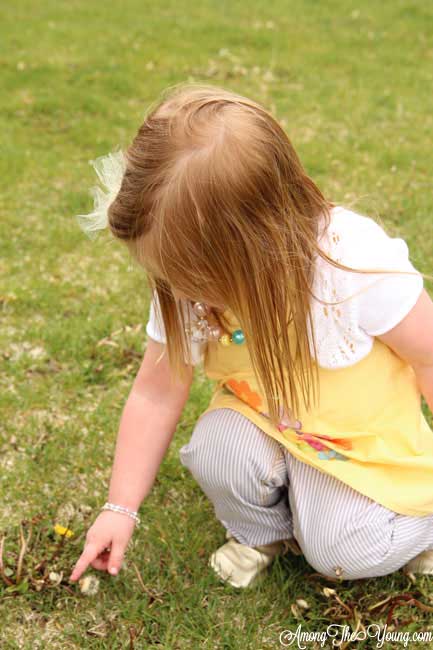 …and over again.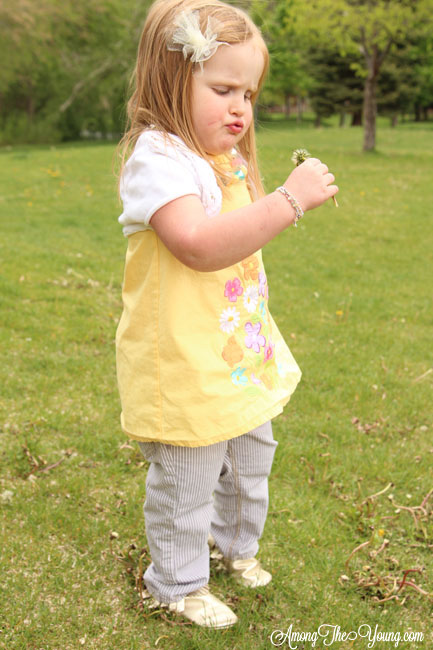 She sure is a sweetie and my baby moccs keep up with her. One more reason I love them.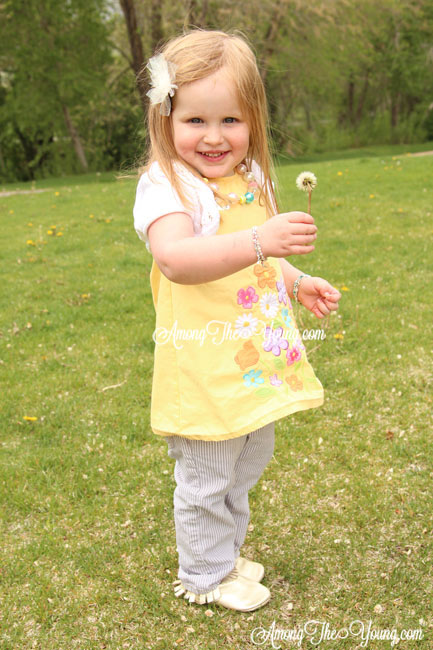 BUT WAIT! My newest discovery? I lied – I didn't discover it. A friend of mine posted about it on her Instagram and I thought it was so sweet: Preserve your child's footprint in these baby moccs. I'd never thought about it that way. So instead of being sad when a pair is old/worn out/too small, I can relish in the fact that I have T's little footprint forever.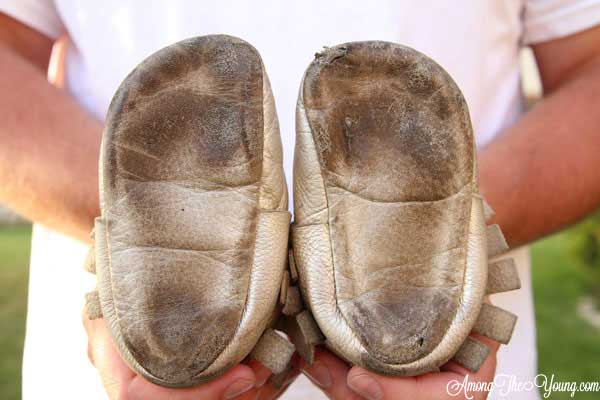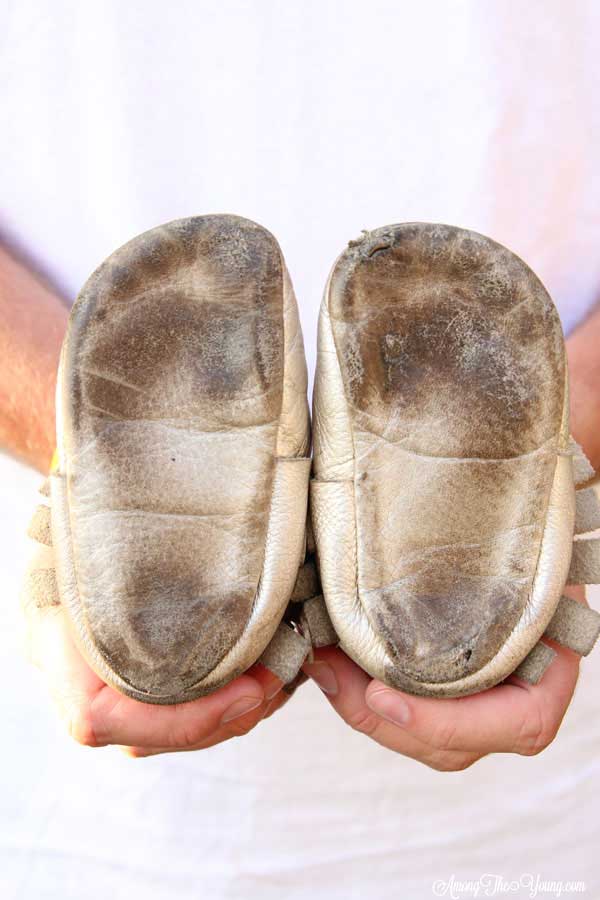 Would you like to win a pair? Of COURSE you do – I wish I could win! Use the rafflecoptor link below and best of luck babes!