*This post is sponsored by Cricut and the Cricut Explore Air 2 was sent to me for review, however, all opinions are 100% my own. This post may contain affiliate links to support my donut eating habits.*
I've been a LONG time supporter of the Cricut. We go WAY back. When I heard about the Cricut Explore Air 2 (HERE!) I was GIDDY. I mean, new technology is always a good thing, right? I will admit, saying goodbye to my Cricut Explore 1 was a lot harder than I thought it would be.
When the Cricut was delivered I was SO excited = new technology plus a new color? Guys. I'm not usually a mint lover, but this is SOOOOO pretty. Mint and silver is my new thing.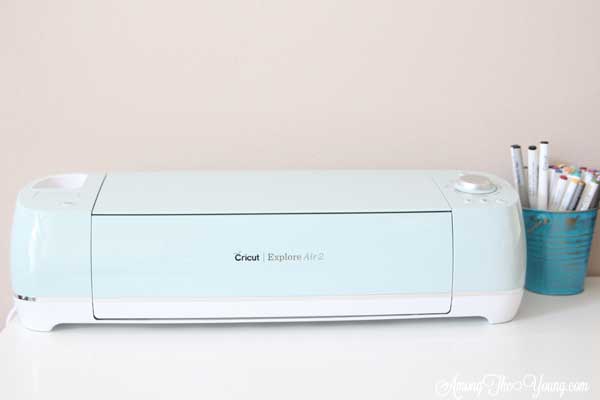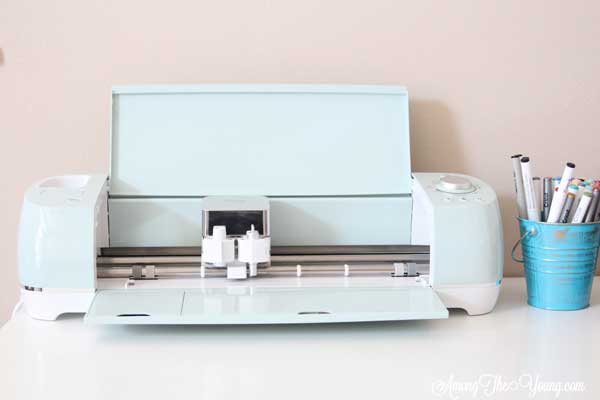 One of the items I've been wanting to try out is the Outdoor Vinyl. Try as I might, people can't seem to find my house – especially at night. I thought it was the fact that we only had the number posted in one place and it was in a little bit of an odd place with no light at night.
Finally, I'd had enough. Let's add some vinyl outside and see if that makes a difference! Let's break in that new Cricut Explore Air 2! I'm most excited for the speed of the Cricut Explore Air 2 and the capability it has to connect to apps!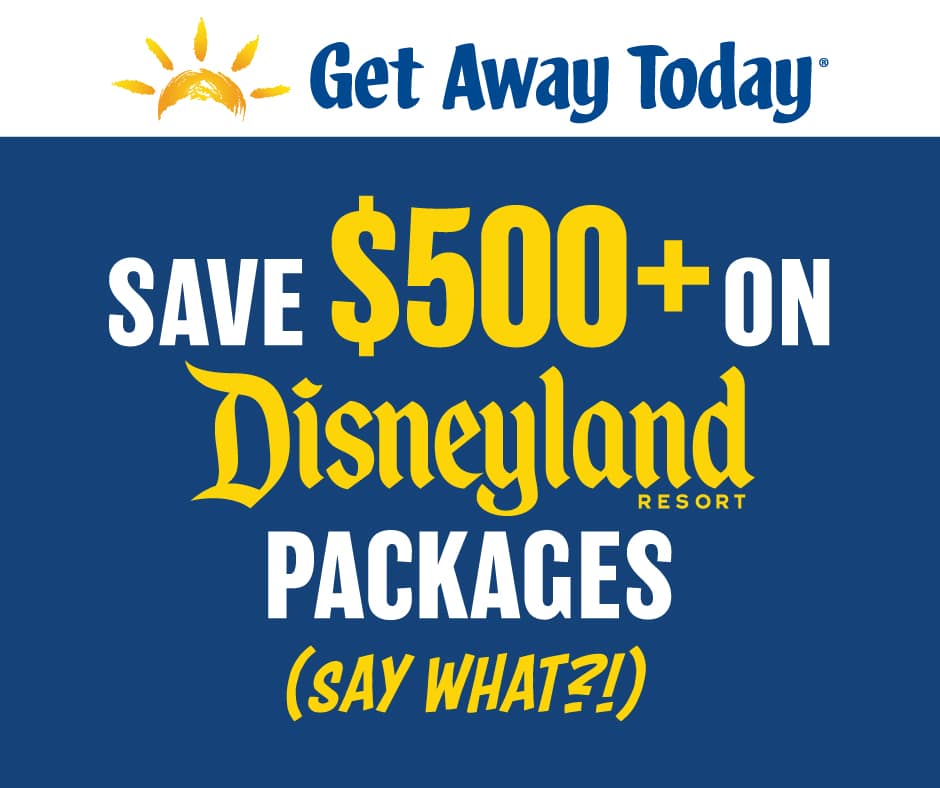 I used Cricut Design Space (just on my computer, I didn't do it on my phone or iPad… YET!)
I designed two similar things. This was for my front door (the numbers have been removed because DUH). I wanted something swirly, yet classy for the door and I LOVE the way it turned out!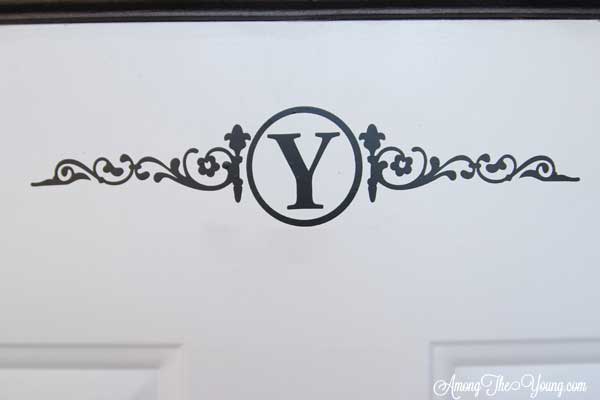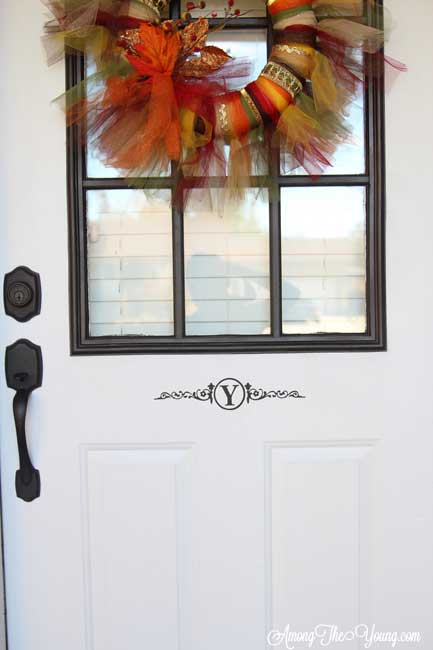 I also designed something for my mailbox – and this one was much bigger because I had more space to work with. Lots of swirls please! (and again, numbers have been removed!)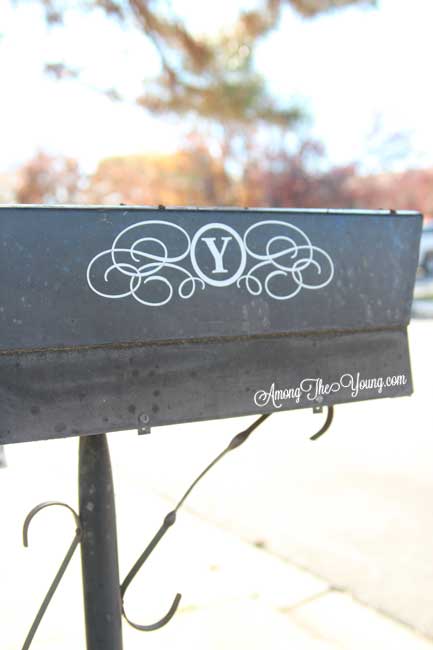 I'm excited to see how the outdoor vinyl holds up through the elements and I'm REALLY excited for people to find my house with ease! Hopefully it works!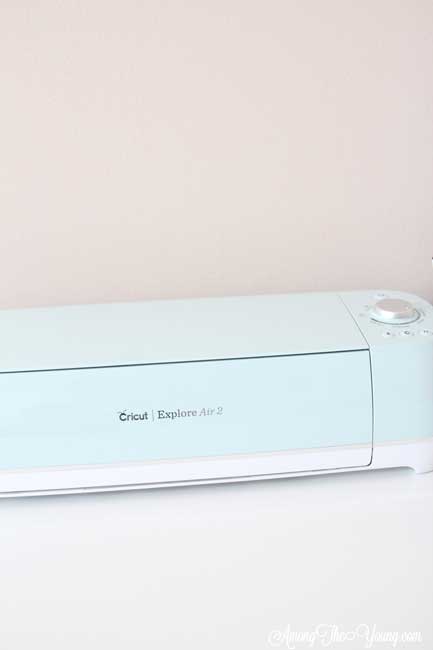 The biggest difference between the Cricut Explore Air 2 and my Cricut Explore 1 (besides the color) is the speed. The first time I turned on the new machine it was a little louder than my previous machine, but it was also MUCH faster. No complaints about faster! I'm really excited to download the app and create when I'm not at my computer! The crafting possibilities are endless.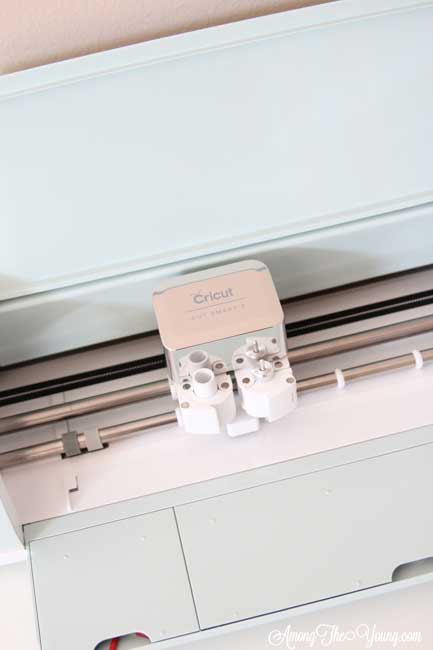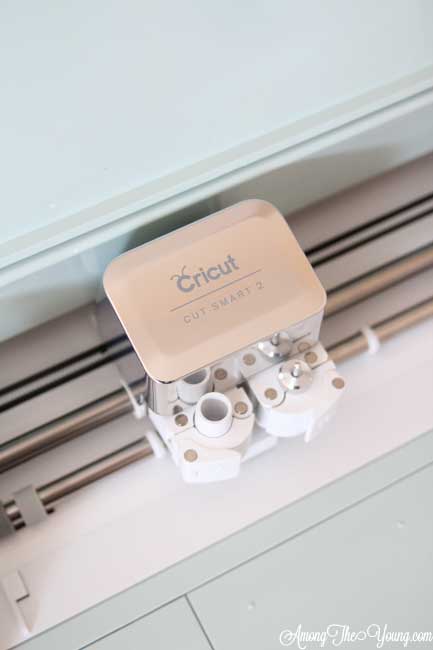 The Cricut Explore Air 2 would be the perfect gift for anyone who loves to craft – or not! This new machine has endless possibilities! Who would you buy the new Cricut Explore Air 2 for??