Are you feeling Lucky – are ya, punk?
Sorry … couldn't resist.
GUYS. I'm SO excited to share: I've learned how to use Illustrator! SQUEEE!! Ok, so maybe for some, that's not a huge deal, but I've been DYING to create my own quotes, pictures, and other fun printables for my house and I thought I'd share a few! Again, I'm no pro, totally a beginner, but why not add a little bit of "lucky" in your life?
This printable is landscape (sorry, I know that the white background is hard to see!) and the next one is portrait. Both are meant to be a 5×7. Hopefully that's big enough for your little hearts desires.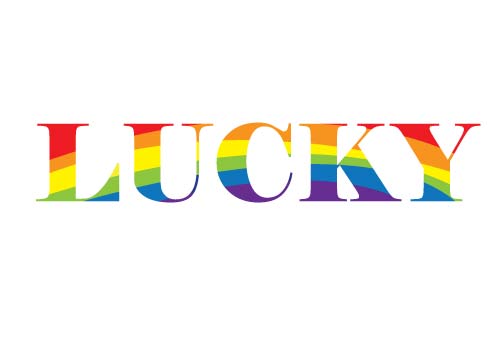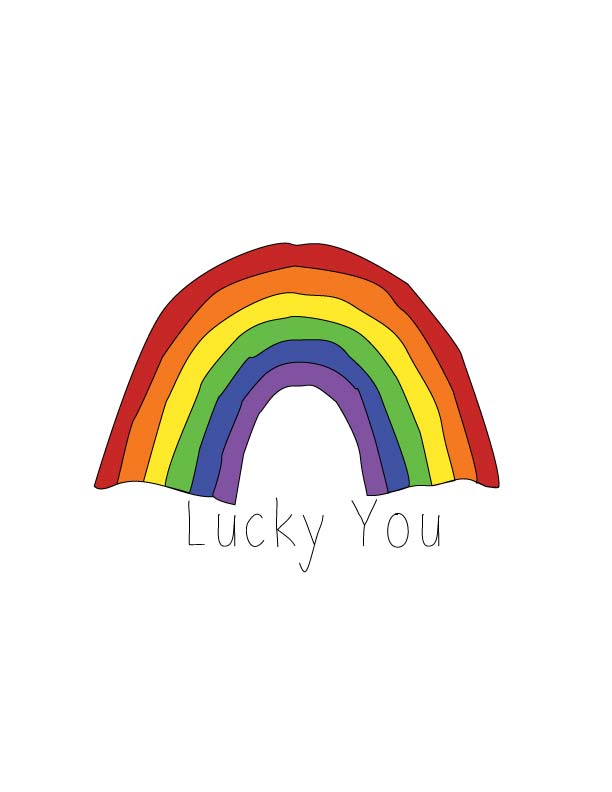 I'm really pretty stoked with myself – in case you can't tell. Call me crazy, but there's something about straight up CREATING something that was in your brain and then was put on paper …. am I making any sense? I think it's super cool. For those of you that are interested, Nicole's Classes was SUPER user-friendly and taught me all that I know….haha… that makes it sound like I have an extensive knowledge in these things. I totally don't. Again, not a professional (obviously) just a girl who wants to share some fun Lucky printable fun for the month of March.