*This post may contain affiliate links to support my cookie/donut/ all things pastry-eating habits!*
Did you know that October is national pregnancy and infant loss awareness month? October 15 is Pregnancy and Infant Loss Remembrance Day. In honor of this, and my son's birthday I wanted to share some things (gifts specifically).
I have had several people reach out to me, saying someone they love has lost a baby. They are desperate to help in any way possible, and many request meaningful gifts that I could recommend. After countless messages, texts, etc, I have decided to put it all down in blog format to easily refer people to. Here I have compiled several gifts for a grieving mama.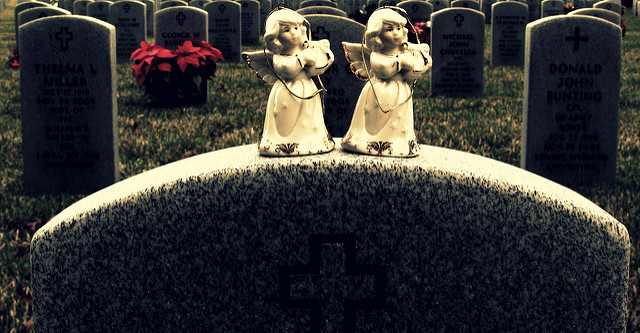 Photo credit: .Andi. via Visual Hunt / CC BY-NC-ND
Before I continue, I should mention it is helpful to KNOW the person you are giving to (Seems obvious, right?). It also helps to know that person's love language. For example? Me? I'm a gift receiver. If you give me something heartfelt and meant to help me remember my son, I will adore it, but again, I LOVE gifts. My weak spot is jewelry. But again, that's me. I love gifts and I love jewelry. Please keep that in mind when you are preparing to "give" someone who has lost a "gift." (Hopefully that all makes sense. I feel like I used to word "GIFT" a lot.)
A lot of this list will include jewelry, because that's what I liked. However, I will include several other options that are still very special and non-jewelry.
I'm a sucker for hand-stamped jewelry, and Charmed Collections has my favorite stuff. From rings, to necklaces, to bracelets… they have it all.
My favorite things to wear are simple initial charms. These small handstamped initials are my go-to. Almost everyday I wear either my gold or silver necklace.
and as always they come in silver and gold .
One friend reached out and wanted to give us one of these sunset names but it wasn't the right time for her. You know what? That's OK. You don't always have to BUY something for a mother who has lost. Even if you let her know you are thinking of her, that is enough. I plan on buying this for myself some time soon, but I will always think of the kind friend who was thinking of me when she saw this.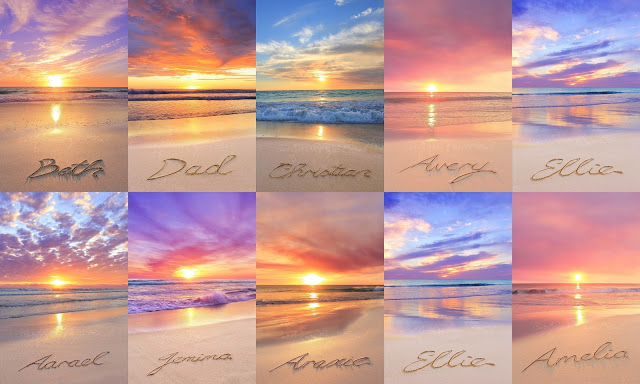 I love the Willow tree figurines SO much. One of the most powerful ones, in my opinion, was "Guardian." This figurine symbolized me protecting my little one fiercely, holding on tight because he was so little and too precious for this world. This gets me teary-eyed just looking at it.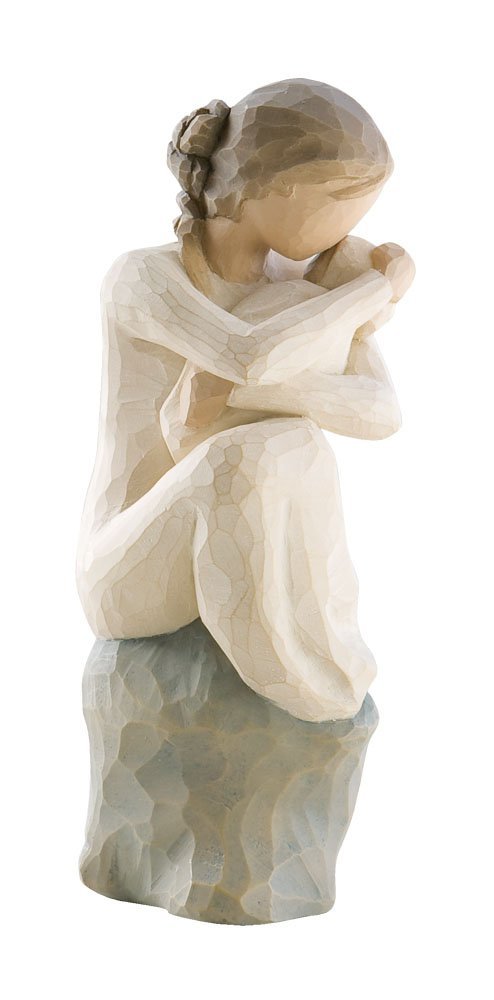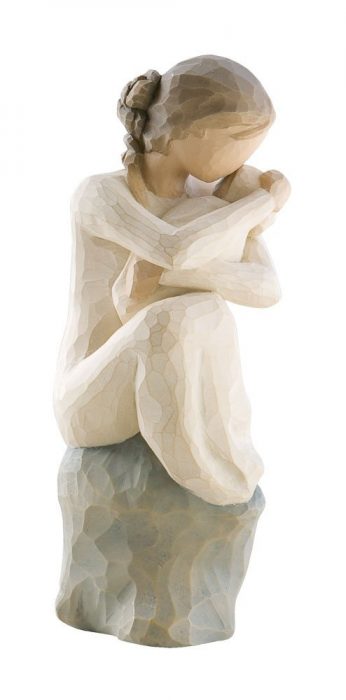 These rings from Charmed Collections are top notch. They are thick, durable, and gorgeous. I love rings because they are less "IN YOUR FACE" like a necklace might be. Depending on how strong I am feeling, I may skip the necklace, but I'm always wearing these rings.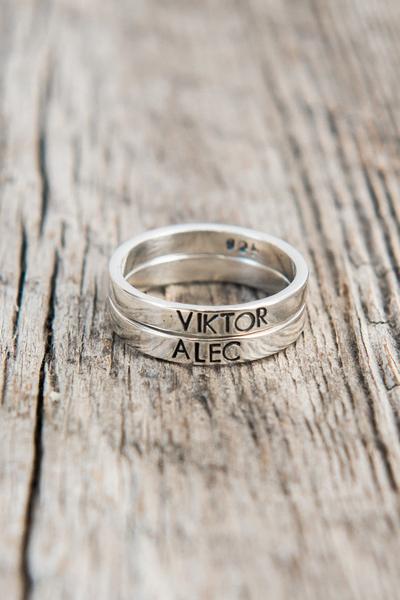 One other ring option is from Amy Cornwell. It's super small and has a hammered look. I love that this ring comes in so many different color options.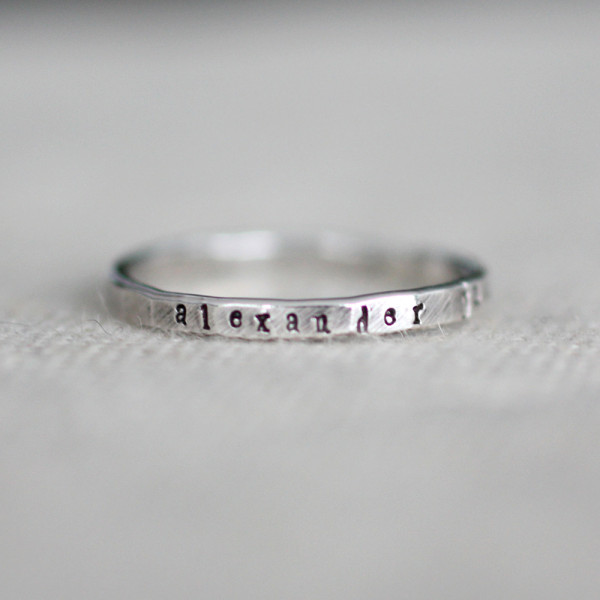 One friend sent me this candle votive from Glassy Baby after we lost our son. The pure white was gorgeous and pure. She too had lost her son a few years prior and shared the sweetest tradition with us. Every birthday they light their son's candle and think of him. For her other children she buys two candles – they are each celebrated on their birthday or other special days. When they grow up and move away one of the candles is gifted to them to continue the tradition. But for our angel babies, only one candle is necessary and the white symbolizes our angels perfectly.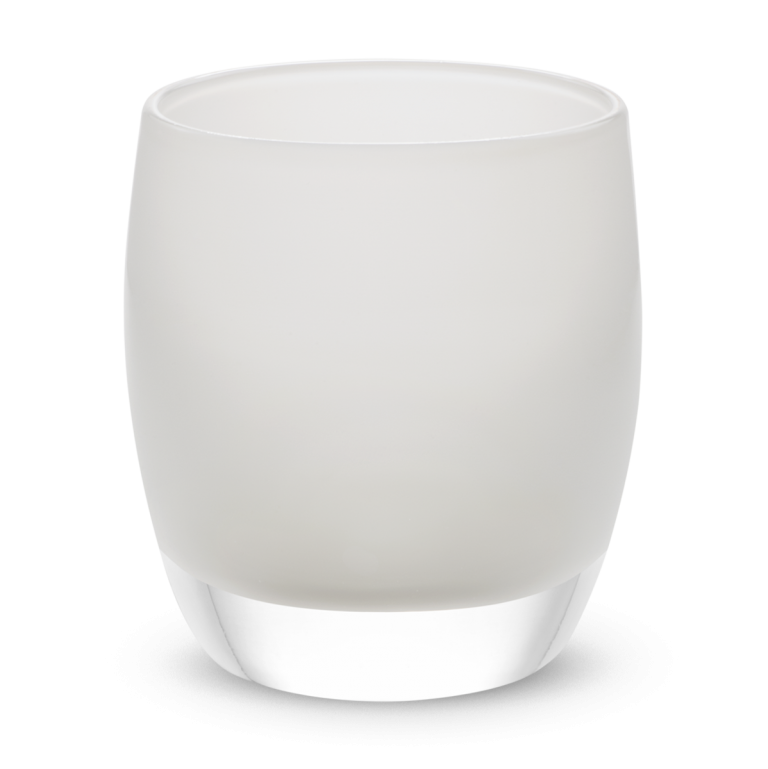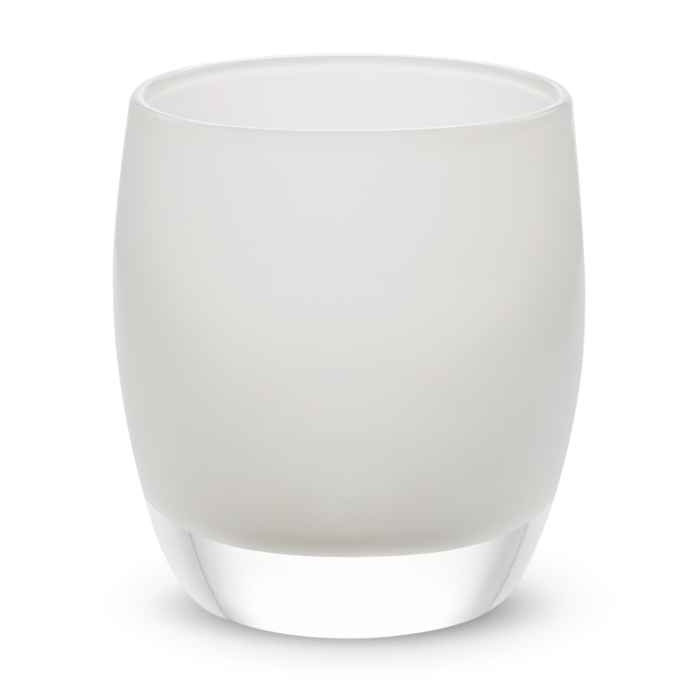 This bereavement rock isn't my thing, but maybe someone who loves their garden or loves to place big displays outside of their front door would love something like this.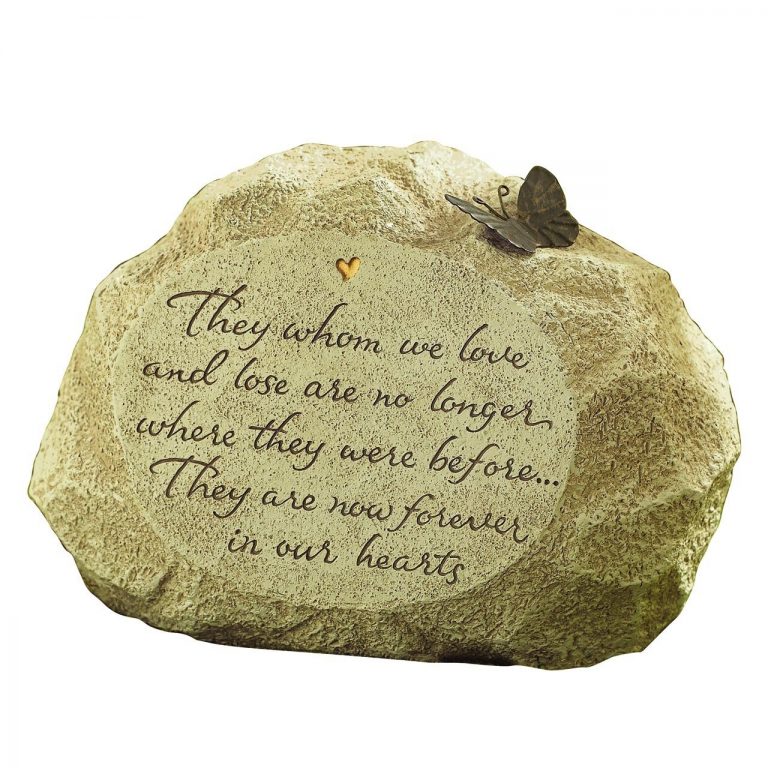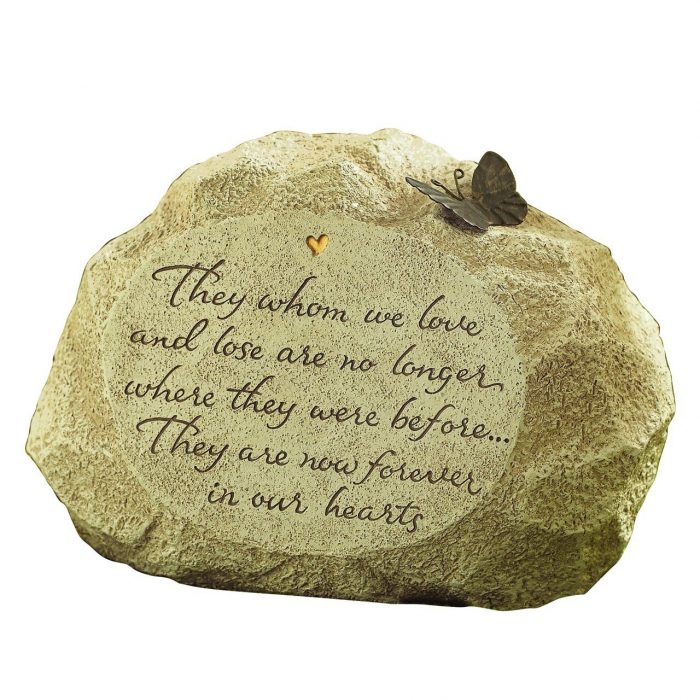 This "Piece of my Heart" set is perfect for a grieving mother and comes in GOLD and SILVER. I would've loved to put one with my little Ian, but we didn't bury, so it didn't make sense for us. Instead, I bought an extra small heart and use them for my two daughters. My small heart cut-out represents my son. (if that makes any sense!)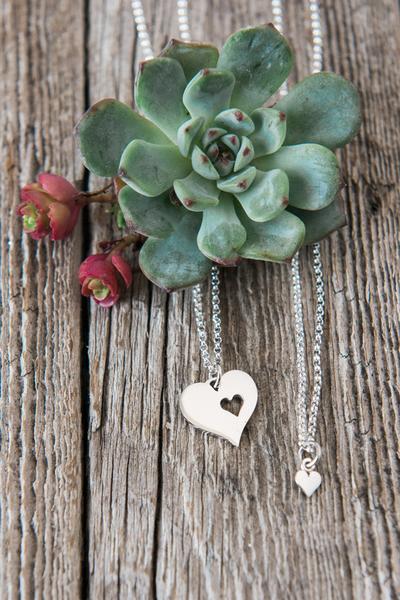 I was super touched to receive this sweet wind-chime in the mail from a friend I hadn't seen in years – it was so thoughtful and genuine I broke down when I saw it. There are several different options on Amazon. The one she sent me is similar to this one and makes the most beautiful sounds.


This quote struck me really hard after we lost – yes we had lost, but because we had lost, we literally had a piece of heaven in our home. I couldn't get enough of this. It is so powerful and profound – I want my daughters to know about their brother and I hang this in my house proudly.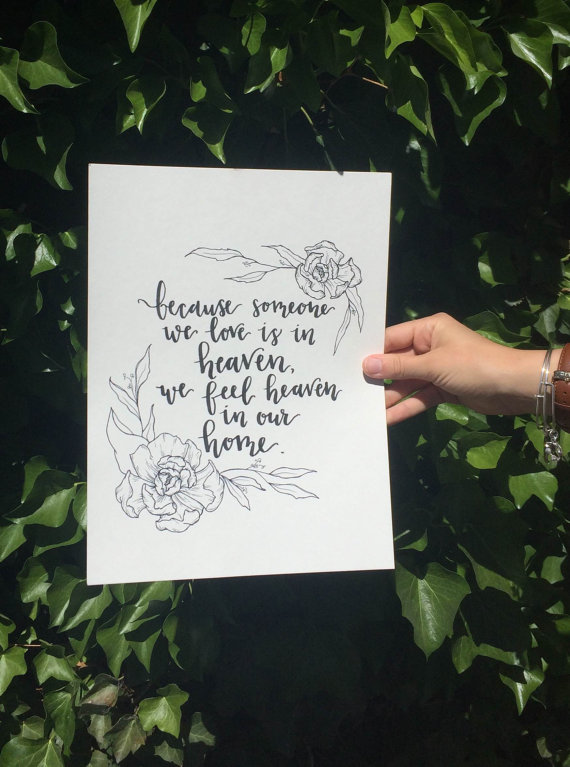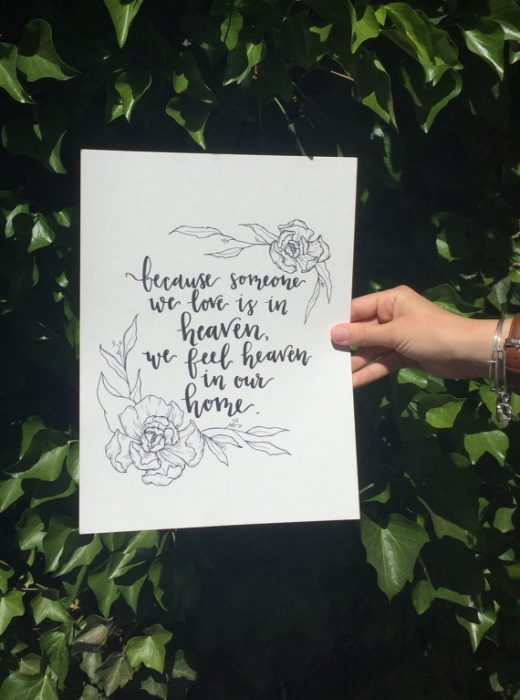 Someone gave me this necklace from La Belle Dame and it was so sweet that they had taken the time to personalize it for me. I was really touched by this gift.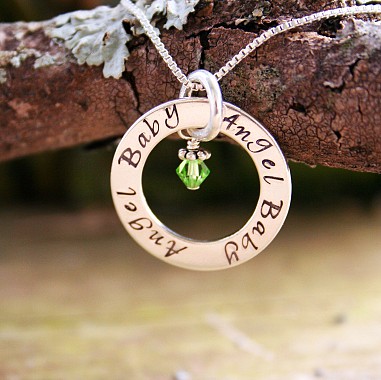 My mother in law gave me a tree, which is a beautiful idea: to watch something grow. flower, produce fruit, etc. For ME this was not a good gift. I am NOT a gardening kind of girl. In fact, I have a knack for killing things. I could see myself killing this tree that was supposed to symbolize my son and I wasn't willing to go there.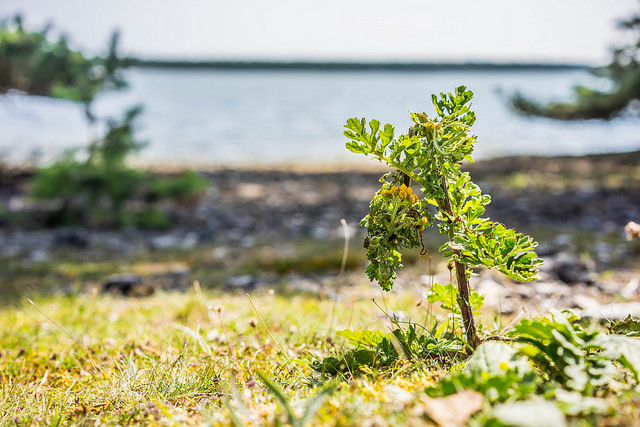 Photo credit: Erik Starck via Visualhunt / CC BY
This other necklace from La Belle Dame had my whole heart. It was a little more than I typically spend, so my mom decided if I paid for half she'd chip in as well. To date it is one of my most favorite things to wear. For some reason I feel very raw when I wear this necklace. It's hard to describe – but people always stop and have to do a double-take when they see this one. It's stunning and beautiful. One side has my angel's footprints, the other side has his name, and then his birthstone fits perfectly.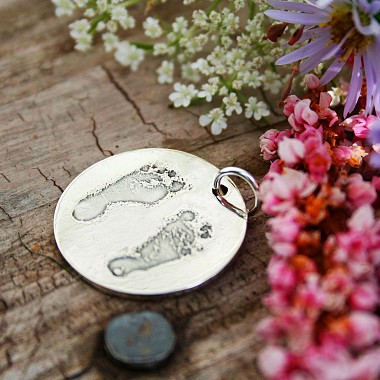 This mother bracelet is one of my favorites – I love all the dangles, pearls, and (of course) the hand-stamped names.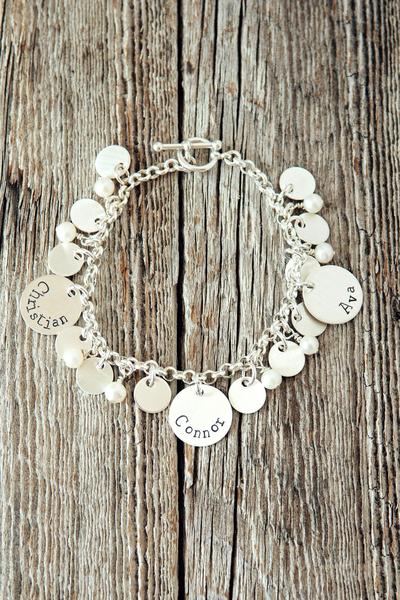 My mom also found a still glass star (similar to this one here) and I keep it up all year round. It sits over our front door and every time we walk out the front door I picture my angel smiling at us.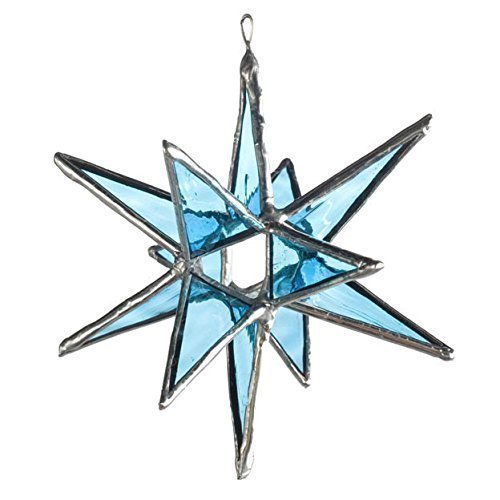 This lantern was given to me (again, by my mom) to take down to my angel's grave and light a candle in it. I have never taken it out of the house. We light our candle for Ian and stay inside to watch the beautiful patterns and the lights flicker.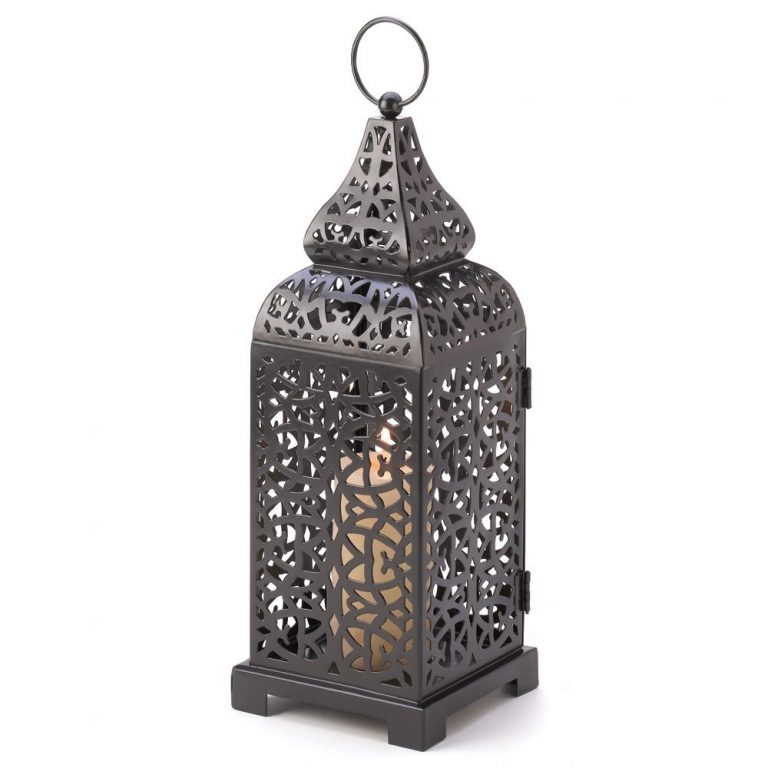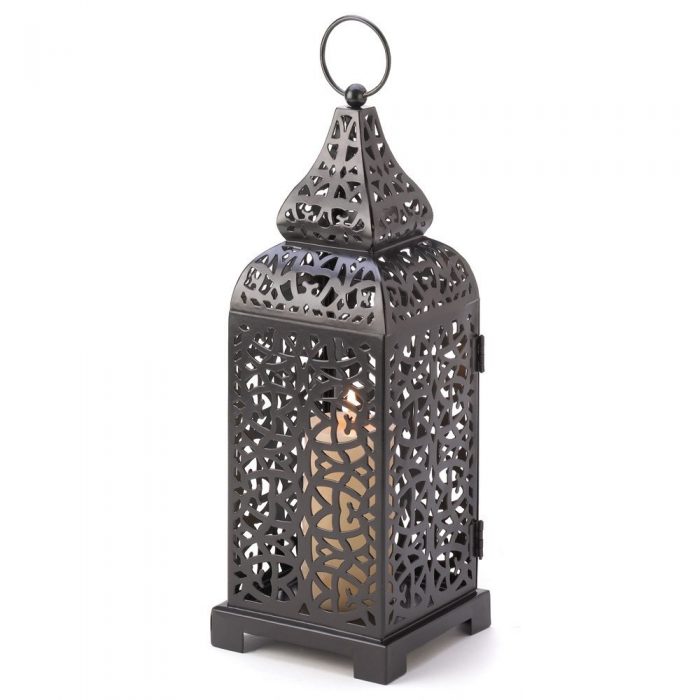 This was another gift given to me by a sweet friend. It's a Morse Code necklace, so it says my baby boy's name, but no one knows. On the days where I'm feeling a little sensitive but still want that reminder close to me, I wear this. It's not to "out there" and people don't typically ask in-your-face questions about it. It's subtle, which I love.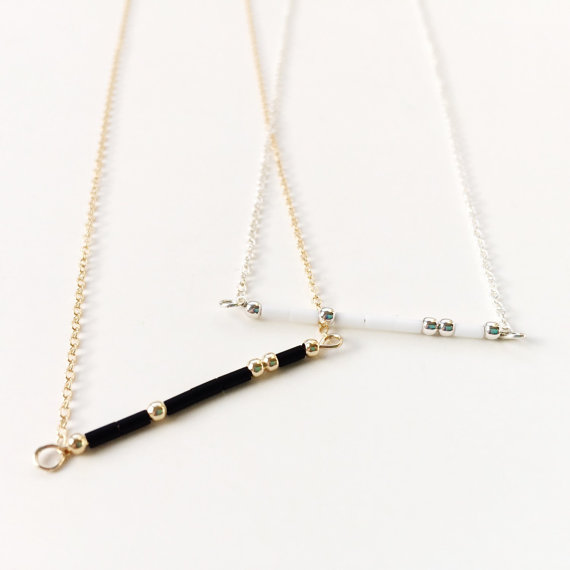 This is something I found online and I INSTANTLY fell in love with. A watercolor of an ultrasound? I love it. I don't personally own one of these for my angel baby, but I plan on fixing that soon. I love the colors, the subtle heart, and the name at the bottom. It's so precious and less "ultrasound." I would love to display this in my house.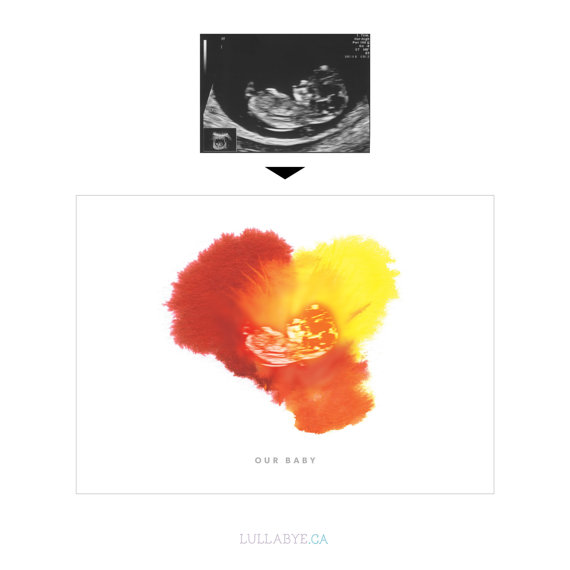 One of my other friends lost her little girl and wears some of her cremated ashes in an urn necklace. She likes this because she feels like she always has her little girl with her on all of their adventures.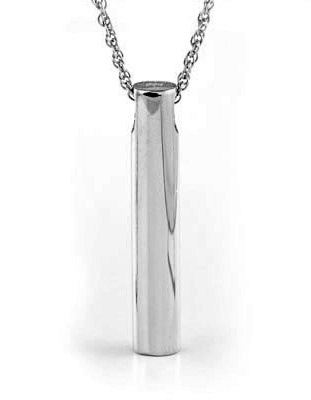 I would like to reiterate that gifts are not always necessary. Gifts for a grieving mama is what worked for me and my grief, but my love language is received by gifts. Maybe others may prefer to have you sit down and chat about their loss. Others may need a hug or a good cry. It goes back to the fact that you need to KNOW what the person would like. A gift is definitely the EASIEST because you don't have to go that hard place of loss and sadness, but a cry, hug or dinner may be less financial stress. It all comes back to intent. If you really want to give someone something after they have a lost a loved one, the thought is there and you are on the right track. People love to know that others are thinking of them, it doesn't have to be anything huge.