*This post my contain affiliate links; in addition, this post is sponsored by ISH toys, but all the opinions are 100% my own.*
This topic has weighed heavily on my mind for awhile now, but it's never been something I've needed to share – Until now. It's been a struggle to sit down and write this, so bear with me.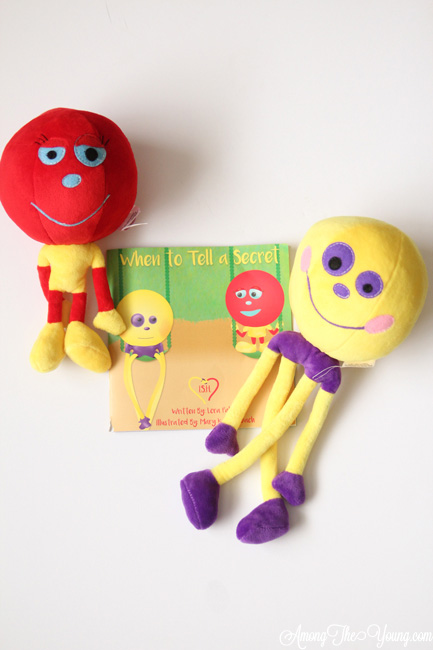 Child abuse. There. I said it. It's horrendous and it happens every single day. As a mother to young girls I fear for our future. How can I teach them to be smart? Make good choices? Stand up for themselves? Feel empowered and strong? These are the questions that keep me up at night.
My fear comes from experience. I know the pain. I know the what it's like to be violated at a young age. I don't want that for my girls and I fear for the idiot that thinks he can escape my wrath if he/she even dreams of taking advantage of one of my children.
More than that, I fear the lack of communication.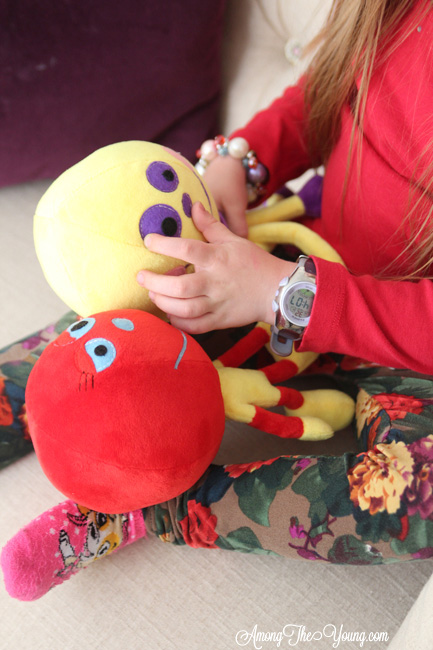 I wasn't very old. Certainly not old enough to know what was happening wasn't appropriate. Looking back, I can see all the signs – the tell-tale signs of abuse. I drew graphic pictures. I lashed out. I didn't want to go to that house. My mom and grandma thought it was because I didn't want to practice the piano, but underneath it all, there was more.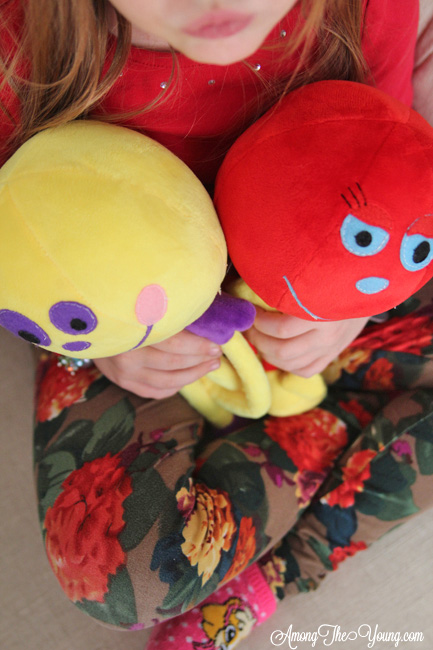 "The primary reason that the public is not sufficiently aware of child sexual abuse as a problem is that 73% of child victims do not tell anyone about the abuse for at least a year. 45% of victims do not tell anyone for at least 5 years. Some never disclose"
— SMITH ET AL., 2000; BROMAN-FULKS ET AL., 2007
I never told anyone.
Part of me suppressed what had happened. I was in my mid-twenties when the flashbacks came. I couldn't decide if they were real or not. Over time, I remembered.
I was married and in my mid-twenties before I told my mom what had happened.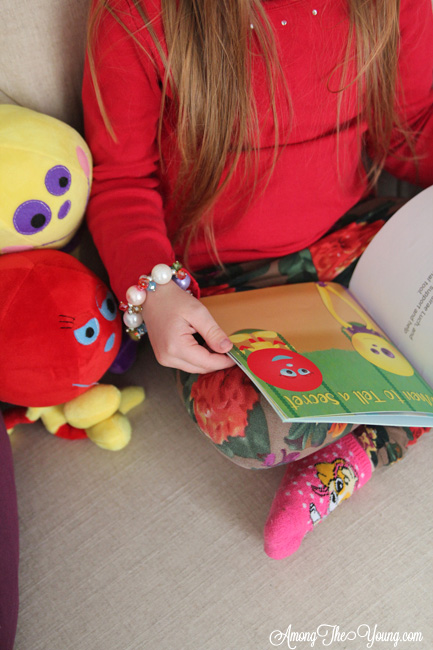 It's hard to look at statistics. It reminds me where I've been (yes, I'm a statistic) and makes me cringe at the thought of the future:
*1 in 4 girls (and 1 in 6 boys) will be sexually abused before they turn 18 years old.
*Over 58,000 children were sexually abused last year.
*34% of people who sexually abuse a child are family members.
*96% of people who sexually abuse children are male, and 76.8% of people who sexually abuse children are adults.
I look back at my childhood and wish I'd known what was happening was wrong. (In my gut I KNEW, but at the same time, I didn't KNOW. A trusted friend wouldn't do that, right? if that makes any sense.) I wish there had been more awareness. I wish my family would've looked a little deeper into my drawings and lack of interest in family functions. I wish there had been more awareness, but there wasn't and I can't change the past.
All I can do is try to be more aware and educate my daughters. We've started with my 5 year old because I was not much older than her.
That's where ISH toys (found here) come in. In it's simplest form, it's play therapy with a picture book.
How do ISH toys (found here) work?? The yellow doll (Longish) is meant for the child, while the red doll (Shortish) is for the parent/guardian. The dolls are designed to act as a conduit for communication between adult and child, offering comfort to the child when discussing sensitive topics.
Children are consistently taught about "Stranger Danger" leaving them confused when a crime against them is caused by someone they know. Regarding sexual abuse, 93% of victims know their perpetrator (RAINN, 2016). Although Stranger Danger is a real issue, we should also instruct our children that NO ONE – not a friend, not a family member, not a religious leader – has the right to harm them or force them to do things that makes them uncomfortable. That is why we introduced the educational tools I.S.H. (In Safe Hands). ISH Toys provide a way for parents/guardians to safely educate children about the importance of telling someone when faced with sexual abuse. (From the ISH toys website)
How I wish something like this had been around when I was struggling. For now, they have been a great help to teach my older daughter when it really is ok to tell a secret and to not be afraid or ashamed. Longish and Shortish are darling and my daughter has fallen in love with them and loves to play with them.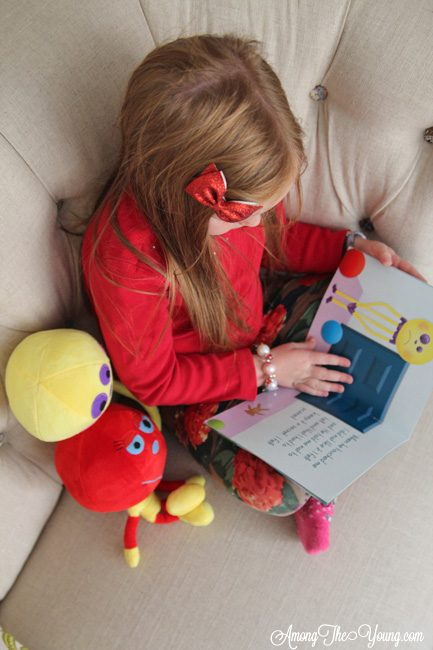 As with anything I've gone through in my life, I realize it happened and it shaped me into the person I am today. I am fiercely determined to educated my daughters on what is appropriate and what is not. I plan on keeping an open communication policy with my daughters so that if or when something like this happens they know they can come to me and talk about it. My fingers are crossed and my prayers are constant that I never have to deal with something this ugly with my daughters.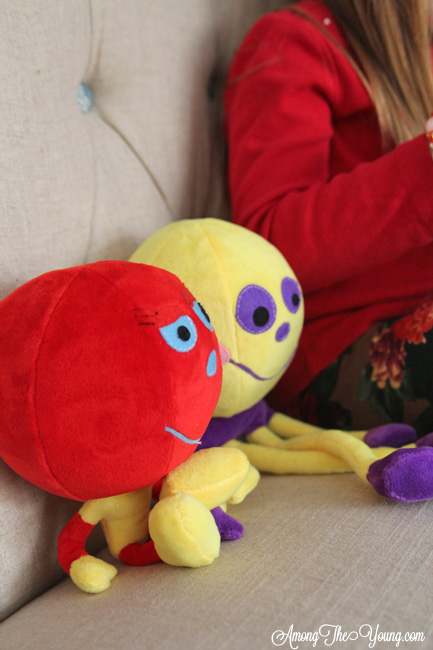 I challenge you to speak to your kids. They are not too young – they are not too little. Educate them on their body. Teach them the anatomically correct words. Teach them that they are the boss of themselves and NO ONE has the right to tell them otherwise – even if it is an adult or a beloved family member. Stranger danger is real, but so is family/friend danger. Educate yourself. Educate your littles. I highly recommend these ISH toys (found here). Stay safe and be smart. There is so much bad, let's be the good and help our kids stay kids.