*This blog post may contain affiliate links to support my cookie / donut / all things pastry eating habit*
Of all the flavors in the world, Hazelnut is probably my top choice. Don't get me wrong, chocolate, and coffee (flavoring) are right up there too, but the richness of Hazelnut is just the bomb. Therefore, the Hazelnut mocktail was created.

When I was at ALT summit, the two Lindor babes were some of my favorites. They told me there was a Hazelnut truffle and I about died of happiness. Please please share!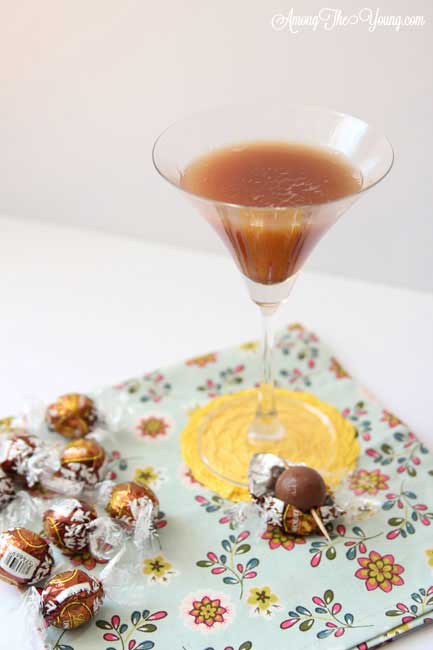 These two babes did not disappoint. Can I please tell you how awesome it is to get chocolate in the mail? It was wrapped in ice packs – I mean, I had never seen such a display of packing awesome-ness. I should have documented it – I was in awe.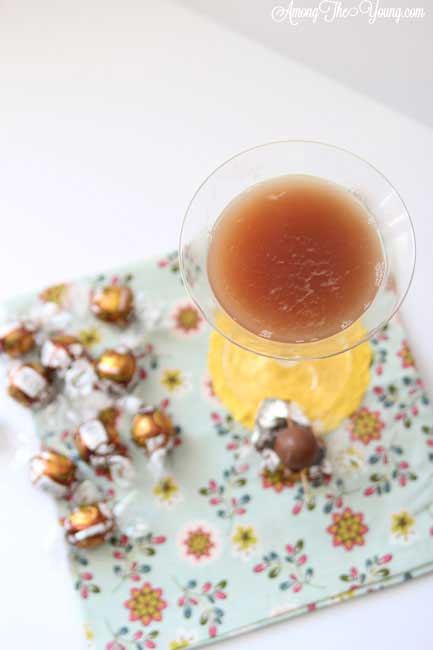 Back to this Hazelnut Mocktail – I took a sample to my "chocolate lover" neighbor and she suggested adding chocolate syrup to the drink as well. I tried it – also delicious.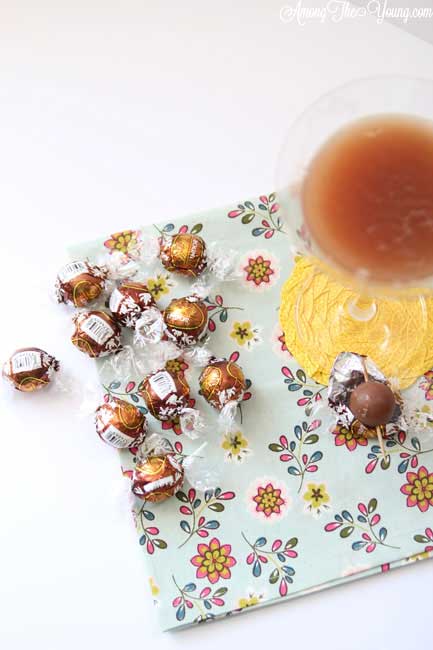 And again – the best part is that truffle after it's sat in the fizzy soda pop. Words can't describe how yummy it is. Promise me you'll try it.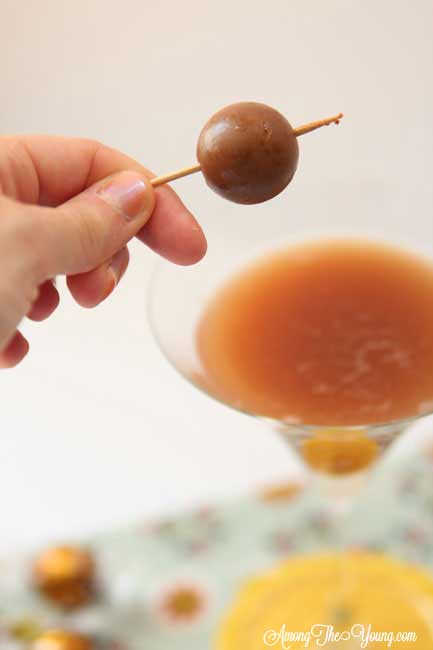 The chocolate soda is a must – definitely adding to the richness of the Hazelnut syrup.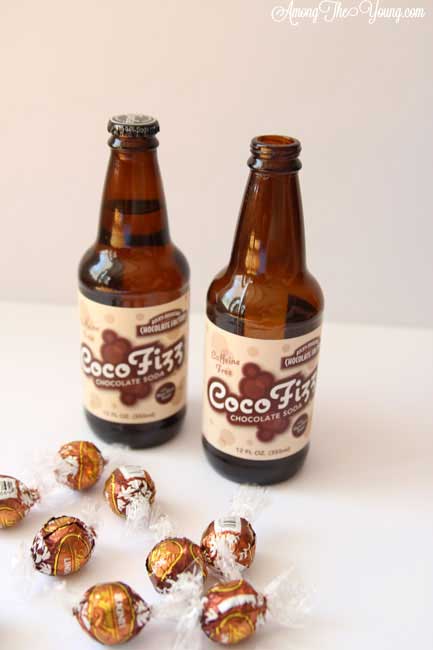 In the recipe I only INCLUDED 3-4 TB of Hazelnut syrup, but I added way more. Not because the drink NEEDED it, but because I couldn't get enough of the Hazelnut flavoring. Like I said, it's my favorite flavor and I literally go ga-ga over it. Therefore, add as many tablespoons or squirts as your palette deems necessary.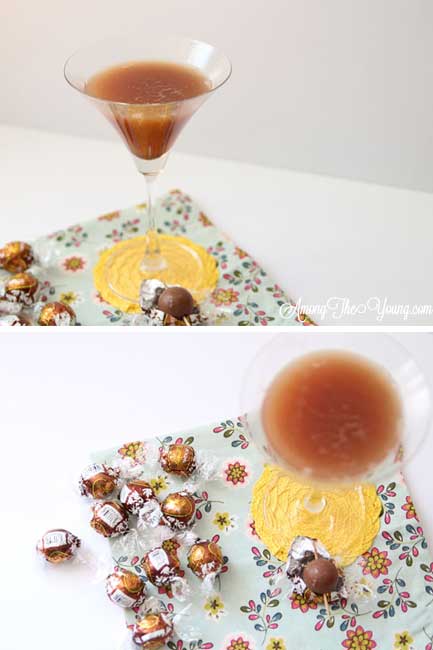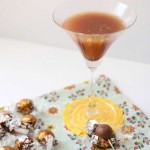 Lindor Hazelnut Mocktail
Ingredients
¼

c.

Chocolate soda mix

¼

c.

club soda

3-4

TB

Hazelnut Torani syrup

1

Hazelnut flavored Lindor Lindt truffle

Chocolate syrup

*optional
Instructions
Carefully pour Chocolate soda, club soda, and syrup into the cup.

Stir gently.

Poke a toothpick through the Hazelnut Lindor truffle.

Insert in drink.

Enjoy!
Be sure to check out some of my other favorite virgin drinks – this Piña Colada is at the top of my list!