*This post may contain affiliate links to support my cookie-eating habit*
My love for Agnes and Dora knows no bounds. They keep expanding the product lines and everything is just as fabulous as the last. I'm not partial or anything.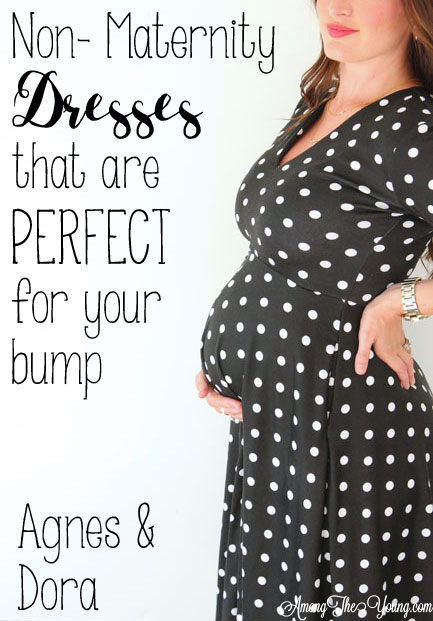 These dresses (called the Curie dress) are amazing. Light, airy, soft, and short – perfect for summer, fall, church, or everyday wear. Named after Marie Curie.
Marie Curie was a Polish and naturalized-French physicist and chemist who conducted pioneering research on radioactivity. She was the first woman to win a Nobel Prize, the first person and only woman to win twice, the only person to win twice in multiple sciences, and was part of the Curie family legacy of five Nobel Prizes. She was also the first woman to become a professor at the University of Paris, and in 1995 became the first woman to be entombed on her own merits in the Panthéon in Paris.
This dress is meant to empower women. I believe it does just that.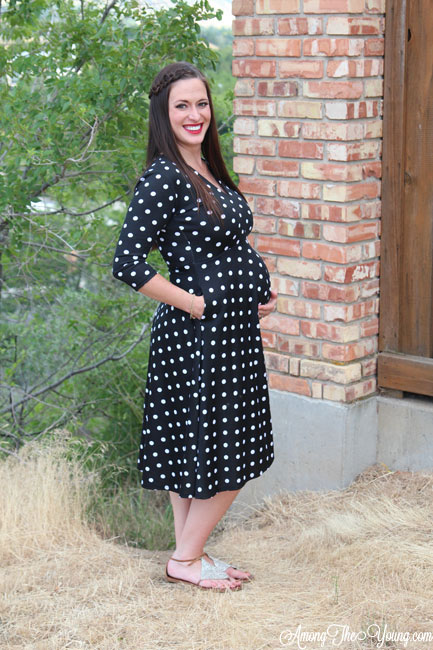 This dress in particular caught my eye. Why? Because it's a simple black dress with a splash of white dots – it screams classy to me.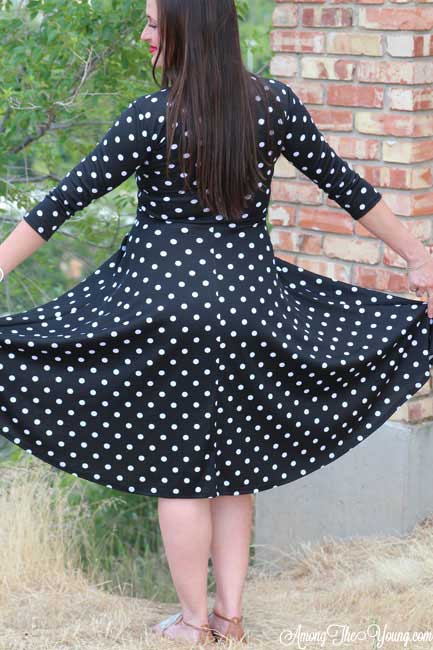 Plus, GUYS….. there are POCKETS. I can't get enough. I have worn this dress (and others similar to it) to several blog conferences and it has literally saved my life. There have been several times when I'm wearing the Curie dress that people won't even realize I'm pregnant – and no, it's not because I'm that small. It's because this dress ALMOST hides my belly. It's hard to explain, but it's happened several times. Trust me.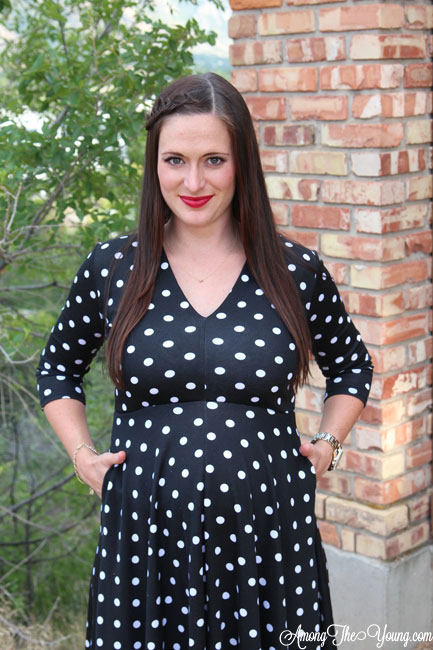 In regular, mom life, the pockets are amazing too – I can't say it enough. Really – anything with pockets is meant for Kaylynn. Like peanut butter and jelly.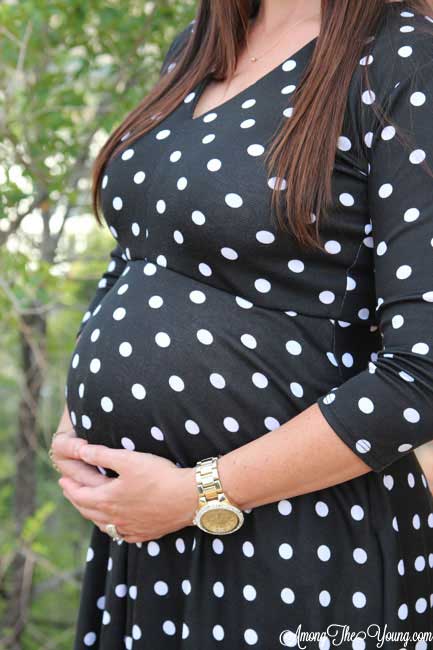 Baby Spectre is doing great and growing well – no updates, we are happy