*This post may contain affiliate links to support my donut, cookie, and pie eating habits*
If you haven't figured it out by now, I LOVE dresses. So comfy, so soft, and oh-so-fabulous for a pregnant mama in the summer. When I saw these dresses from Layers Clothing I about lost it. My sweet friend, and owner of Layers Clothing, Haylie nailed it!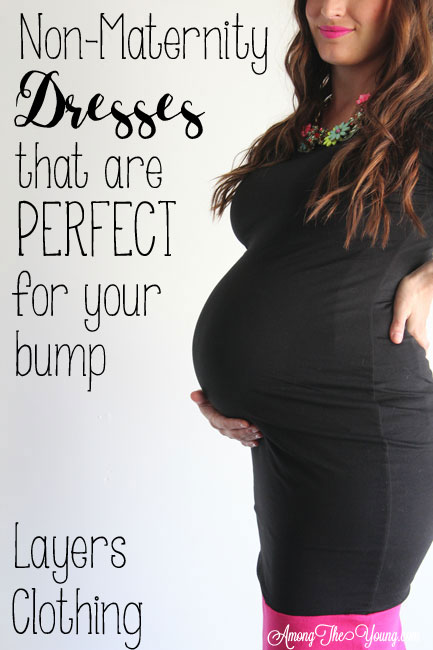 Yes, yes – the colors are AMAZING. Honestly, I had a hard time choosing just ONE because they are all so dang cute. (Plus, my cute friend Amy is modeling the dresses – how can you not fall in love with her jumping around and acting like a crazy? Love her guts!) I finally decided on the Audrey dress because… well, there's really no good reason. Because I had to make a decision and "eeny meeny miny mo" was really the only way to go. I mean seriously!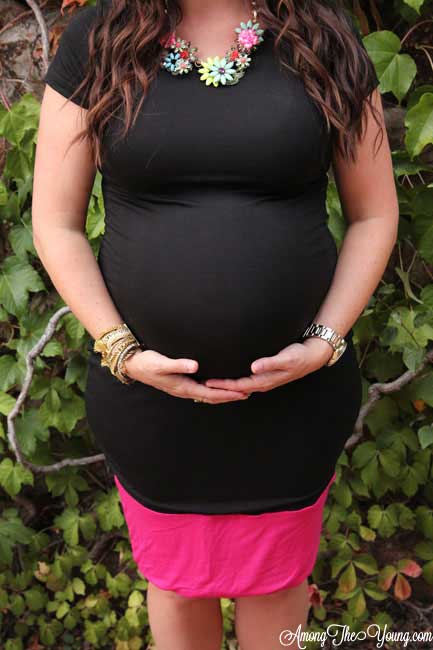 Then the dress came …. guys. NOT SEE THROUGH. It's hard to explain – there's a thin mesh layer that helps the dress stay thick enough to not be see-through, but not so thick that it makes the dress hot and uncomfortable.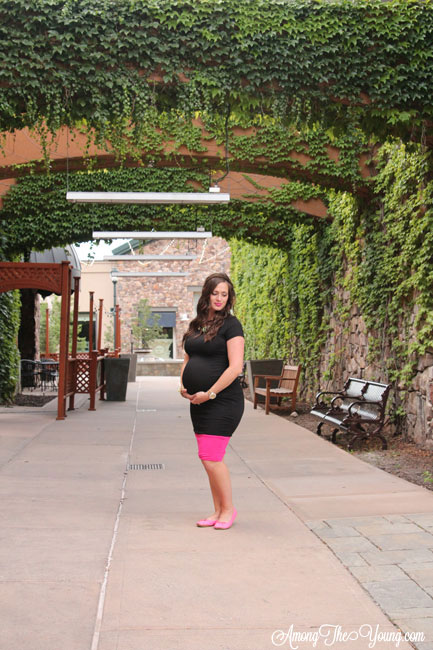 Don't tell – I may have worn this dress two days in a row. No judgments, right?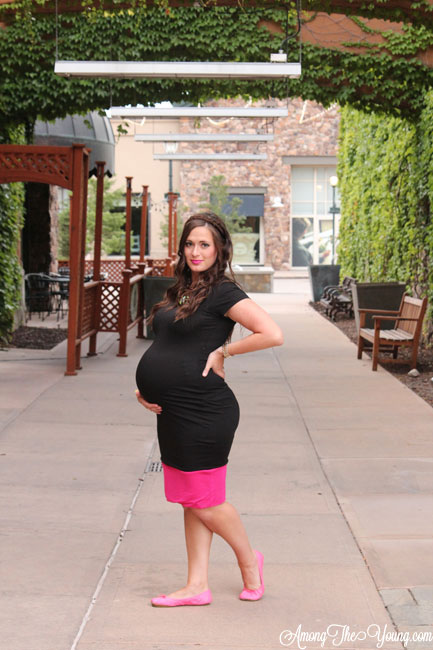 I paired this Layers Clothing dress with some neon pink flats (similar found here) and a necklace. My mom bought the necklace for my last birthday and I had been a little stumped as to how I should wear it. Layers clothing dress to the rescue!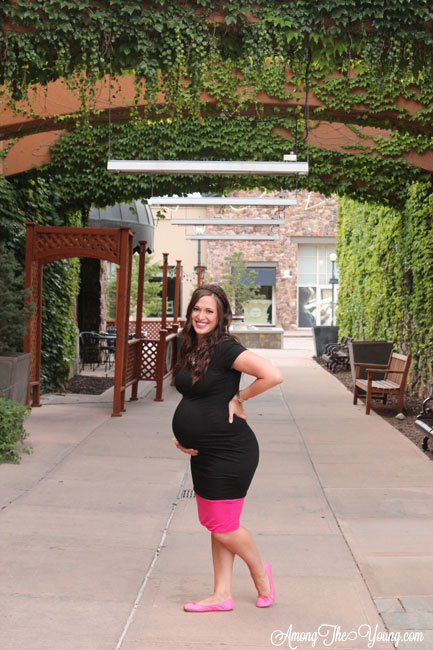 PLUS! Today it's on Brickyard Buffalo for a SCREAMING STEAL. I want to buy all the dresses – no joke. RUN, don't walk because these dresses are killer!