So we all know that I LOVE World Market. Indeed – it's a dangerous store. A store when I walk in and realize that I never knew I needed everything in it! For real though. My first few visits to the store I stuck strictly to the one side of the store: FOOD (all things kitchen, place settings, etc). As I branched out, on later visits, imagine my surprise as I realized that World Market carried CLOTHING. No joke. Gorgeous clothes – one of a kind, stunning pieces.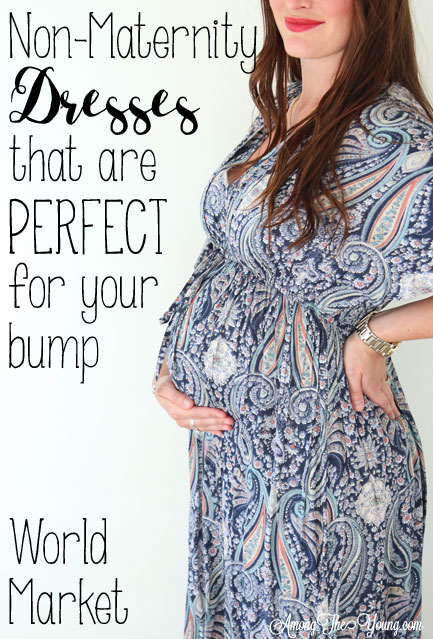 I quickly became obsessed and bought whatever I could find in the store and online – usually the selection was different for each. It became a treasure hunt, and I'm ALL about the chase. Remember how I'm a recent convert to yard sales? This was like yard sale shopping… different, but just as fun.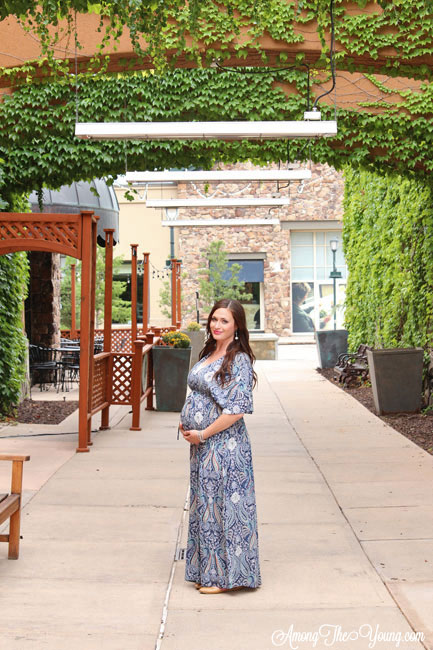 When I found this dress – I seriously could barely contain myself. I may have bought it in both the blue and the red – that is how much I love it. Sadly, it's nowhere to be found online or in store anymore. I HIGHLY recommend you check out World Market though, and check back OFTEN because things are always changing, going on sale, and the like.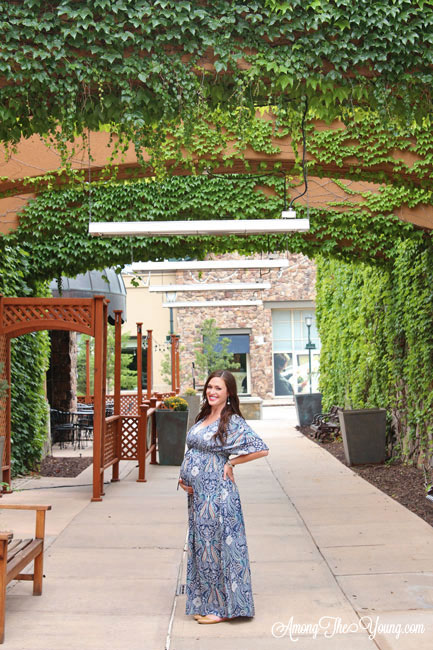 This dress from World Market is unlike any dress I own or have reviewed up to this point. It's SO light. Seriously, like it's made of air. There's a super cute tie under the chest to give you lots of flexibility.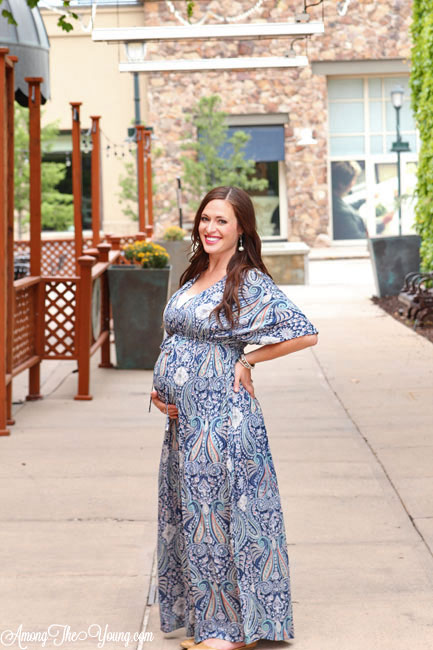 No joke, as I write this post, I'm wondering why I'm not wearing this dress RIGHT now. I can't even make this up.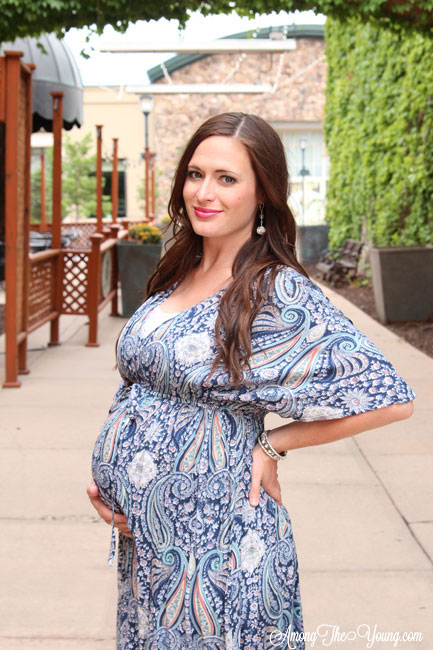 So there you have it folks. World Market has everything you never knew you needed – including dresses / shirts / tunics – I'm not kidding. THE BEST stuff. And the other great thing? No one else knows this secret – so it's like you have your own stash of amazing clothing at your fingertips. SHH! Don't tell!!