*This post may contain affiliate links to support my donut eating habit.*
This dress from My Sister's Closet? It's so my jam. I never knew I would love the stripes and floral combo SO much. Seriously though – if you'd have told me I'd be obsessed with stripes and florals? I totally would've laughed at you. The combination of colors in the floral and stark black and white stripes? It just speaks to me. I could talk about my love for this pattern all day – have I bored you yet?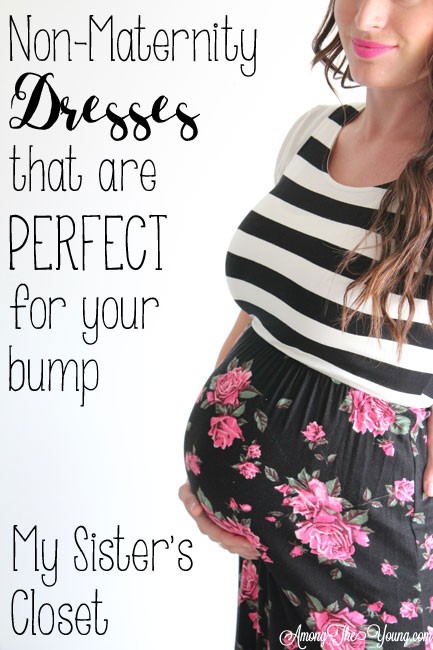 Guys. I had the HARDEST time choosing a dress from My Sister's Closet because everything is SO. DANG. CUTE. Their maxi dresses are unique and their casual dresses are so on point.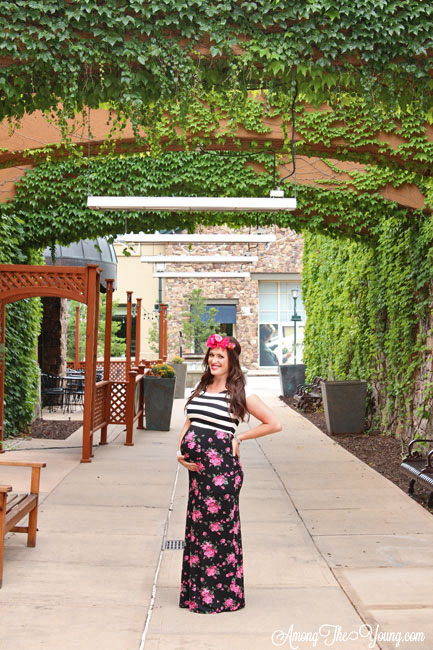 I'm always on the lookout for cute, affordable, and original dresses. There's nothing that I hate more than wearing the same dress as five random people walking down the street. Or better yet, when someone comments, "I love your dress – I have it." You know they're actually thinking, "I look way better in that dress." Just sayin.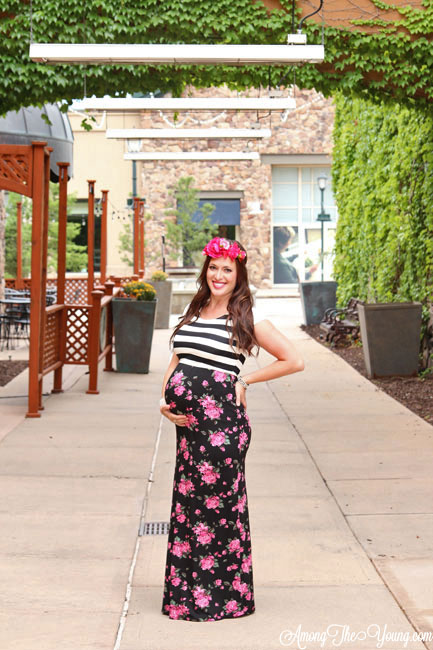 But anyway. Let it be known that I, Kaylynn, love stripes and florals. You can use code SHOPMSCB to get 15% off My Sister's Closet through Sept 30th – good luck though. It's a dangerous store. One of those stores where everything is cute and you want it all. Beware my friends. But happy shopping!