*This post is sponsored by Everywhere Agency on behalf of OshKosh B'gosh; however, all thoughts and opinions are my own.*
When I was little I had a pair of OshKosh B'Gosh overalls and I thought they were the best things EVER. Plus, I really liked saying OshKosh B'Gosh. It was so funny to me for some reason because it rhymed and it sounded like gibberish.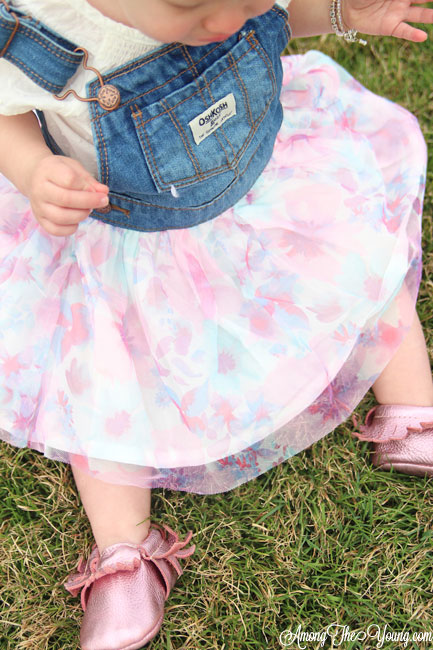 I hadn't thought about OshKosh B'Gosh in YEARS. So imagine my surprise when I found there was an OshKosh B'Gosh near me! (Find one
NEAR YOU
too!) I seriously had no idea! (Don't make my same mistake – be sure to find an OshKosh B'Gosh near you with their
store locator
!) I was immediately whisked back and all the memories came flooding back.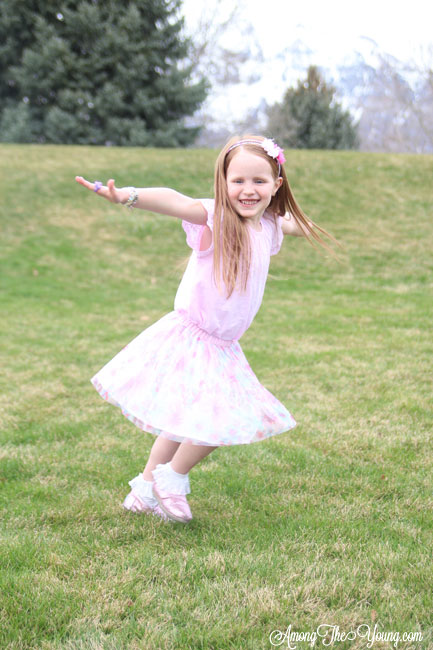 So I went to my OshKosh B'gosh store and I was SORELY unprepared. I mean, I was wearing high heels and hadn't eaten – that shows you how little I knew.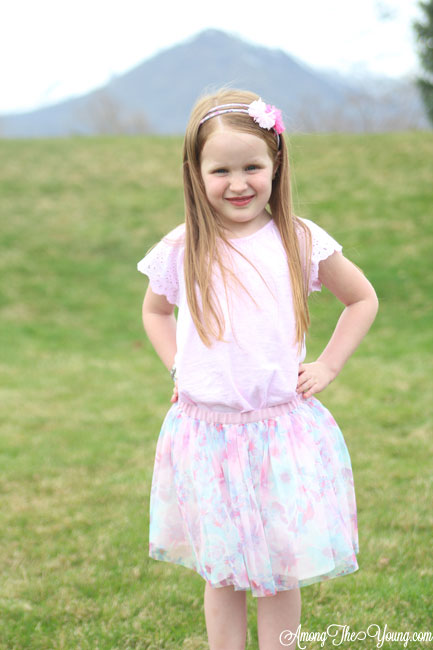 I was seriously OVERWHELMED with cute options (Go see for yourself – everything is SO cute!). No lies. I had to ask for help. REAL help. You know how the sweet girls working always ask, "Do you need any help?" I know the lady immediately regretted asking me. I could not decide. She became my decision maker. Too many cute options and Kaylynn was hungry and in heels. Not a good combo.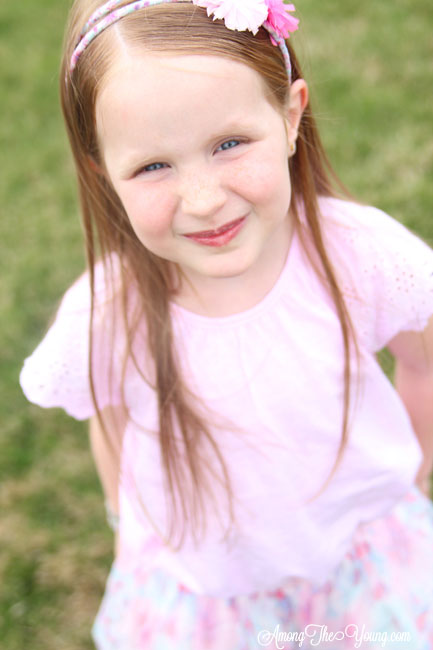 Luckily, between me and the sweet sales lady as OshKosh B'gosh, I walked out of my store feeling good. I came home GIDDY about the cute new spring and Easter outfits I'd found at OshKosh.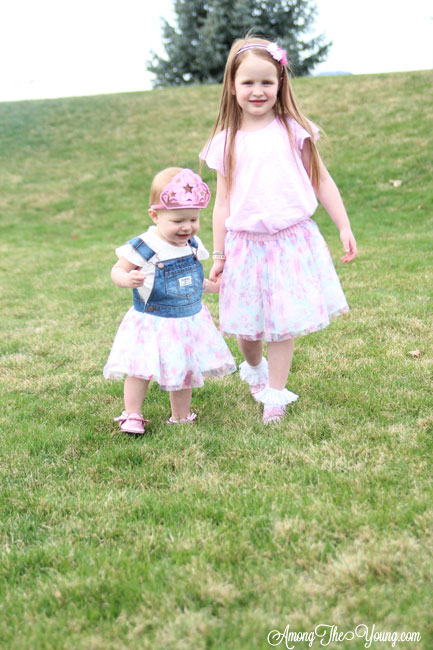 I mean, matching skirts? I'm dying. Better yet, the baby version of the skirt was attached to overalls? I seriously was having flashbacks. OshKosh overall flashbacks. It's a real thing yo.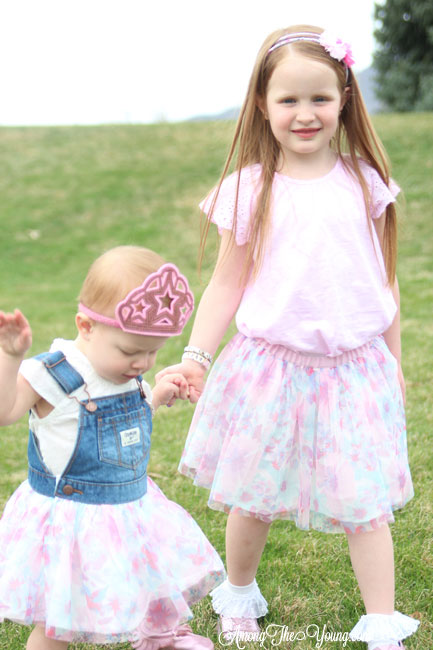 And then there was the crown. THE CROWN! Guys! I can't even handle how cute this was. I saw it and HAD to have it for our little Queen B. How could I not??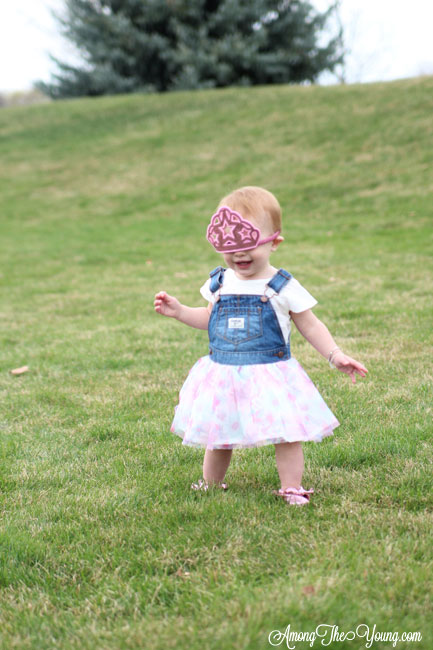 Don't be fooled – these kids were NOT feeling pictures the day I decided to whip the camera out. Not feeling it AT ALL. They'd much rather run around and be kids. Which I actually think turned out pretty dang perfect.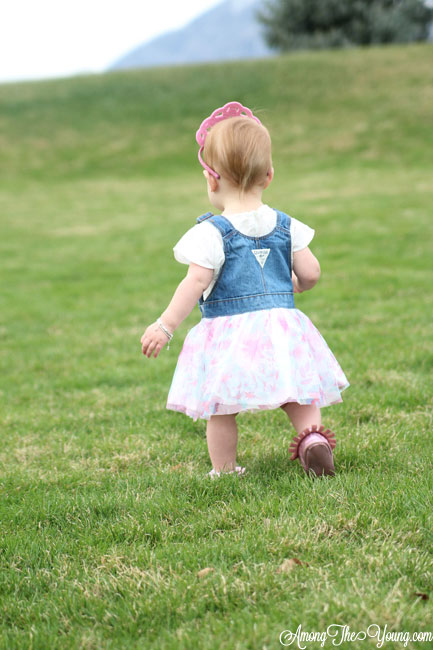 I've saved you a ton of time with matching kid outfits though. Here you go!
Baby overalls
White lace eyelet shirt
Crown headband (The one I bought was on mega-clearance, but this one is SUPER cute!)
Floral tulle skirt
Pink Eyelet flutter top
Floral headband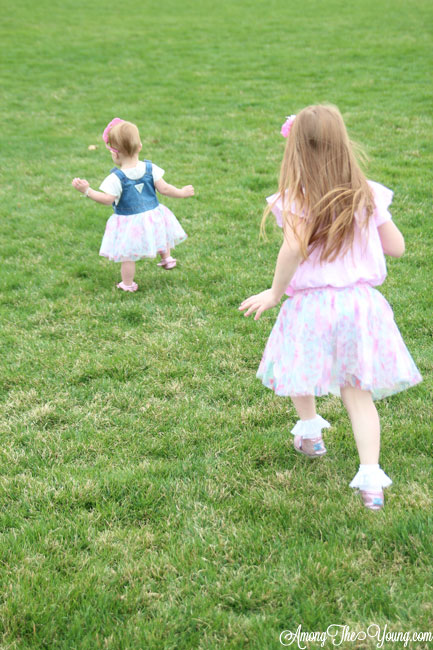 (And don't forget your COUPON CODES for 25% off a $40+ purchase!! Online code: OKBG3270. Retail code: 036602)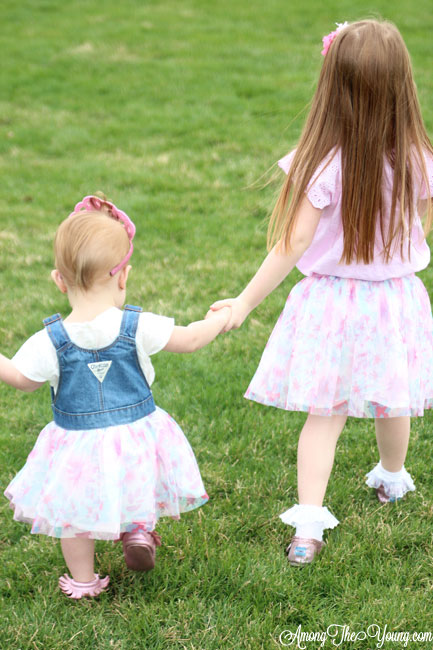 Something about these two little girls wandering around, avoiding pictures, in their little pastel dresses reminded me of Easter eggs. Is it the colors? The patterns? I'm not sure, but these outfits are some of my most favorites.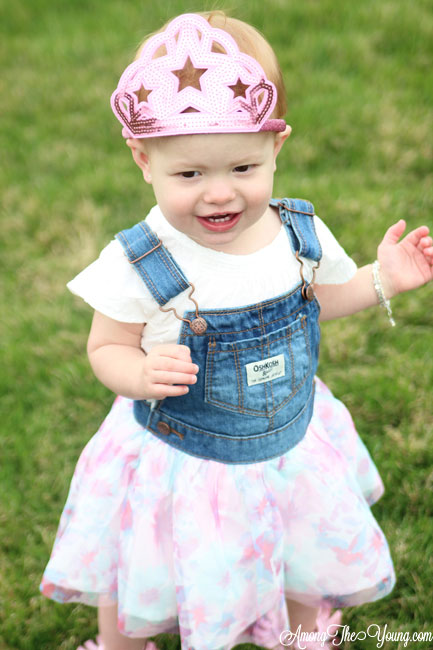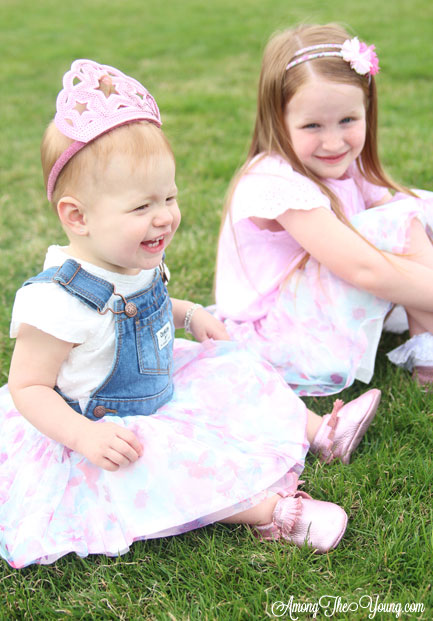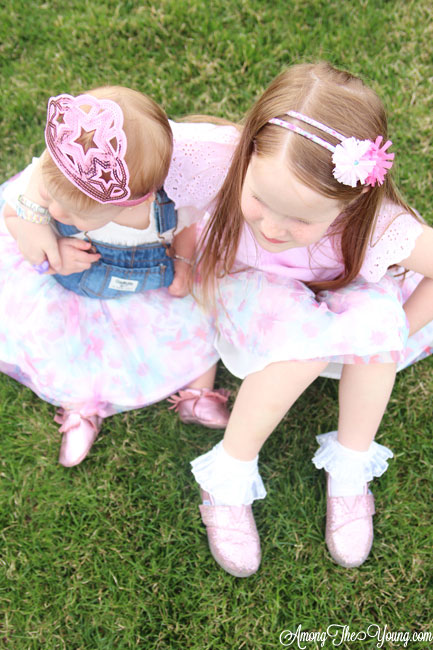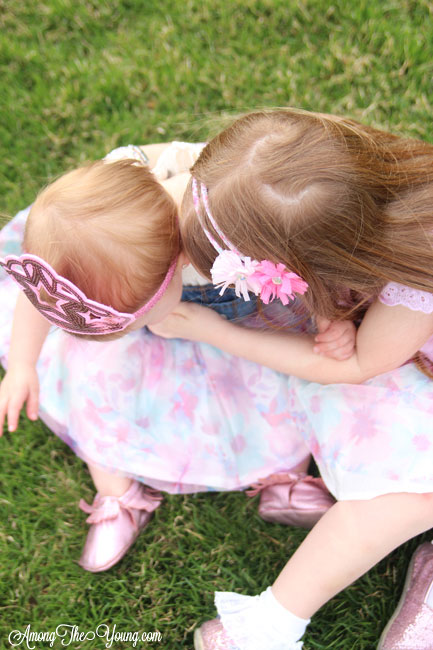 How does one survive taking pictures with small children? Lots of Cheerios and gummi bears.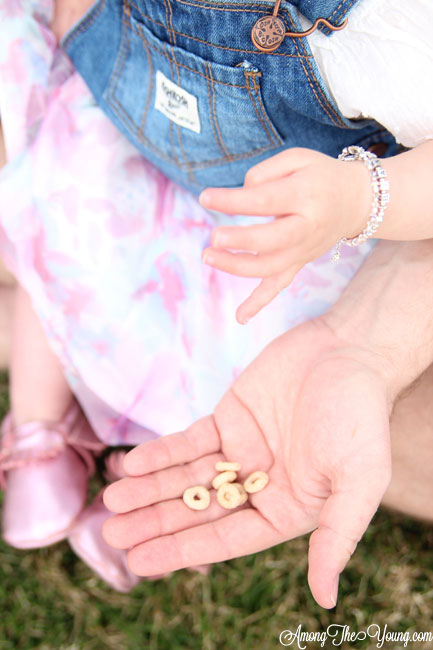 Be sure to check out OshKosh B'gosh (website here) and use use your coupons! (Online code: OKBG3270. Retail code: 036602)