This was the culminating look for my Non Maternity Style series – how fitting that we should start and end with Shabby Apple?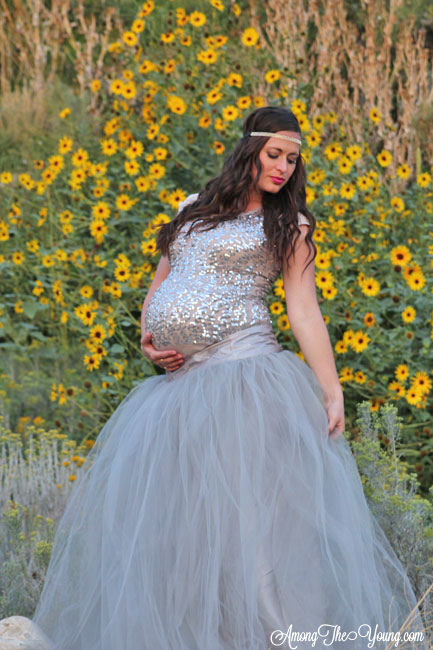 I've always wanted one of these pouf-y tulle skirts. ALWAYS.
I have considered buying them from off-brand places like Amazon or Ali Express, but in the end, I wanted this tulle skirt to be really good quality. Shabby Apple has the BEST quality of tulle and dresses. I was not disappointed.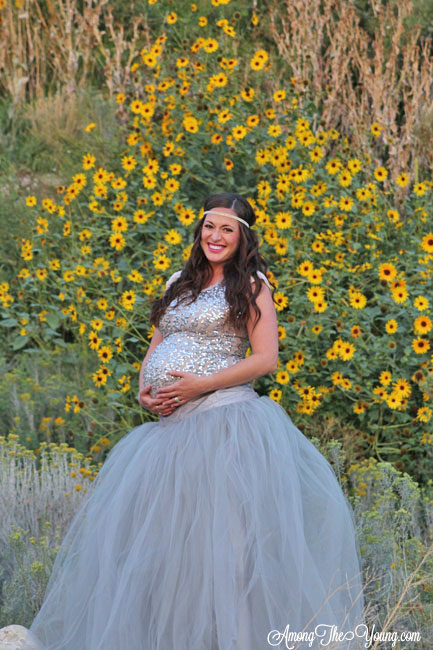 While we were driving (on our way to to our photo shoot destination) I saw these STUNNING sunflowers – can you EVEN?!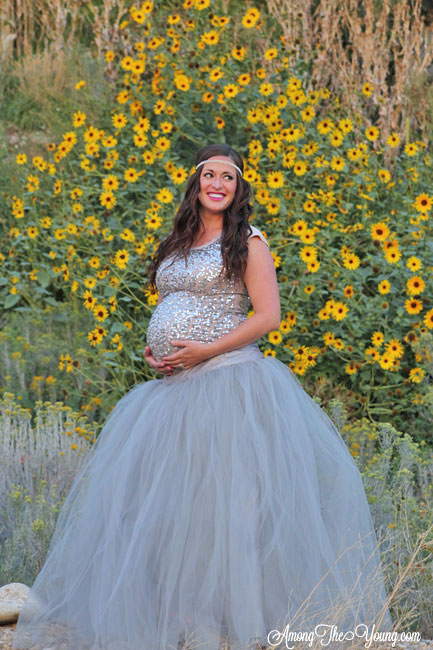 Back to Shabby Apple though – this skirt is life and all of my dreams. Dreams do come true.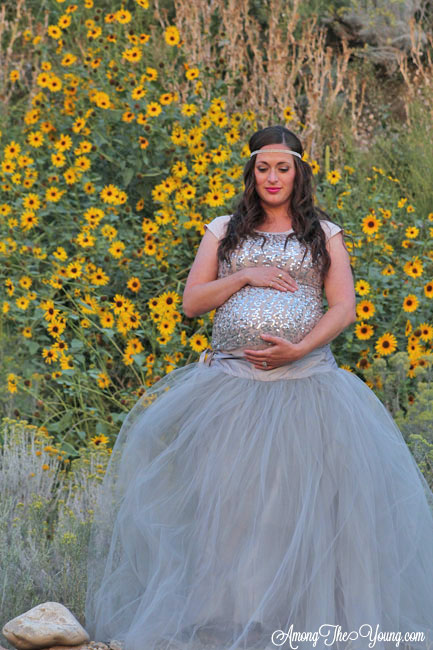 It's an amazing skirt that wraps around, so it's perfect for pregnant and not pregnant bellies – need I say more? I will be so excited to try this skirt without my pregnant belly, but for now, I'm just glad anything fits!