*This StoryWorth post may contain affiliate links to support my donut eating habit*
Confession time: I don't do family history work. I don't know much about my ancestors – yes, that is embarrassing. More embarrassing yet, I don't know much about my own parents, in laws, or grandparents. When I realized that, I felt like such a fraud! For someone that values family and relationships I know shockingly little about those who are closest to me.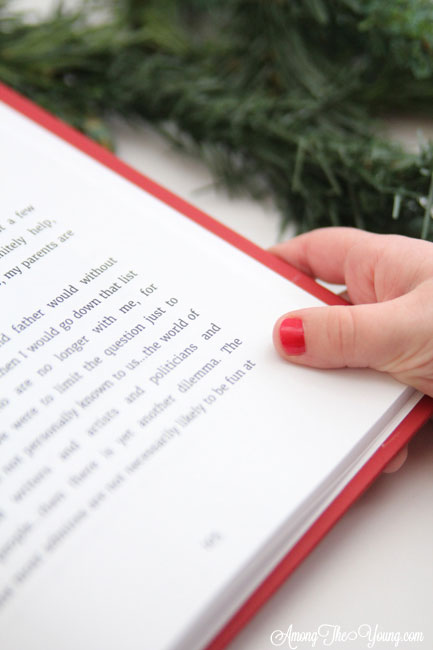 Have you heard of StoryWorth? (check it out here) Honestly, I remember seeing an advertisement for it while I was reading an article (ok fine, a Facebook article, but still!). I remember looking at StoryWorth and being very intrigued by the thought of it, then I saw a squirrel and never followed up on that thought.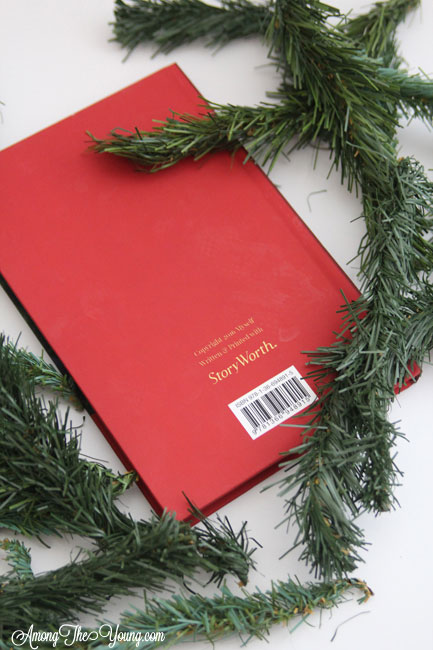 Shame on me for not finding StoryWorth sooner (
don't make my mistake – find it for yourself now
). It is PERFECT. You sign up for a subscription, choose the person you'd like to "interview" (for lack of better words), and you're set! You can customize settings like how often you'd like questions set (I set mine to once a week) as well as which questions I'd like to have emailed out each week. You can also create your own questions. After a year of answering questions, you get a beautiful, hard-bound book with memories and stories. We love it!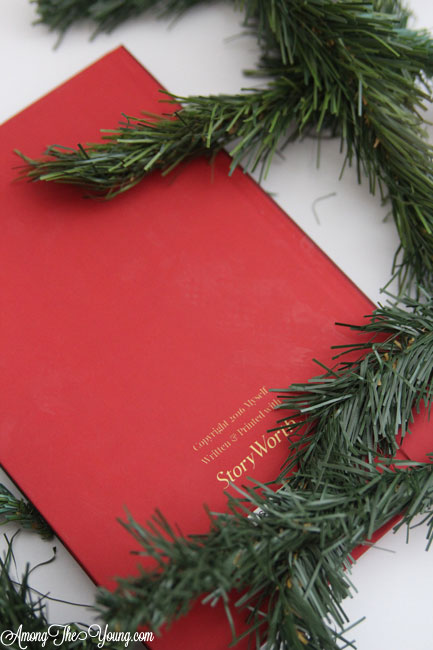 When I heard about StoryWorth (
here
) I was thrilled – here was a chance to ask questions, to get to know my family better.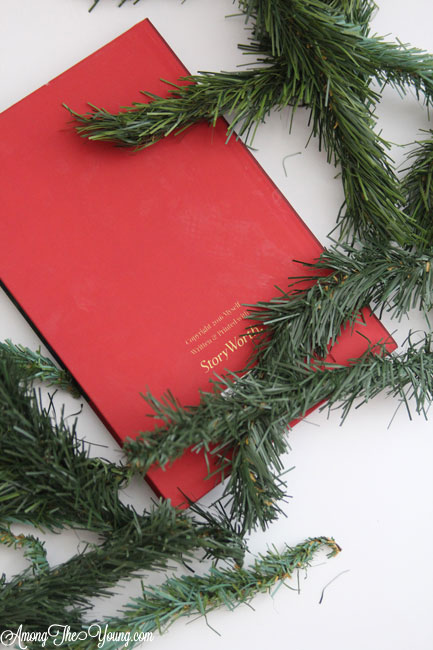 I struggled to know which person to pick – who do I know the least about? I had a handful of people I would like to know more about and would cherish a StoryWorth book (
here
) from any one of them. In the end, I chose my dad. Our family that doesn't talk much – not about anything. It's a little weird, but it works for us. My dad is the strong silent type who doesn't share much about anything. Even if you asked he'd be pretty guarded, so I know the very least about him as a human and a father.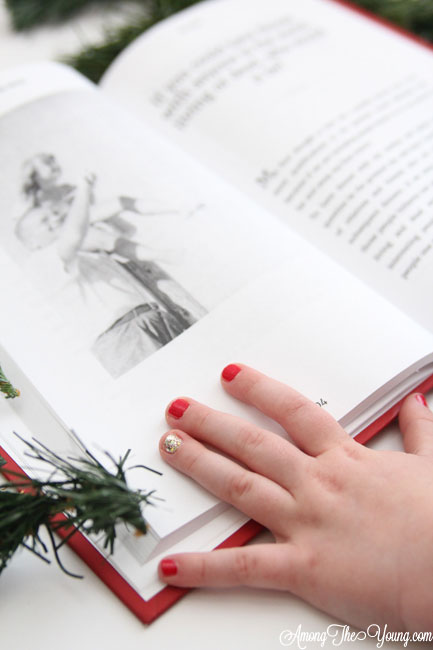 As you can see, this StoryWorth book has already been well loved – it is FILTHY. I was going to clean it all up in PhotoShop, but I realized that it's more real this way. Here is the proof that we (my little girl especially!) love this book full of stores about people she loves.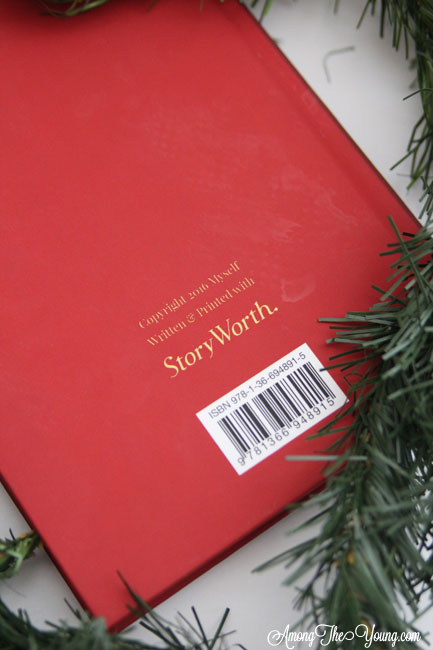 Recently, my little girl (she is 5) has started asking to hear stories. Easy enough to make up a story, right? Wrong – she doesn't want any old story, she wants stories from when I was a little girl and when her dad was a little boy. Again, it's easy to tell stories about other people, but a little harder to tell a story about yourself. I had never realized! I fully intend to have a StoryWorth book for myself and my husband so my girls can know more about me – if they are afraid to ask me!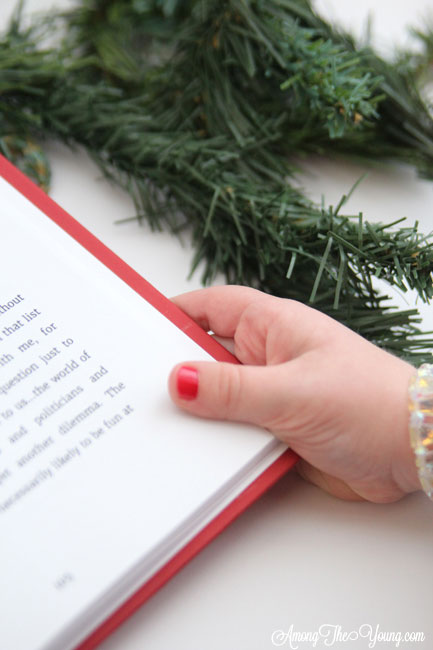 I would highly recommend using StoryWorth to anyone.
I fully intend on doing a book on myself, my husband, and pretty much anyone who can handle answering an email once a week. This book about my dad and his life is already a treasure in our house and I look forward to starting a fun new collection of little books.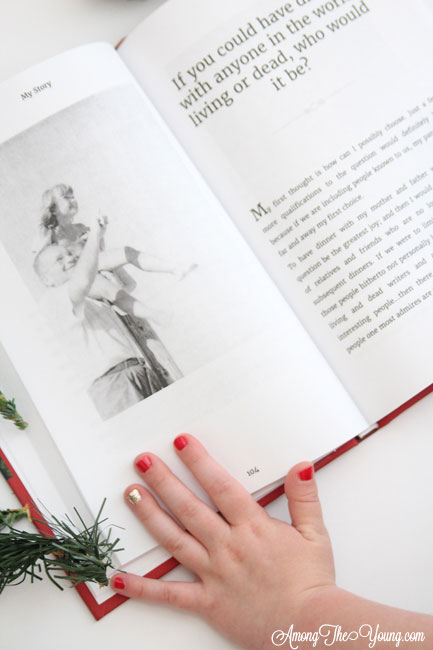 Who would you want to send your StoryWorth questions to and why?? Let me know in a comment below!!