Right before Christmas I was down at Blickenstaff's and this sweet woman was noticing ALL of T's bracelets.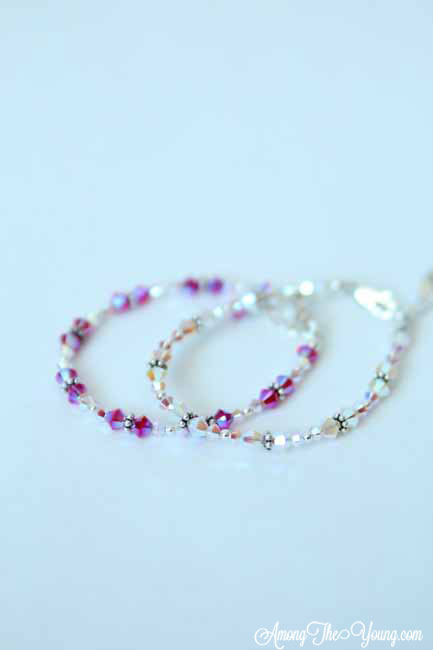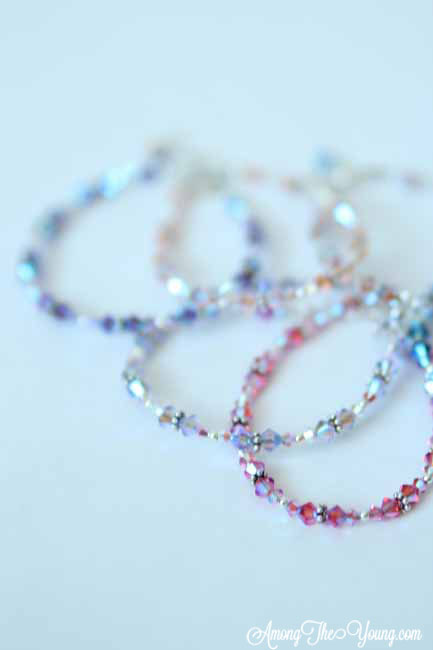 Don't worry – she has not one, two, or three bracelets – but FOUR – two on each hand. One of the joys of being able to make beautiful crystal jewelry.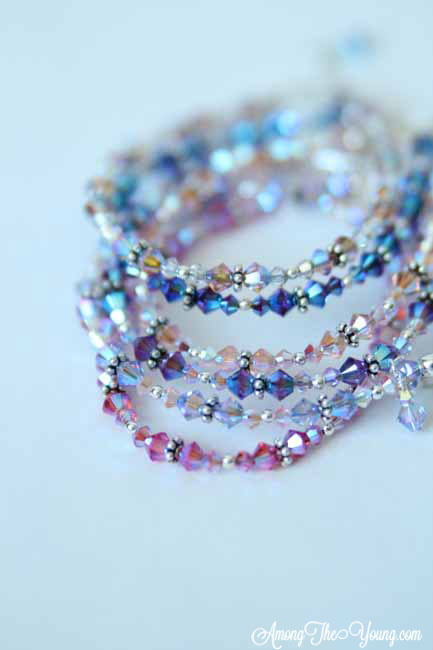 This woman took down my name, number, and blog. (I gave her my Etsy account, but for some reason that's tricky…Etsy is hard for me to find certain vendors sometimes.) She called and ended up ordering bracelets for each of her grand-daughters. Now, I don't normally make bracelets, but this was so fun to do something custom.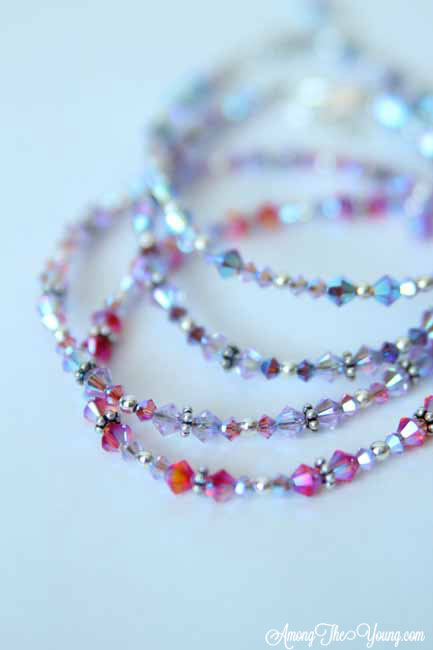 She ended up buying 20 bracelets – give or take a few. That's a lot of bracelets babes – but Swarovski crystal sparkles this beautiful? HAD to be shared.