Combine a peppermint truffle with a chocolate cake and you get: Peppermint truffle cupcakes. These peppermint truffle cupcakes are sure to dazzle at your next event – I mean, a peppermint truffle, moist chocolate cake, and peppermint buttercream – how could you go wrong?
Peppermint Truffle Cupcakes
I'm literally in love with this peppermint truffle cupcake. I love all things peppermint – and these Christmas flavored cupcakes are no exception.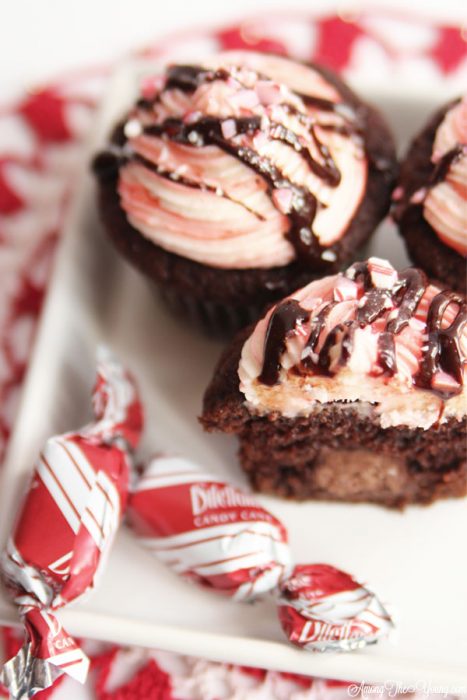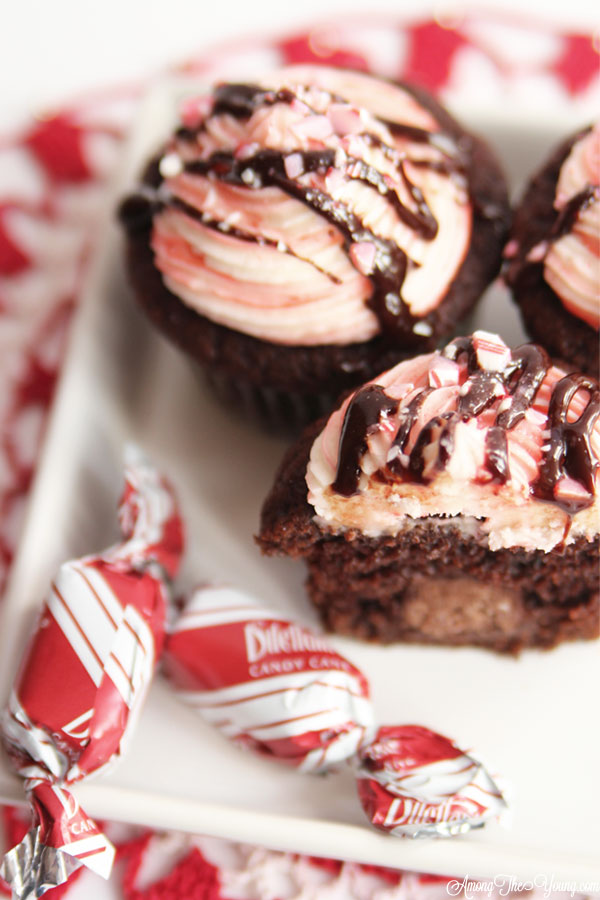 Continue Reading