You know I love Cricut Iron on Vinyl, right? That much has been made clear…
Apparently I love anything that sparkles. Ask my dear friend Ashlee who's always trying to tone it down. Nevertheless, I persist. The more glitter the better. It's now a running joke – bring on the obnoxious glitter because Kaylynn is a sparkle skag!
I'll be the first to admit that sometimes … working out is HARD. Freaking hard. Now that I'm on my own (training for a half marathon) and it's getting cold? Oh wow… it's like ALL motivation has left. Warm weather and motivation – bye bye.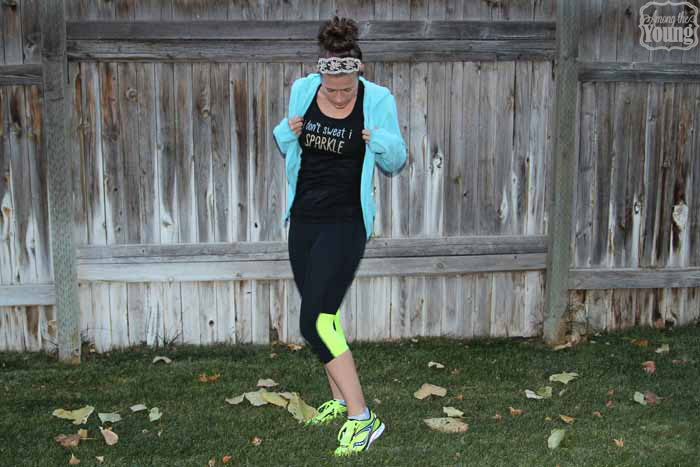 Continue Reading