*This post and gorgeous Emei Cardigan are sponsored by We Are Knitters, but all opinions are 100% my own*
This Emei cardigan sweater was so much fun to do! It is an easy cardigan knitting pattern, but it was a challenge for me! I always get compliments when I wear my Emei Cardigan. We are knitters has a TON of knitting patterns for cardigans and I can't wait to do more!
Emei cardigan
Remember that one time I knit a snood for T? And then I got a little more daring and knit a vest for myself? Guys… my skill and confidence are improving … because I decided to knit a SWEATER.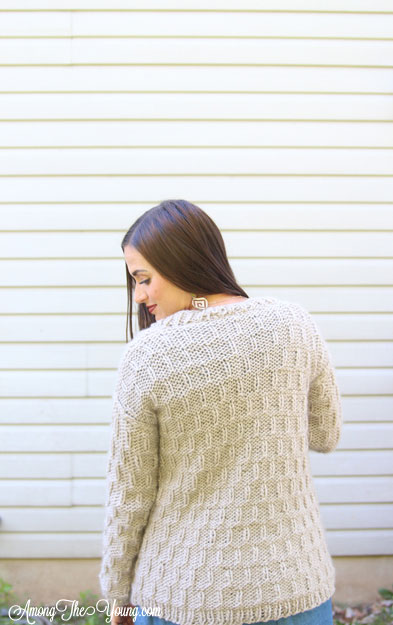 Continue Reading