When your sweet friend Carissa Miss opens her own online dress store, you blog about it. Because they are that awesome and did I mention it's for charity? (Check out here shop if you dare. It's all dangerously cute and SUPER AFFORDABLE!!)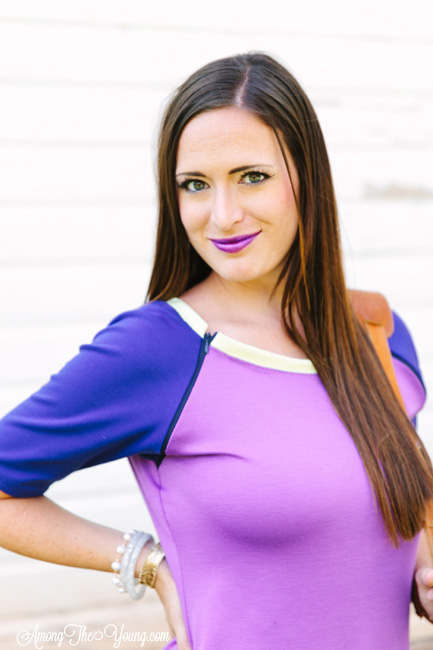 I first went to Carissa complaining about the lack of dresses available for a nursing mama. The dress options that are currently on the market and are nursing friendly are obscenely expensive. Ain't nobody got time for that! So I'd been suffering through spring and summer with zero dresses or UNDRESSING every time I had to nurse. So annoying.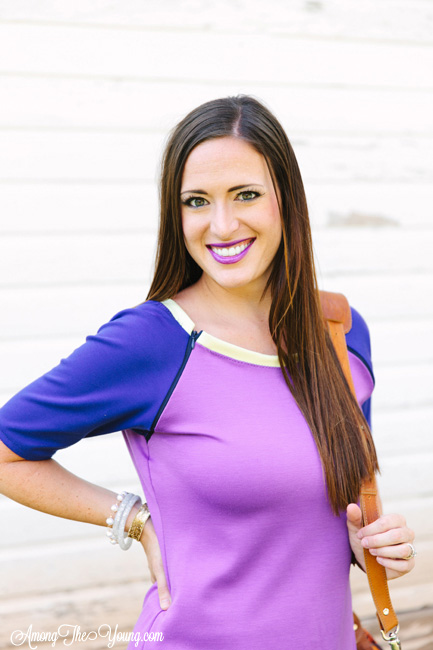 Then she says, "I'll make you a custom dress – what do you want it to look like? What colors would you want?"
And then you die a little – of happiness of course. You mean, I can wear a dress and nurse? Halle-freaking-lujah!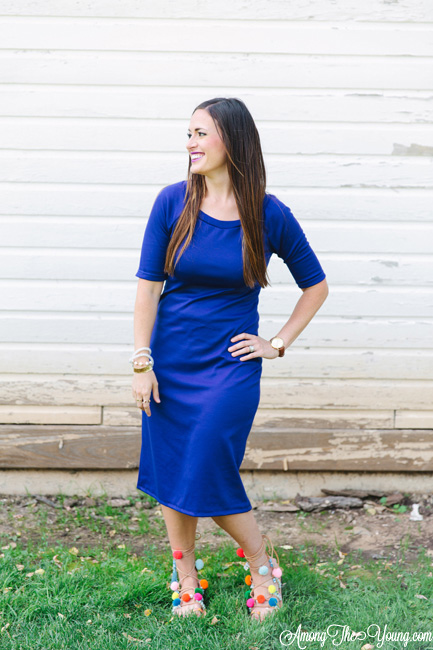 I chose the baseball tee dress with nursing friendly zippers – and Carissa Miss was so thoughtful in all the details and so willing to make this work for my body. This was her first dress like this, so it took some time and love. But I couldn't be happier.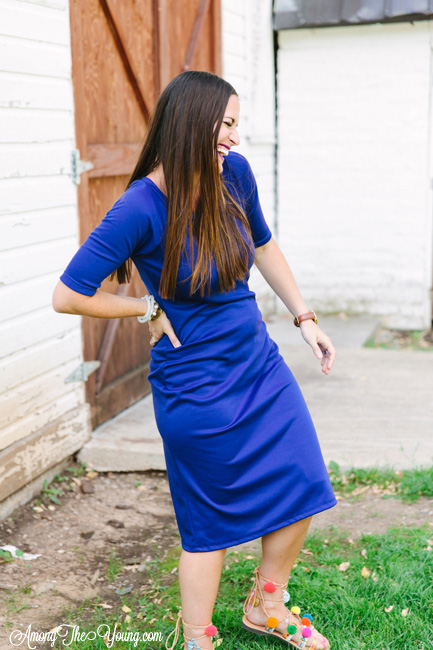 And I mentioned charity, right? This topic is near and dear to my sweet friend Carissa Miss – infertility. What a jerk. But get this, 100% of the proceeds from Carissa Miss dresses goes to the national grant for infertility treatments through Footsteps For Fertility. Her goal is to reach $1,000 by Christmas and you can help! Buy yourself a dress and help those in need? Best kind of service project ever.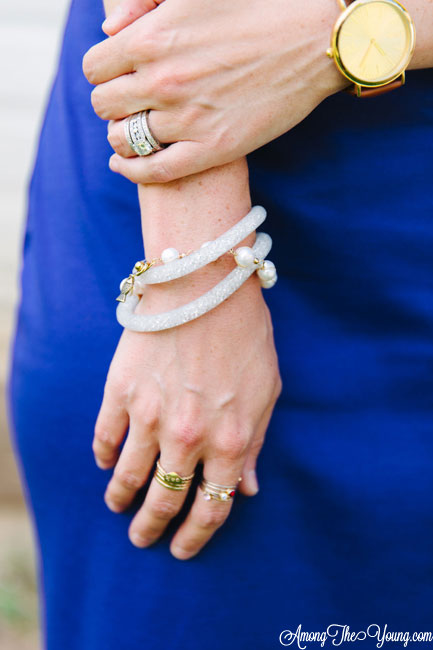 I'm only modeling a the one style of Carissa Miss dress. She literally has SO many dress options and I want ALL OF THEM.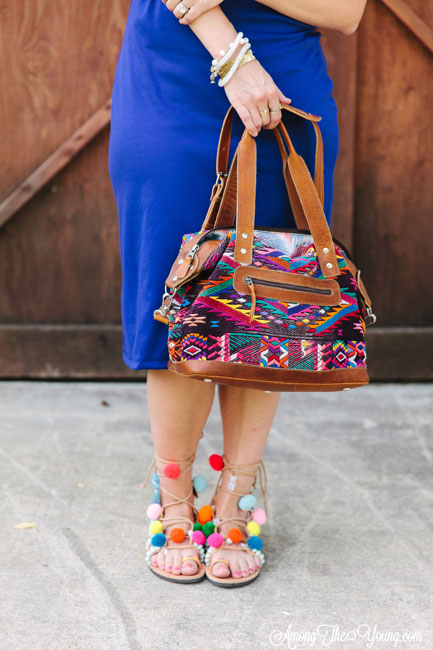 Plus the customization!
Colors? Sure.
Nursing friendly? You bet.
Add a few inches here or there? No problem.