Disclosure: I am participating in this campaign as a member of the World Market Ambassador Program. I received compensation in the form of gift cards, but all opinions are my own.
Growing up, Teenage Mutant Ninja Turtles was my favorite movie. Not even joking. I had it memorized. I turned it on every night for background noise and it helped me fall asleep. (*nerd alert*) Call me whatever you want, but I LOVED the 80's version of TMNT.
I was SO excited when they announced they were remaking this movie, since it's a classic, but I was bummed that a certain actress *ahem* was starring in it. So I vowed not to see it. It tanked in the box office and I laughed. Of COURSE the 80's made a better TMNT!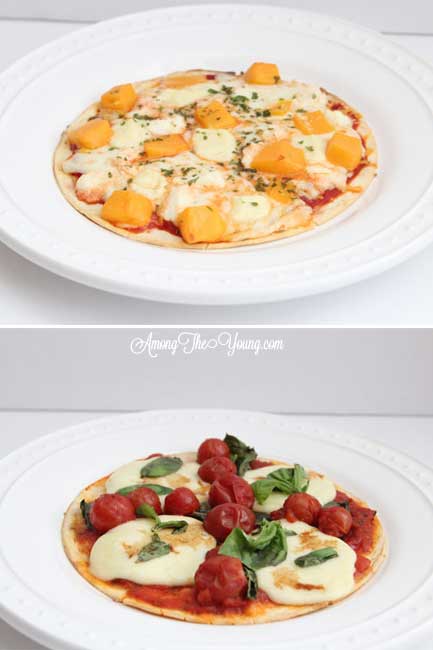 But then, the thought of teaming up with World Market and doing a TMNT movie night with gourmet pizzas was just too tempting. I caved. I watched it. I laughed – when I shouldn't have laughed. It was BAD, but the gourmet pizzas made up for it.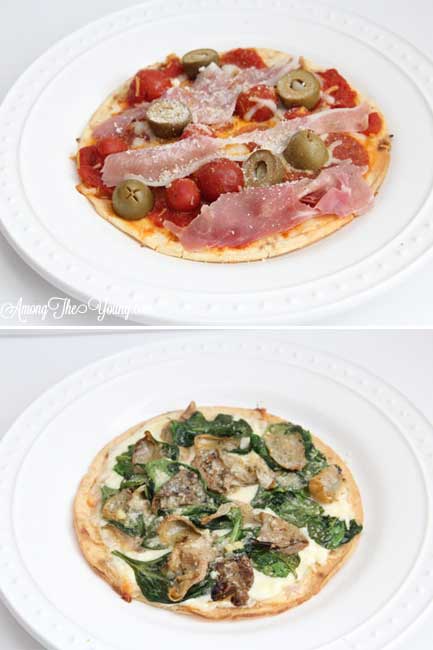 Why gourmet pizzas? For those of you that aren't TMNT buffs – these righteous turtles LOVE cheese pizza. Handsome and I often quote the original movie, "Pizza Dude's got 30 seconds!" So classic.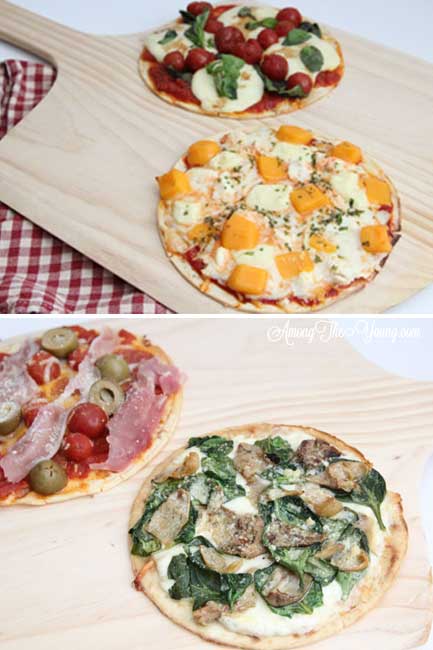 We knew we could jazz up their favorite cheese pizza and add a few more for awesome entertaining and pizza making fun.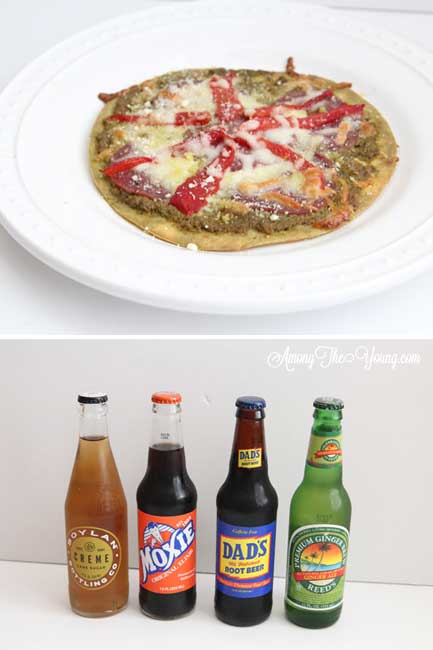 Technically, the "pizza of choice" for the TMNT was peanut butter and anchovies. Although it's an acquired taste, I wasn't up for THAT challenge. None of that please!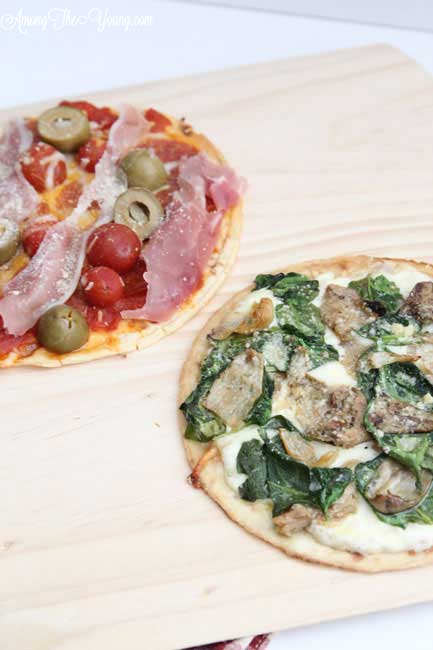 And what is a pizza party without some awesome soda? I love the selection that World Market carries. Pizza and Pop go hand in hand.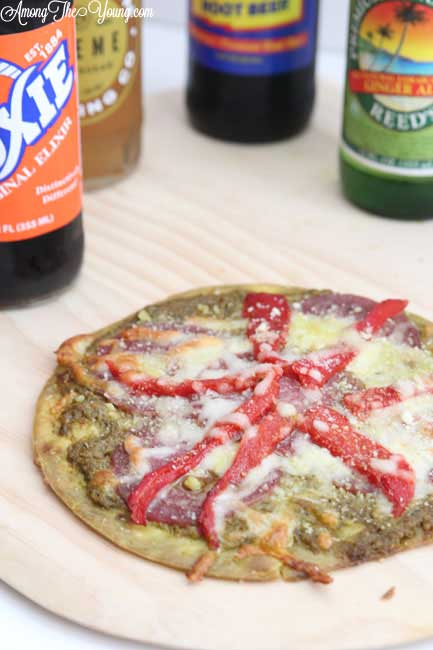 This pizza was a twist on the classic Pepperoni pizza. It was delicious.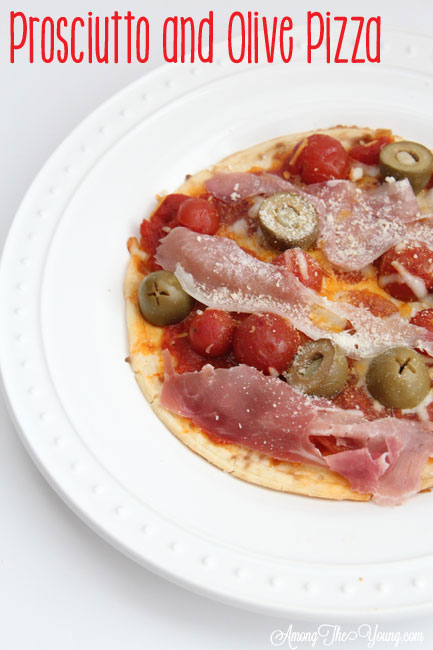 Prosciutto
Garlic Stuffed Olives
Sacla Napoletana Sauce
Pepperoni
Mozzarella Cheese
Cheddar Cheese
Pizza Crust
This pizza was probably my favorite. I'm a sucker for artichokes. Pair that with my homemade alfredo sauce and it was simply divine.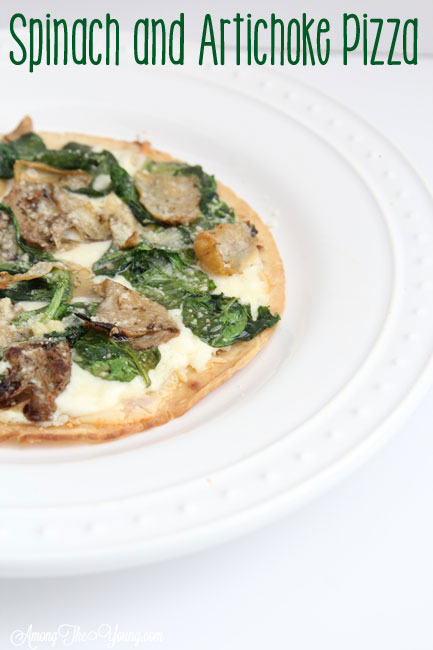 Artichoke Hearts
Alfredo (recpie found here)
Fresh Spinach
Mozzarella Cheese
Pizza crust
Whenever my family goes out to eat, we always order a caprese, but I'd never had it on a pizza before. GUYS. Holy Yum. This was my second favorite pizza.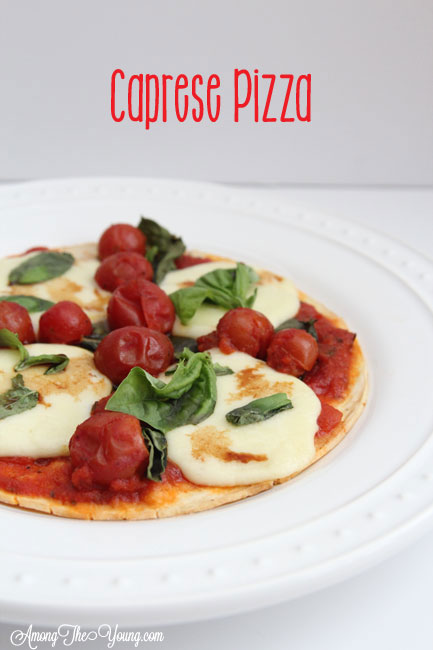 Homemade Mozzarella
Sacla Parmigiana Sauce
Fresh Basil
Balsamic Vinaigrette
Pizza Crust
This was handsome's favorite pizza. The saltiness of the pesto and salami was SUCH a good combo. He was in love with this pizza. Just saying.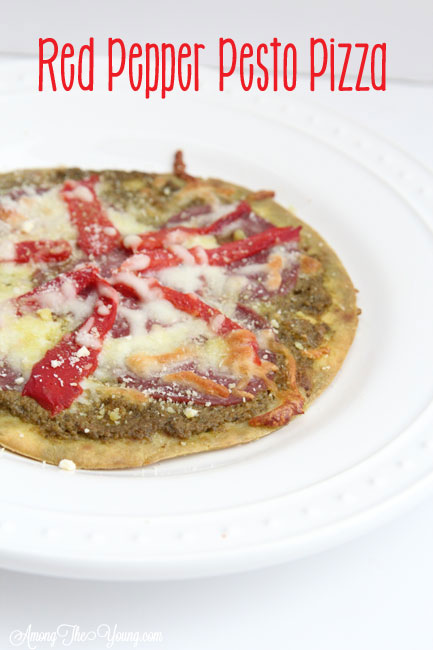 Pesto Sauce
Salami
Red Pepper
Cheddar Cheese
Pizza Crust
This last pizza was our tribute to the TMNT – CHEESE. But not just 2 or 3 cheese pizza…let's do 6!! Guys. It was GOOD. I thought the toddler would love this action, but apparently it was "too gourmet" for her little palette. Stinker.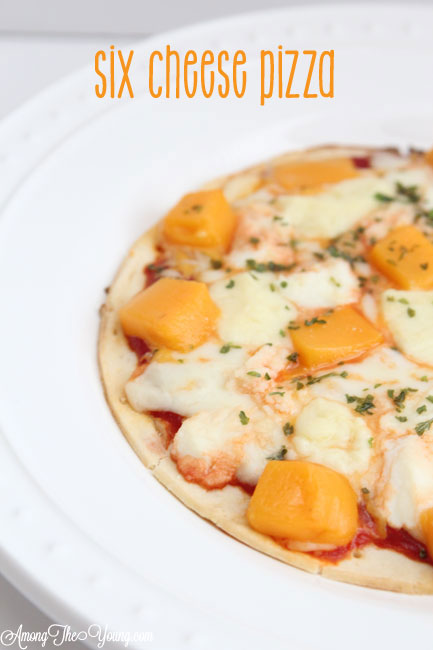 Garlic Cheese
Garlic Cheese Curds
Ricotta Cheese
Mozzarella Cheese
Cheddar Cheese
Parmesan Cheese
Pizza Crust
And here's the reason we're doing this – have you heard about World Market's RAD campaign to win movies for a YEAR? Holy smokes! I wish I could win! Go enter!!!
Movie Lovers Sweepstakes – ENTER HERE!!
Enter to win one of 4 WEEKLY Grand Prize Packages:
* Free Movies for a Year (2 tickets per week for 52 weeks)
* $1,000 World Market gift card
* 4 prizes available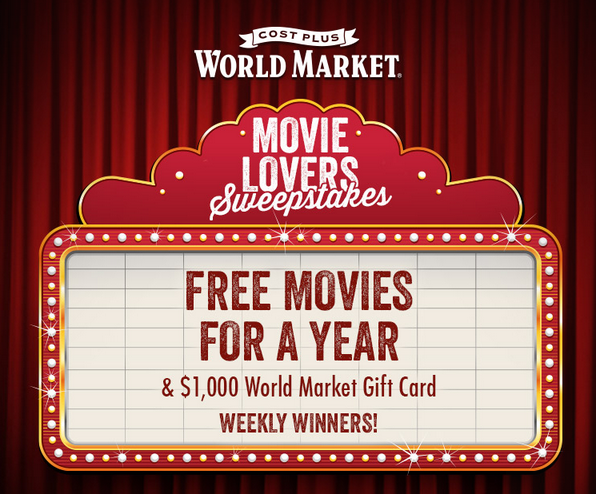 Now that I've shown you MY gourmet pizzas, you tell me – what would YOU like to see on a pizza??