Last year I wanted to do something different for my birthday. So I invited a few friends over, raised some money for the Tyler Robinson Foundation, watched a Harry Potter movie, and ate cake. It was pretty fabulous. This year, I knew I needed to do more. I needed to go bigger – my birthday (and, more importantly, Harry Potter's birthday) needed to be celebrated in a BIG way. Plus, I knew I could raise more awareness and money for TRF.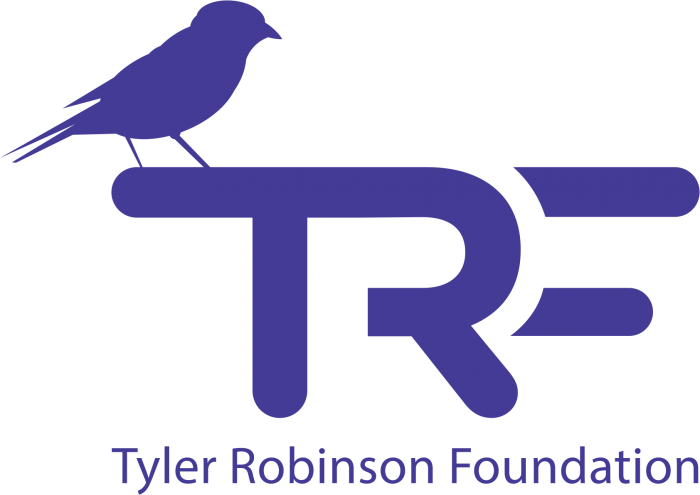 My dream location for this party was the Riverwoods. I didn't even have a backup in mind because it simply HAD to happen at the Riverwoods. By some miracle, they agreed and helped me throw together this event in a MONTH.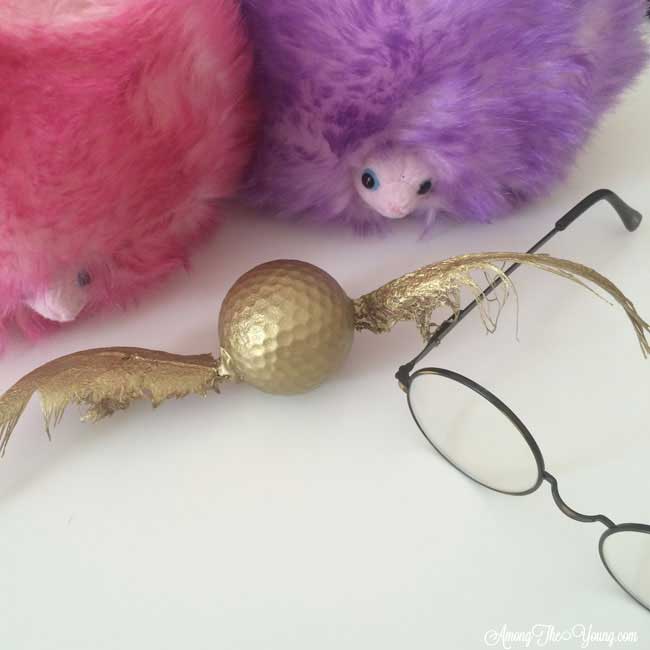 All the candy donated from Blickenstaffs, and yes, I bagged and tied ALL THAT CANDY at an insane hour of the morning. It was the best.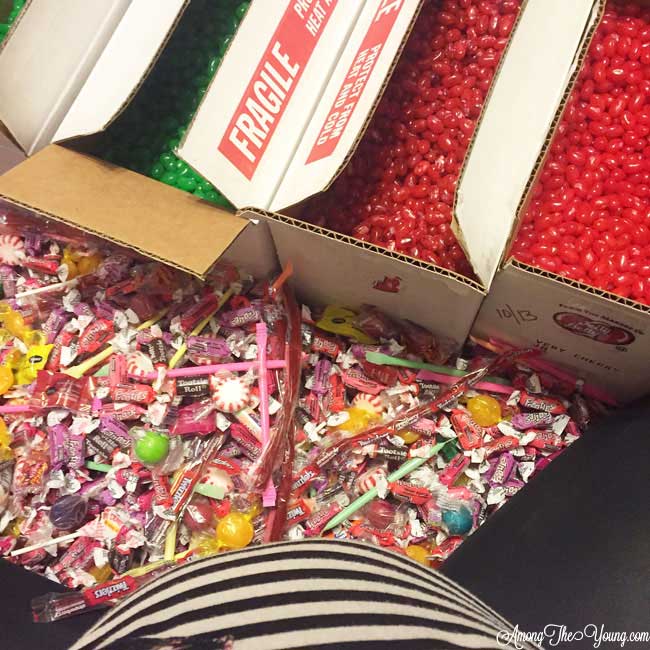 These posters were on display all over the Riverwoods as well as their jumbo electronic screen – it was seriously a dream come true. Not even exaggerating.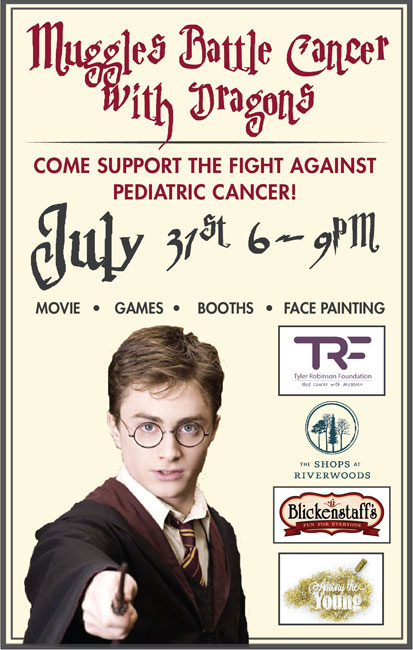 The first 100 people to check in at the TRF booth got a ticket – from there they could go into Blickenstaff's and pick out a free bottle of Butterbeer or Bertie Bott's every flavor beans. Free Harry Potter deliciousness just for showing up. Now THAT is a party!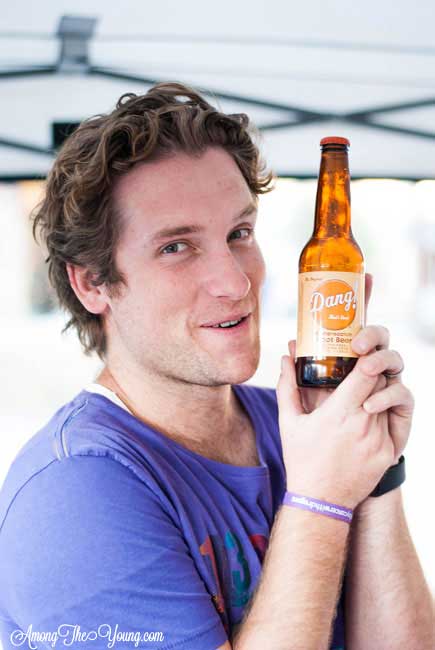 Then, there was story time inside Blickenstaff's – a wizard read The Tales of the Beedle and the Bard (the children's book featured in the Harry Potter and The Deathly Hallows).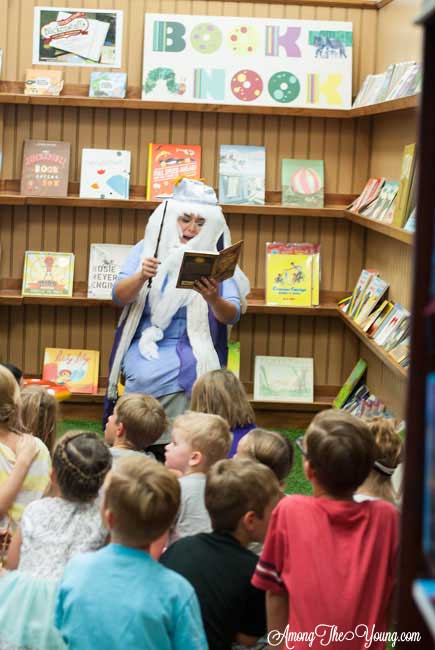 Outside, we had wand making, (Huge thanks to JoAnn for the craft supplies and Shoots / Happy Sumo for the chop sticks)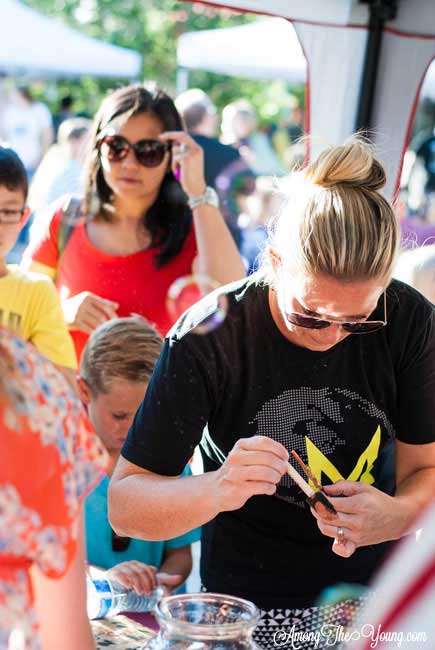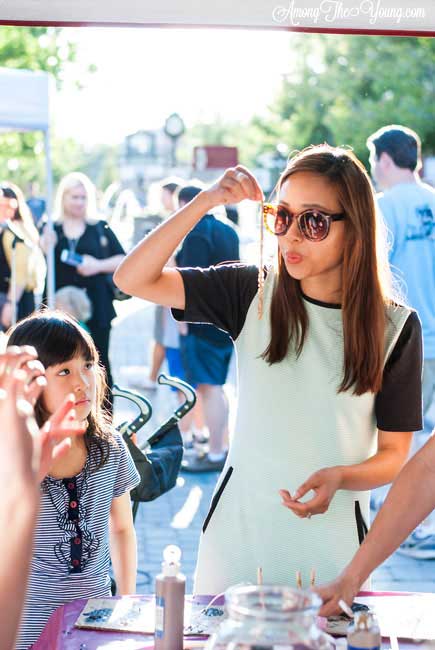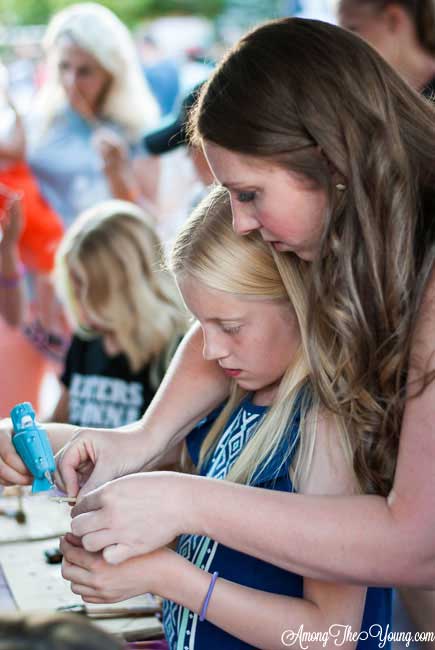 hair and face painting (courtesy of Pureza Spa),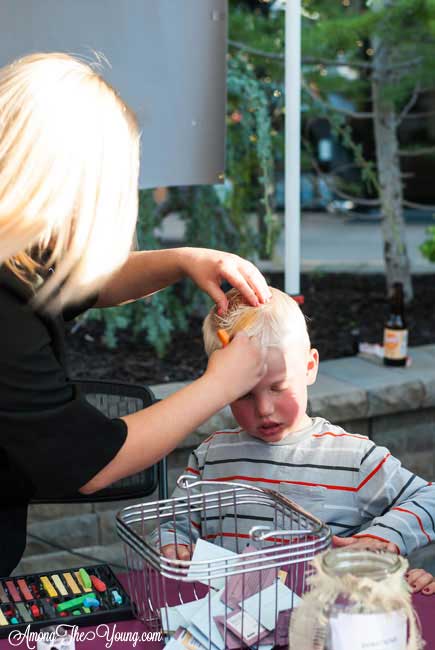 s'mores (courtesy of the Riverwoods),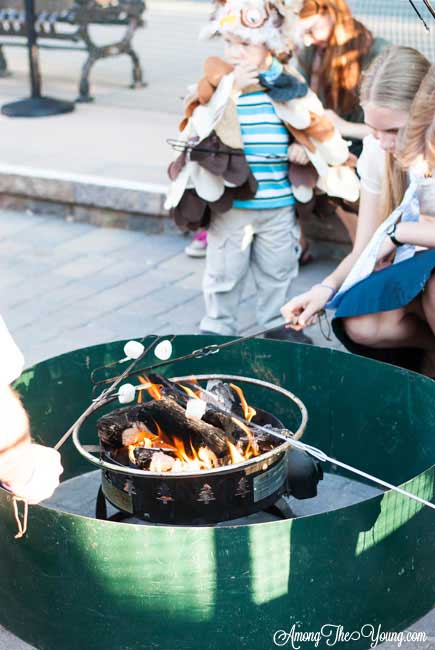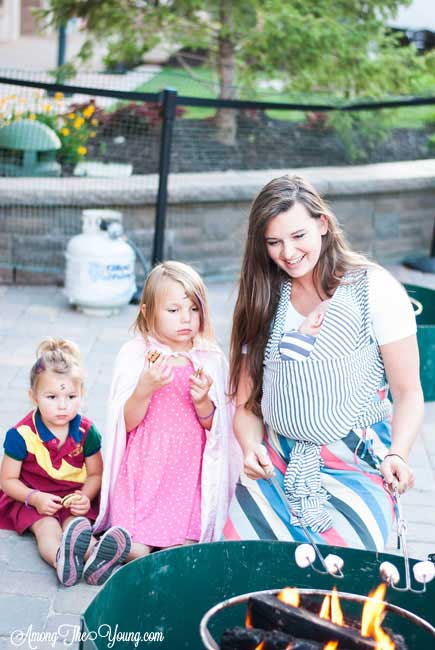 a costume contest (backdrop provided by my favorite reading Goddess, Kelly from Delicious Reads),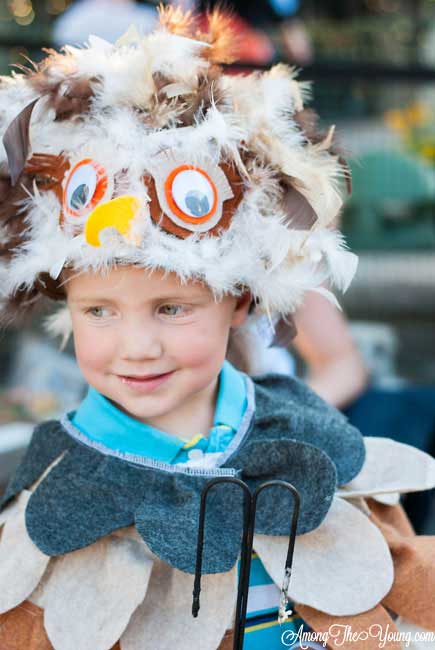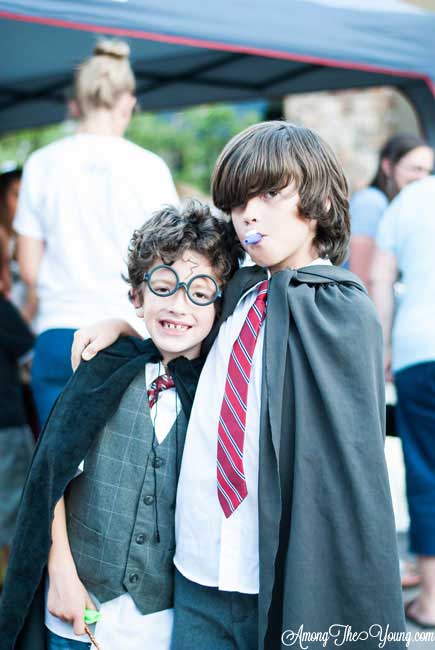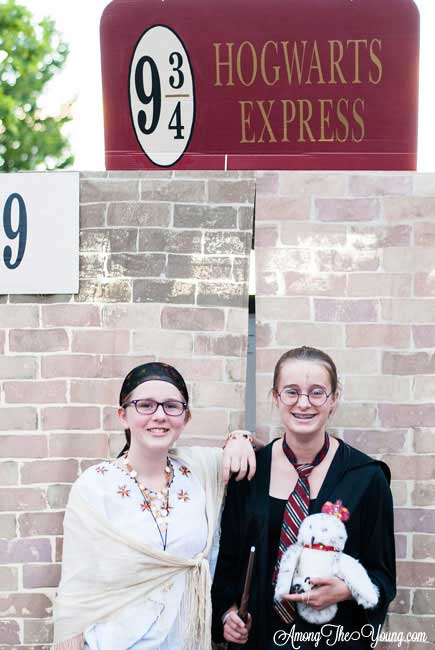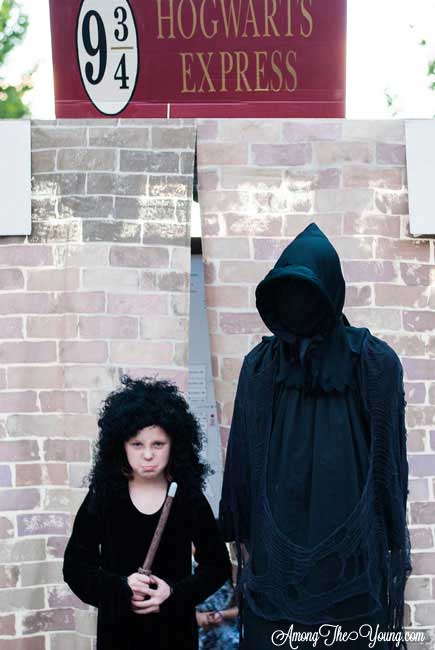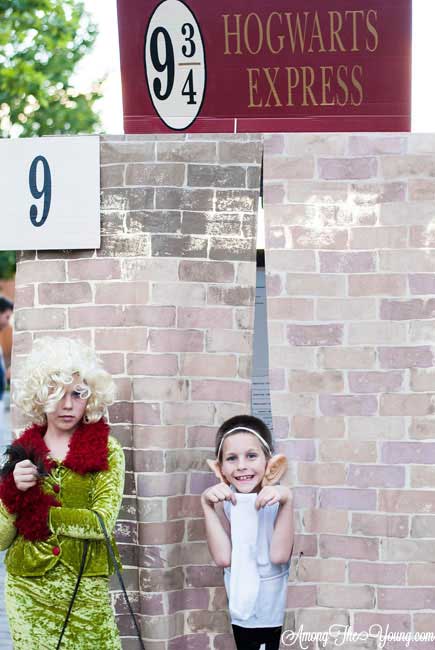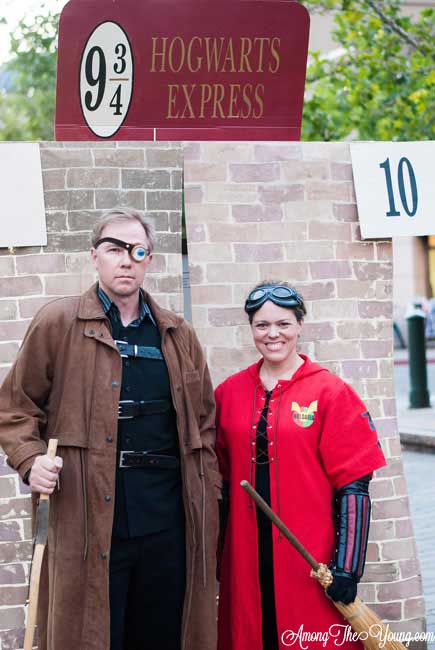 a ring toss (provided by the Riverwoods), a Snitch finding contest,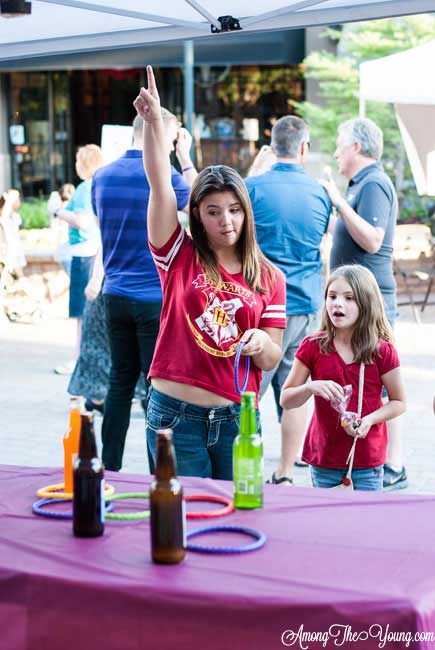 and a KILLER silent auction table.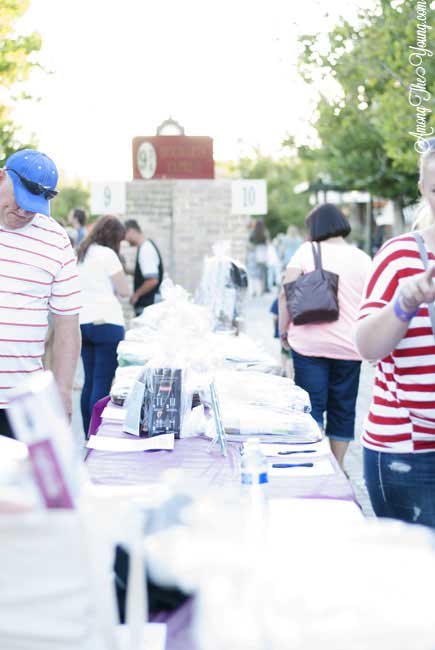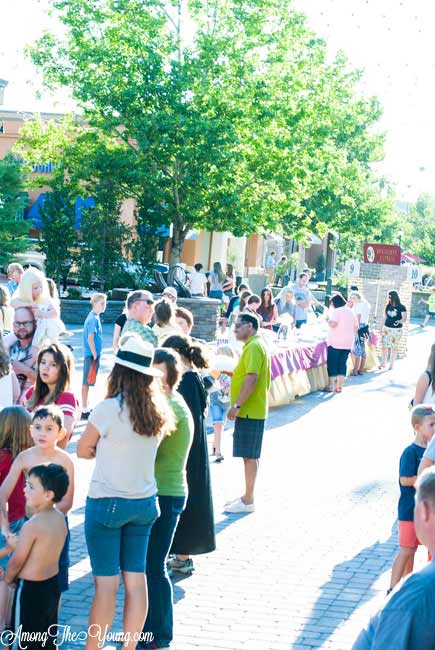 We had the hardest time capturing all the awesome-ness on these tables – seriously, they were CHUCKED FULL of so much goodness including:
Vacation Races
Die Cuts with a View
Agnes and Dora
Pick Your Plum
Sage and Harper
The Wood Connection
Freshly Picked
Charmed Collections
Poppies and Trucks
World Market
Expressions Vinyl
Cricut
Crio Bru
Kids Can Swim
Sizzix
Baby Lit
Called to Surf
3B Yoga
Pebbles and Twigs
Zions Merchantile
Katie Waltman
Beckett and Robb
La Jolla Groves
Marley's
Kneaders
Tucanos
To all the brands and awesome companies that donated to the cause – you are amazing. I was astounded by the generosity and the support I was given. Thank you thank you.
Seriously, I was OVERWHELMED with the amount of support that came – I was worried no one was going to come and we wouldn't raise any money for the charity. My goal was …. well, I guess I didn't have a goal. I was afraid to set my sights too high and also afraid to set a goal too low. Now, after having done this event at this magnitude, I'll have a better understanding of what to expect next year. And yes, there WILL be a next year. Handsome is already trying to go bigger and better, so booya. I'm in! (and yes, I am wearing a legit Harry Potter robe – it was my birthday present this year. Total nerd alert, I won't even deny it!)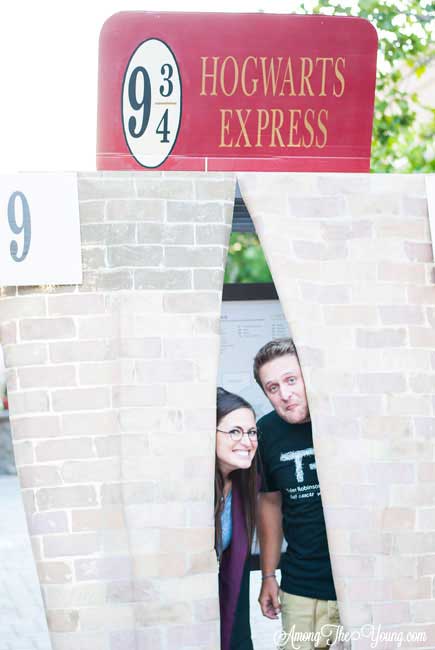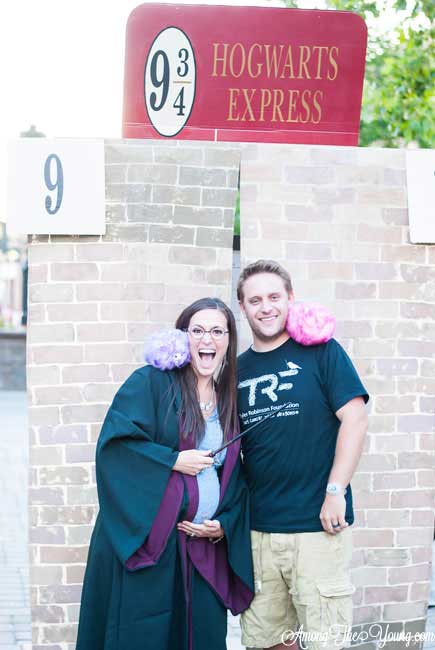 The night ended with a showing of Harry Potter and the Prisoner of Azakaban on a large blow up screen. Did you know that Google ranked the third Harry Potter as the most popular? I had no idea.
Personally, my favorite books and movies are #4 (The Goblet of Fire) and obviously #7/#8 (The Deathly Hallows). What's your favorite Harry Potter book and movie?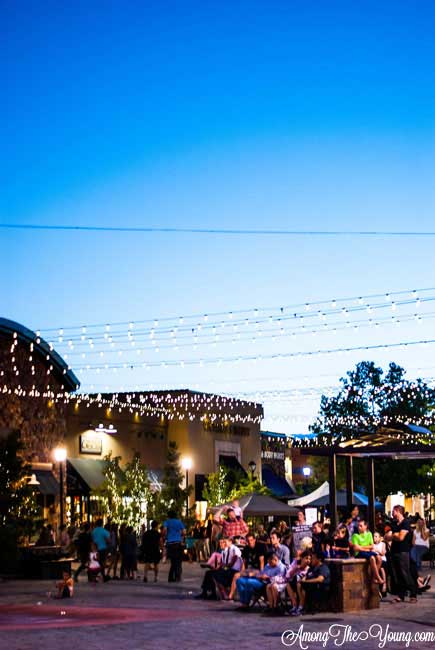 The party was also featured on KSL – I feel like I sound like a total idiot, but whatever, right? If it got the word out, that's all that matters! Click here to read the full article!
The biggest shout out to the Shops at Riverwoods – there was no way I could've pulled this off without them.
The party was exactly what I wanted, and at the end of the night we had raised $2,500 for the Tyler Robinson Foundation. My heart is full and so grateful for the support we were given. I felt like we really had a fun night and made a difference for the children and families battling childhood cancer. Until next year….