*This post contains affiliate links to support my donut eating habit*
I've struggled to put this post together – how to help someone who has lost…Honestly, how DO you help?? But I have had so many people come to me with stories of family, friends, neighbors, etc who have lost. Their question is always the same, "What should I do?" It's a very valid question, one that needs to be addressed. People want to help, but they don't know how. So really, what can you do for someone who has lost a baby/child/spouse/parent/grandparent/etc?
To me, it seems fairly obvious what to do, but maybe that's because I've lost. Since I recently lost a child, I can look back with clarity and recognize some of the earthly angels that came at the right time with the right things. There's nothing magical you can do, but knowing what is best for you and the person you're trying to help is critical. These are the things that I recommend – but I'm no expert. Again, this is just what I liked.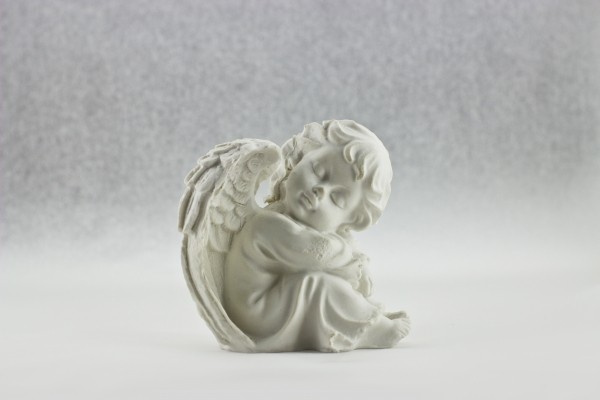 Photo via Visual hunt
I'll start with the MOST IMPORTANT THING and work my way down:
1. (and most important) MIMIC MY MOOD . Bear with me for a second. As humans, we hate to see those we love in pain. So naturally, we want to make people feel better. Right? Guys, it doesn't help. It REALLLLLY doesn't. So while your good intentions, quotes, stories, are really sweet, some days I just do not want to hear it. Some days I just want to be mad or sad or both at the same time. PERIOD. Don't try to make me feel better – there's no fixing this. If I'm mad and you're trying to cheer me up, you'll probably just tick me off more. Just sit here in my pain with me and cry/be angry/etc. Mimic my mood and you will be just fine. Seriously.
2. SHOW UP. Just freaking show up at the door. I know how hard this can be – my thought is always, "Well, I don't want to bother them," or, "They've got a lot on their plate right now." It's true, they do. But they also love a good distraction. I know I did. Everyone is different, but I know I loved it when people showed up and chatted for a bit. It got me out of my head, out of my grief, and feeling somewhat normal again.
3. BRING FOOD. According to #2, you're already showing up, right? What better way to get your foot in the door than to have a big tray of food? I had several people ask me, "When can I bring you dinner," or something along those lines. Those people? I turned away. Not because I hate them or hate their food, but because I could not even deal with it. My mind was so far from food and the days of dinners. I didn't need food to survive – I was in my own little black hole. It was the people that took the initiative and showed up with food that saved me. It was too perfect and one of the most important things you can do to help.
4. LISTEN. So you've already done #2 and #3 – now is the hard part: LISTEN. Obviously, gauge the person who has lost. Can you sense they want to talk or do they just want you out? If they want to talk, you should be willing to LISTEN. This is not the time to say stupid things, it is a time to LISTEN. I cannot stress this enough. Back to Kindergarten we go: Mouths closed. Ears open.
5. BE THERE. I'm not saying you need to be present 100% of the time, but be present. If the person who lost calls you and needs something, you drop what you are diong and get there fast. Again, from personal experience, I loved knowing I could call on a handful of people at anytime. No judgement. It was so amazing to know I was not alone.
6. SEND A GIFT. I know this sounds ridiculous, but this can really brighten someone's day. I was not expecting anything – I mean, why should I be? But I was so touched by the people who took the time to send me something. It can be as simple as a card, candle, note, homemade jewelry, or a basket of yumminess. Really, just about ANYTHING will make the day better.
7. SEND A MESSAGE. Simple. Easy. Quick. Send a quick message on Facebook or Instagram. Say whatever you want. Just nothing stupid. Sound easy enough? Moral of the story: it's nice to know you are being thought of by someone. That is it.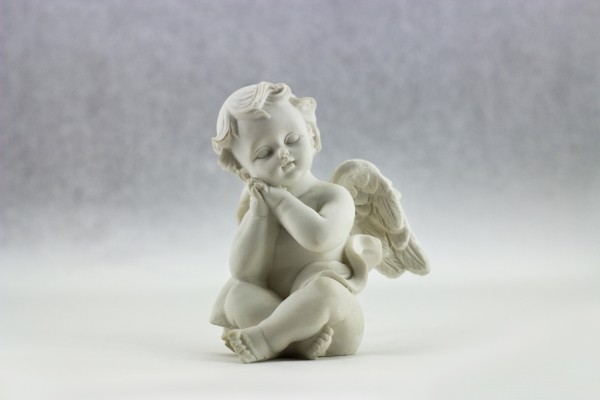 Photo via VisualHunt
**Food for thought: I was barraged after I lost my sweet Ian – and not in a bad way. The messages, flowers, phone calls, gifts, etc were a little overwhelming. Sadly, after awhile, people move on. It happens. But life keeps going and people move on. I had several people reach out to me weeks and months after with a simple note or gift to let me know they were thinking of me – and it was so incredible. It was nice to know that there were still those special souls praying and hoping the best for me and my family. So while you may be tempted to rush in right after a loss, remember that it's not a bad thing to wait and remind someone months later that they are still in your thoughts and prayers.
So there you have it. How to help someone who has lost? Try some of these options. Again, know that I am no expert. Losing someone is one of the hardest things I have had to do so far – my heart breaks when someone else experiences that same pain. Hopefully now you have a few ideas how to help someone who has lost their loved one.