Jalapeño Cheese Popcorn. Can life get any better? Guys – this stuff is perfection.

As I mentioned in last popcorn post – we are a little obsessed with cheese over here. Handsome will eat pretty much ANY and ALL popcorn. Not exaggerating. So when we found our Nacho Cheese Popcorn recipe and fell in love, we didn't stop there. No way.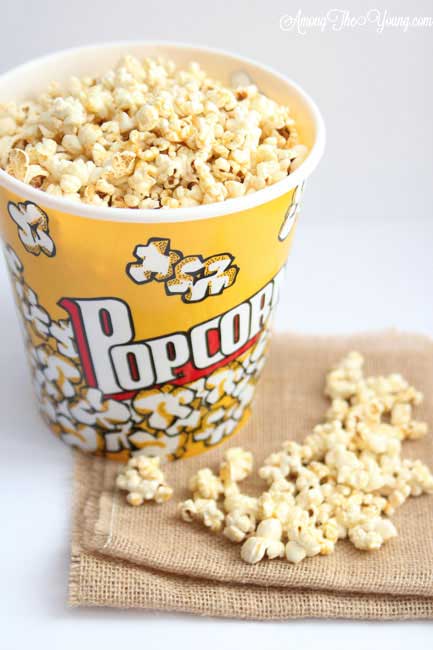 The Nacho cheese recipe calls for a packet of Mac and Cheese powder. Easy, right? How many Mac and Cheese options are out there? More importantly, how many delicious powders are out there? The options are literally ENDLESS and our minds boggled.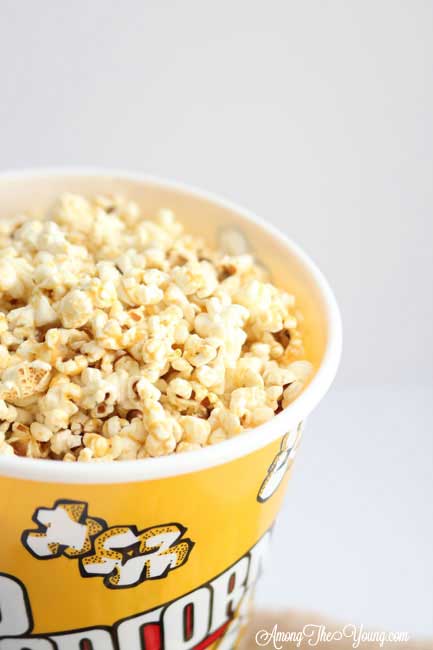 We kept this pretty simple – we stuck with the Macaroni and Cheese packets. Have you guys tried the Jalapeño Macaroni and Cheese? It is to DIE for. I'll be honest, I'm a lover of ALL Macaroni and Cheese flavors – how can you not be? But this Jalapeño flavored one is SO YUM. I knew it would be perfect as Jalapeño popcorn.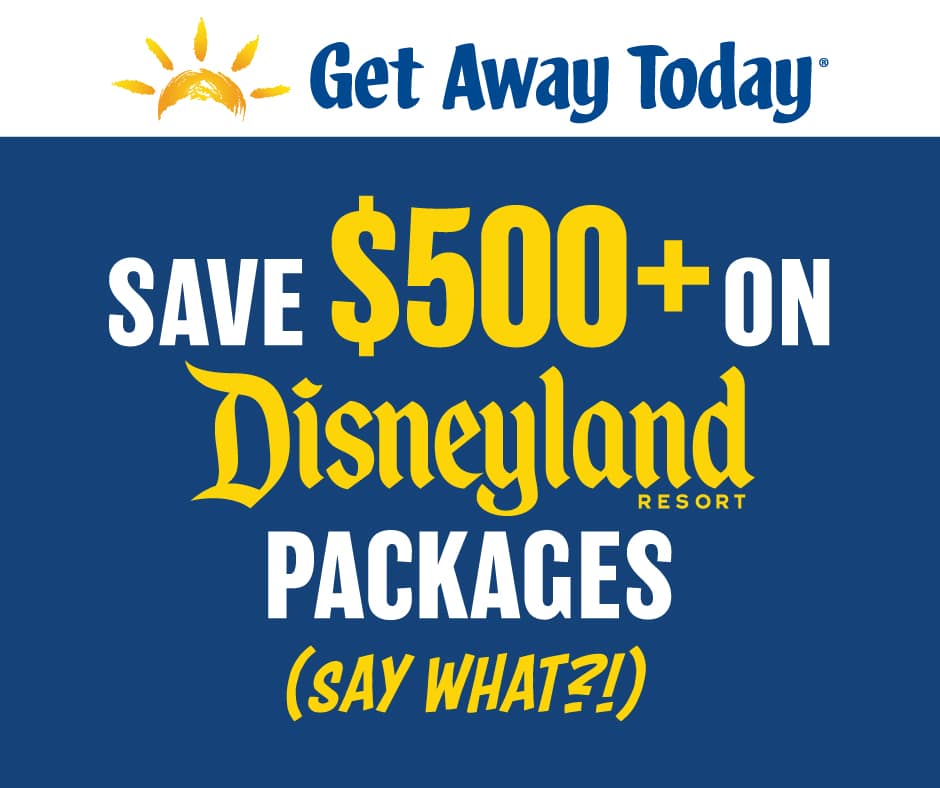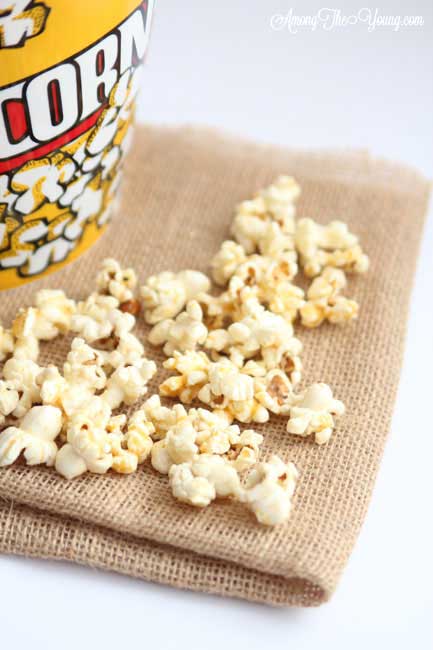 It's hard to tell from the pictures – but there is a LOT of flavor going on here. The Jalapeño powder is white, and that's obviously hard to see on white popcorn. You've just got to trust me here babes, that is not REGULAR popcorn. It is Jalapeño Cheese popcorn and it is straight heaven. Get in my mouth addicting.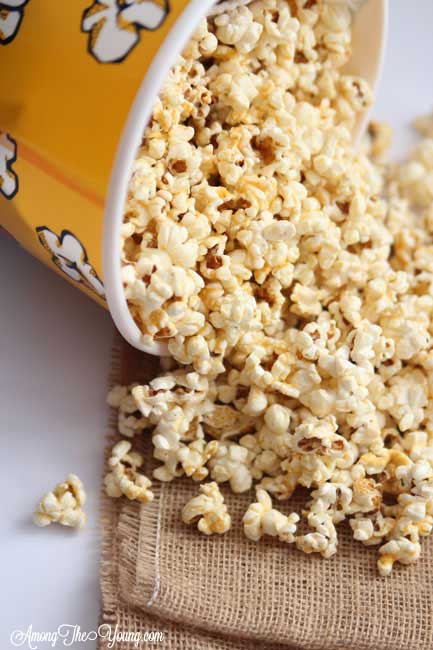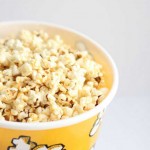 Jalapeño Cheese Popcorn
Course:
Appetizer / Snack
Ingredients
1/4

c.

Vegetable oil

(more below)

2

TB

Vegetable oil

2/3

c.

unpopped popcorn kernels

1

Jalapeño Macaroni and Cheese packet

1

tsp

garlic powder

4

TB

melted butter

Salt

optional
Instructions
In a small bowl, combine Jalapeño packet and garlic.

In a large pot, heat the oil and pop the corn.

Transfer popcorn to a large bowl.

Add all of the butter and half of the seasoning mixture.

Toss.

Add remaining seasoning.

Toss.

Add salt if desired.