*This blog post may contain affiliate links to support my cookie / donut / all things pasty eating habit*
Ok, this is going to sound legitimately crazy … maple hot dog. But GUYS! It SO works!

It's salty and sweet. I don't know how, but somehow it just works.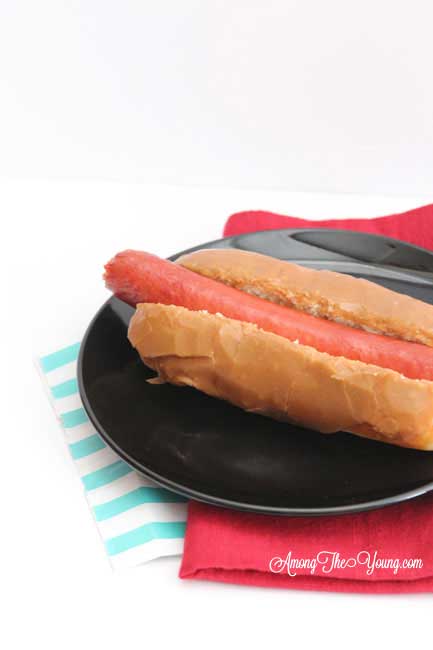 Think of some other things that are salty and sweet – that REALLY sound awful, but are actually quite delicious:
1. Krispy Kreme hamburger (courtesy of yours truly)
2. A McDonald's McGriddle
3. Caramel and cheese popcorn (You're supposed to eat both flavors together and it TOTALLY works. Delish!)
Ok – those are just A FEW examples, but the point I'm trying to make is this: sweet and salty work, you just have to trust me, take a bite and try it. Don't turn your nose up without giving it a shot.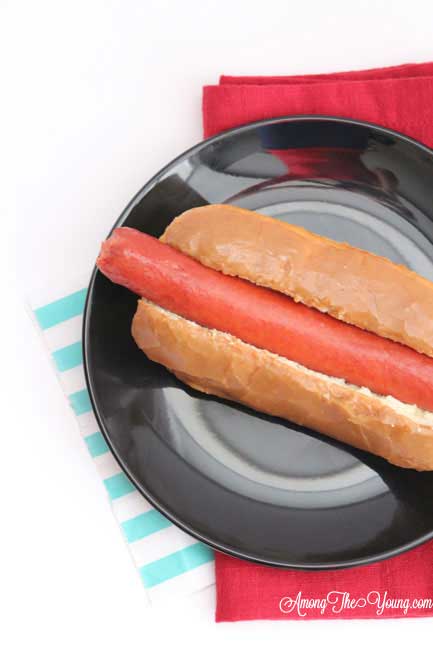 Me, I was SUPER skeptical. But I knew we had to try. I made sure to get one of my favorite maple donuts (it's a tough call, but my local Macey's has one of the best) and one of the best hot dogs around (from Costco – YUM!). Therefore, I knew each component of my maple hot dog was good. So, in theory, it has to be good together, right?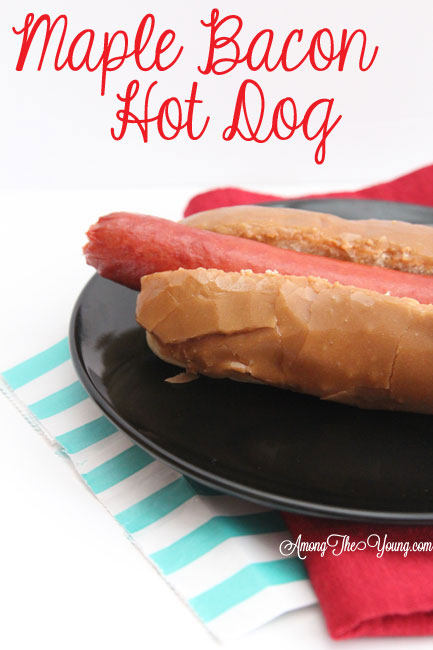 GUYS. I'm not lying when I say that it is pretty dang scrumptious. Meaning, I not only took A bite, but I took a SECOND bite. And I will most definitely be eating a maple hot dog again.
I know in my pictures that the hot dog itself looks a little sad – like, Kaylynn, why wouldn't you garnish this gorgeous dog with something delicious? I'm not making this up when I say that it HONESTLY doesn't need anything. Any sauce or additions that I would've added would've totally distracted from the sweet and salty combination that is the maple hot dog.