Guys. I am a SUCKER for Margaritas. Seriously. Anything I can get that's semi-close and non-alcoholic? I'm SO there. (Remember my Margarita Mocktail? Oh yes.) This Margarita Slush may be the easiest thing ever. Seriously.

Margarita slush, I adore you. How easy is it to mix up some soda and margarita mix? Too easy. Why hadn't I thought of this before? You did need to exercise a little bit of patience because this Margarita slush takes some time to be just right. But it's so worth it. Promise.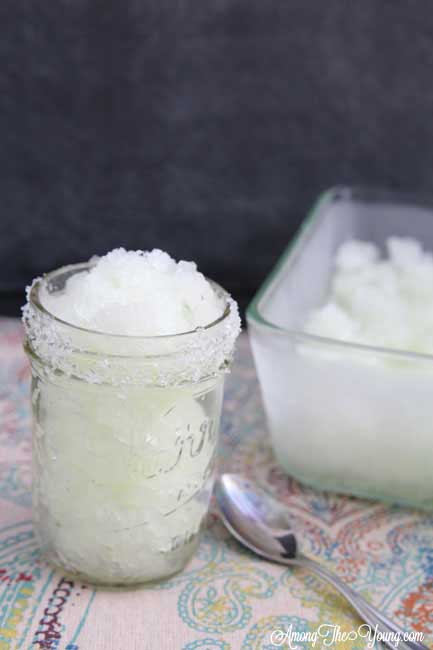 I did feel a little guilty – I served this to some guests and I don't think they loved it like I love it. You see, I LOVE tart things – can't get enough. It's never sour enough for me (even as I sit here typing, thinking about sour things, my mouth is watering. No lies). So after my guests tasted this delicious Margarita slush they both puckered their faces and told me it was delicious. Who knows if they were lying or not. If you love tart, this is the treat for you. If you don't love tart, what is wrong with you? Just kidding…. kind of.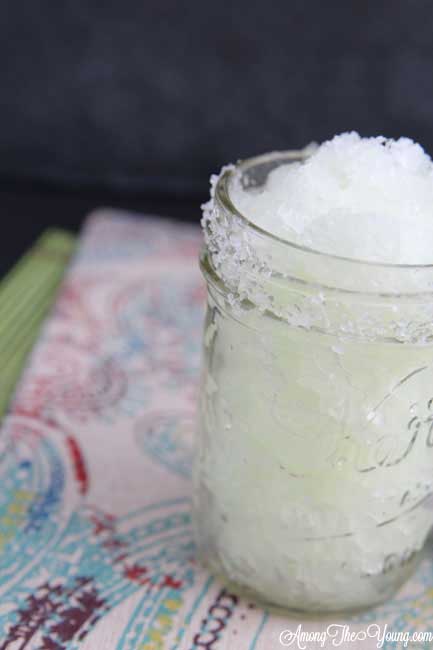 Again, it was a some-what tedious process to scrape this Margarita Slush every few hours, but it was so worth it. Plus, we didn't finish it at our dinner, so it sat in our freezer for an extra few days – it's basically hard to screw up and hard to ruin.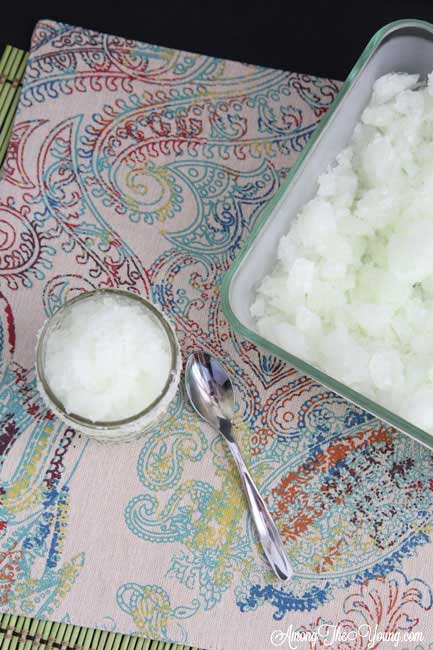 I ended up finishing this yumminess a few days later and I wanted something a little more smooth – less crunchy – so I added some extra soda and it was literally like a Slurpee. SO YUMMERS.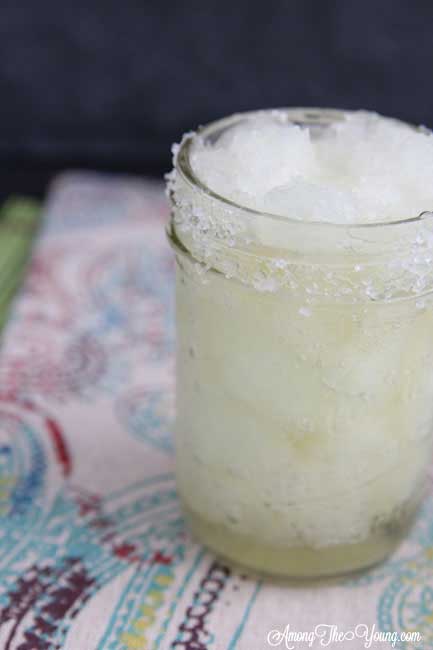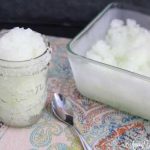 Margarita Slush
Ingredients
1 1/2

oz

Margarita Mix

5

oz

Club Soda or Sprite

Ginger Ale *optional*
Instructions
In an 8x8 glass pan mix Margarita mix and sprite together.

Put in the freezer.

Every 1-2 hours, use a fork and scrape the mix to form a slush.

When desired slushiness is reached, serve.

*Optional* Add additional Sprite or Ginger Ale to make it more slushy and less icy.