My love for Flor de Luz has always been strong – even when I wasn't pregnant. The problem is they have so many cute dresses and shirts I can NEVER pick a color. I just want them all. Is that too much to ask?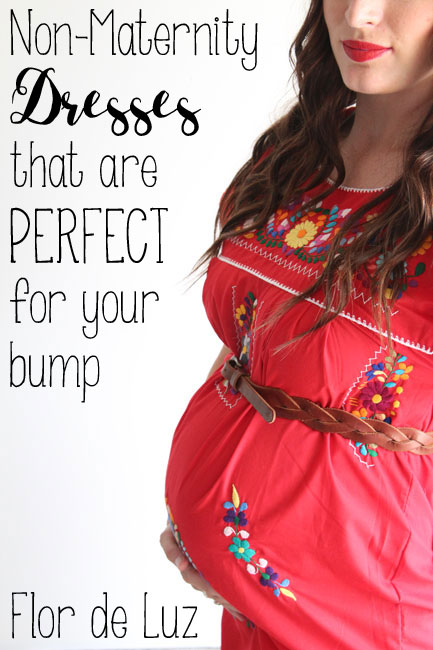 My family went on a cruise a few years ago and we had a stop in Mexico. One of the little shops had these adorable shirts and dresses – they were so colorful and it was obvious that they were HAND WOVEN. I immediately fell in love. My sister called them "tortilla shirts" (or dresses) because that's what the women on her mission wore while making tortillas. Makes sense, right?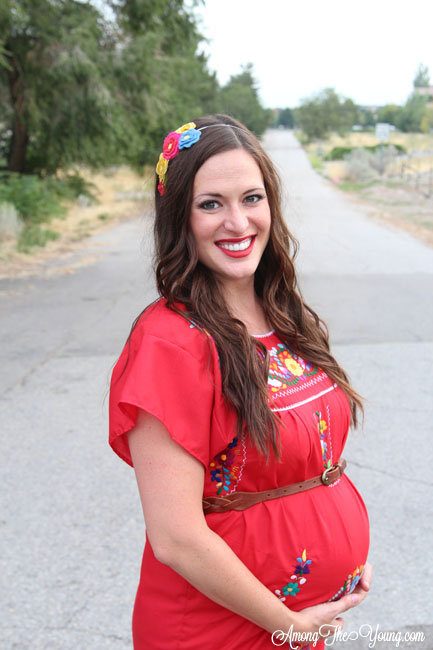 Of course I had the HARDEST time picking a color. It's kind of a like a life decision because it's not everyday I'm in Mexico to grab cute shirts/dresses! I finally chose a royal shirt. When I got home, it became a staple in my wardrobe and I legitimately needed more.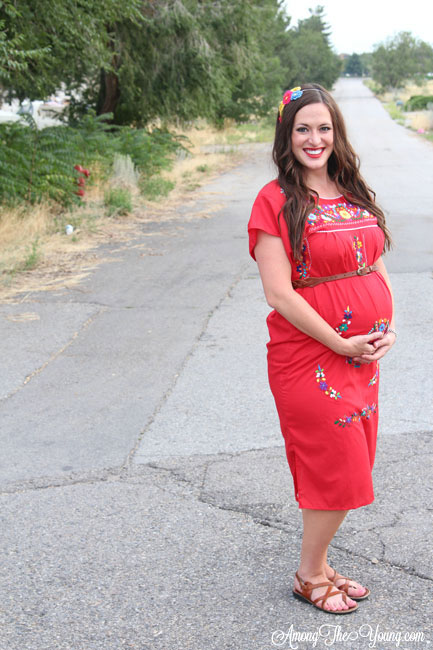 Intro Flor de Luz. I met the owner, Nassari, at a blogger event and as soon as she told me what she did I knew we were destined to meet. I was obsessed with her. I bought way too many dresses from her – ask Handsome, he'll attest to that! I still – I want them all! The colors are so vibrant and the stitching blows my mind.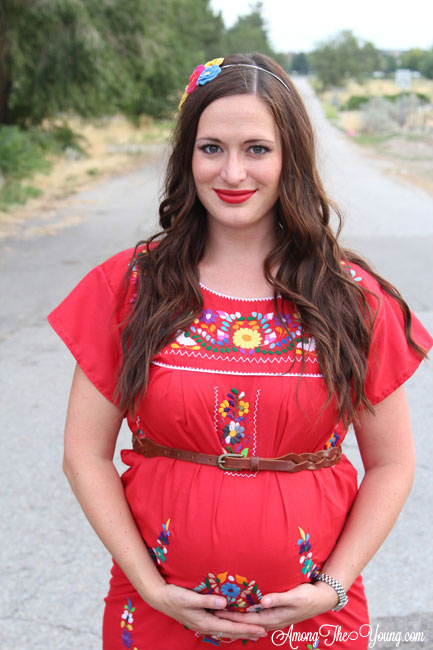 It should come as no surprise to anyone that this was one of the first dresses I wore when I found out I was pregnant. It's great for hiding any little bumps (because we were so not willing to tell after our loss). Now that I'm most definitely showing, this dress still fits perfectly – plus the embroidery stands out even more because of my large belly.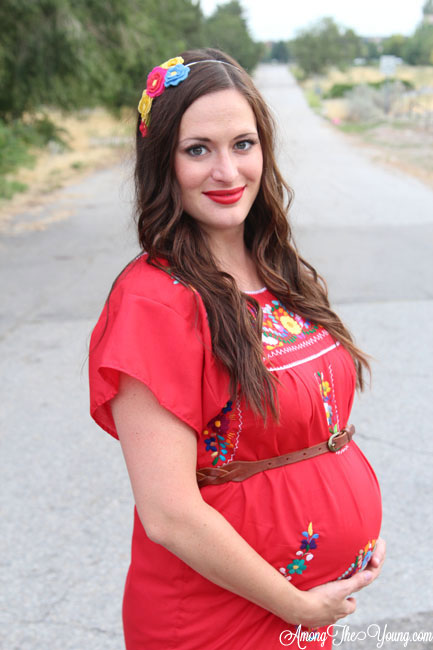 I love to pair this dress with a belt, pregnant or not pregnant, but lately I've bean wearing it plain and it hangs quite nicely with my round stomach. Whatever look you're going for, these Flor de Luz dresses are straight perfection. Whenever I wear mine I always get compliments because it is so flattering, yet colorful and classy. Can't beat that!