Disclaimer: The Marshmallow Studio provided the marshmallows for this post no cost to me. The views and opinions expressed on this blog are purely my own. Huge thank you to The Marshmallow Studio and Jet-Puffed marshmallows
Remember when I posted my Pumpkin spice fondant? That was nothing compared to what I have for you today: peppermint fondant! AH! When I got the bag of mallows in the mail I knew I wanted to do a fondant. I was excited to try the pumpkin, but I was SO stoked to try this recipe.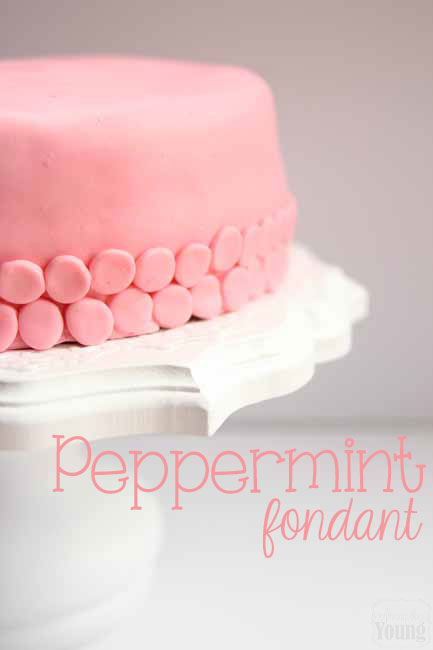 I took this cake to a family party and was super surprised at the results.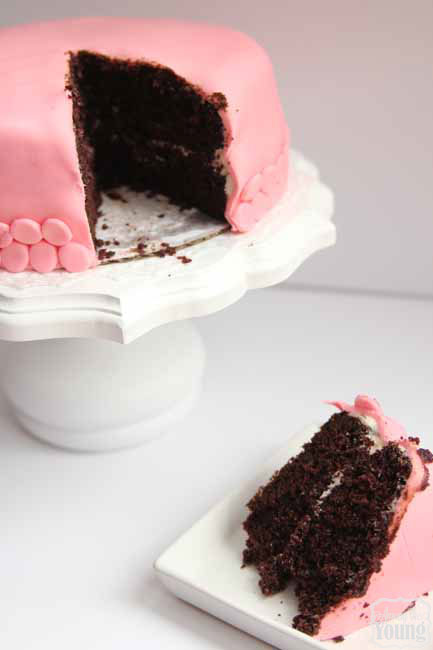 Do you know what most people do with fondant? Pull it off because it's nasty. Not this stuff. It's delicious. You can eat it plain. And that's precisely what my little cousin did. Before the cake was even cut she was pulling those little fondant circles off the sides. I couldn't help but laugh.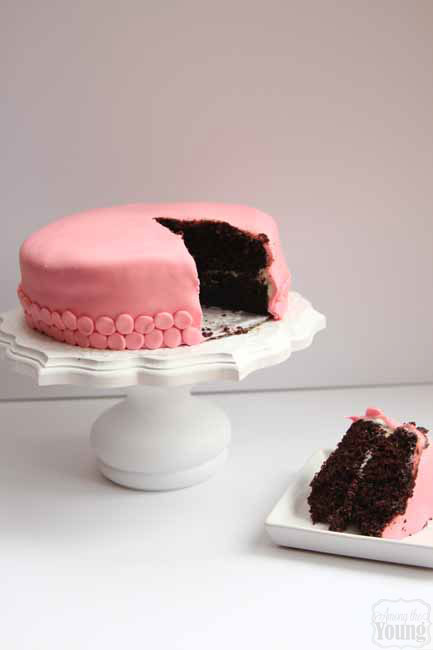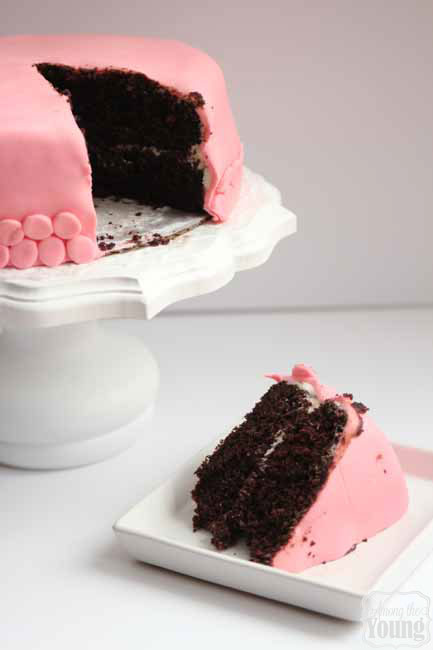 I was sworn to secrecy and cannot share the fondant recipe I use, but I can recommend a few other options on Pinterest that would be pretty close. (
HERE
and
HERE
)
Nothing special about the cake – it's a box mix. No additions. Nothing special. I used a crumb cake with my favorite buttercream. I was too excited about the peppermint fondant to worry about the silly cake or frosting!