Disclaimer: The Marshmallow Studio provided the marshmallows for this post no cost to me. The views and opinions expressed on this blog are purely my own.
It's no secret that I love cake. No secrets there. But fondant? That was a pretty recent discovery. As well as pumpkin. Who knew I actually liked pumpkin? Therefore, a pumpkin spice fondant was an obvious choice. Huge thank you to The Marshmallow Studio and Jet-Puffed marshmallows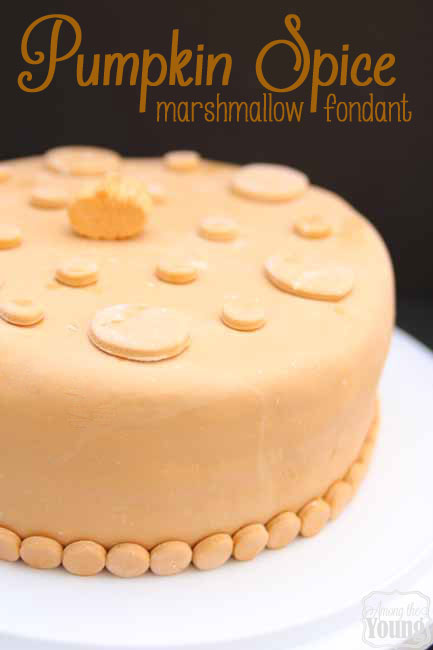 I didn't know if it would turn out – would it be too pumpkin-ey? Would it be "enough" pumpkin? I really was worried. Plus, I didn't want to ruin the cute pumpkin shape of these darling mallows.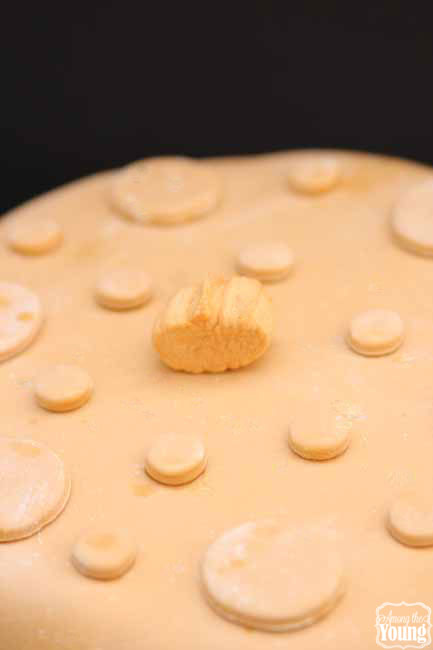 The only way to know… was to give it a shot.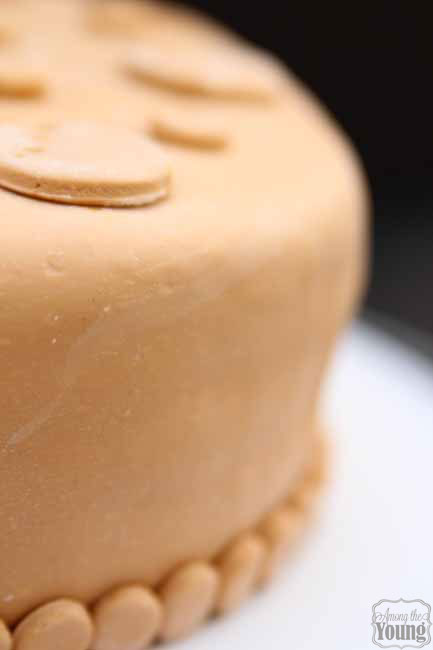 I'm always hesitant to start working on a cake and fondant, but once I get started I love it. Does that make any sense? One more disclaimer – I'm no expert at cakes. Trust me. I'm a novice at best. Moral of the story: ANYONE can make fondant. And this pumpkin spice fondant is SO delish. You should try it.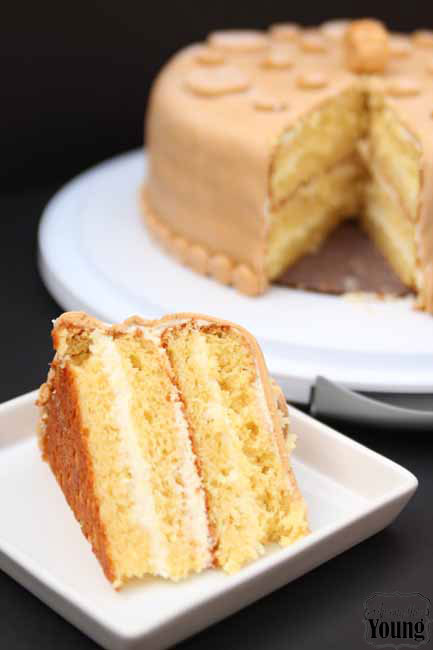 I was sworn to secrecy and cannot share the fondant recipe I use, but I can recommend a few other options on Pinterest that would be pretty close. (
HERE
and
HERE
)