I've never been a huge fan of Snickerdoodles, but when I was pregnant with my angel baby Ian, they suddenly became irresistible to me. The combination of cinnamon, sugar, and a the cream of tartar in the cookie? Wow. Growing up, I hated this cookie because they were always too hard, too dry, or straight up flavor-less. A) that's not ok with me, and B) there are better cookies to be eaten. Now, as a mature (HA!) adult, I will tolerate these cookies.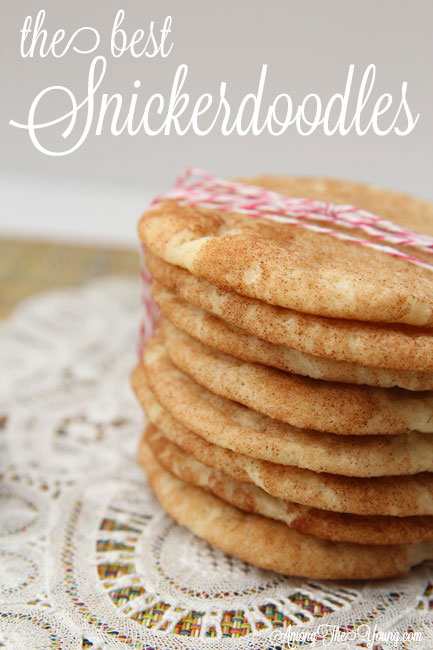 I'm such a food snob guys. I have been on the hunt for a cookie that is delicious and have really not found many options. It's been quite sad. Even Pinterest failed me.
When my little sister came home from her mission, she claimed she had the "BEST" recipe that was gifted to her. We gave it a whirl. It's a win dudes.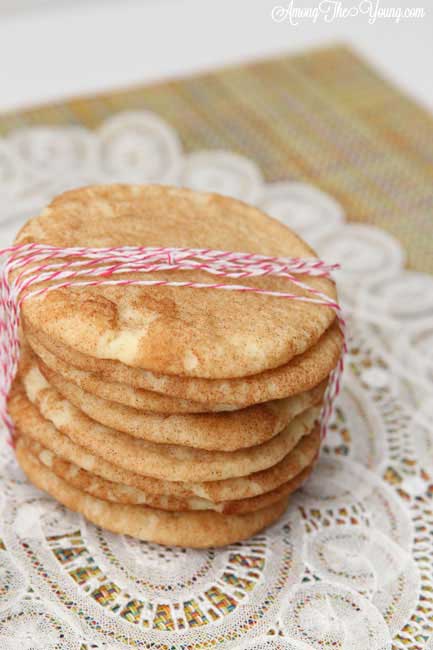 To me, a snickerdoodle has rules. If these rules are not followed, you end up with a disaster cookie.
Number 1: The cookie NEEDS to be flavorful. If there is not any flavor in the cookie, what is the point in eating it?!
Number 2: The cookie HAS to be soft. Really, it seems like a no-brainer, but I can't tell you how HARD (no pun intended) it is to find a good, soft cookie! To me, the food brat, I can tell if a cookie (especially a Snickerdoodle cookie) is worth eating just by testing the softness. This ain't no joke dudes.
Number 3: The cookie should be moist. But seriously. Dry cookies = no good.
Optional (BONUS) Number 4: The cookie should be THICK. Now I know I didn't follow these rules, but if there's flavor, softness, and moistness – thickness is optional. Really though.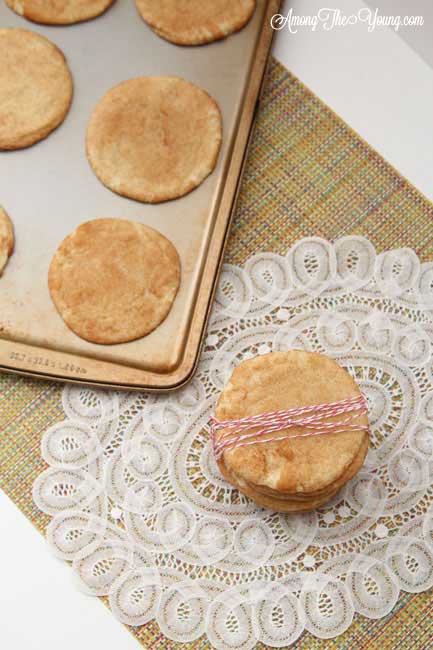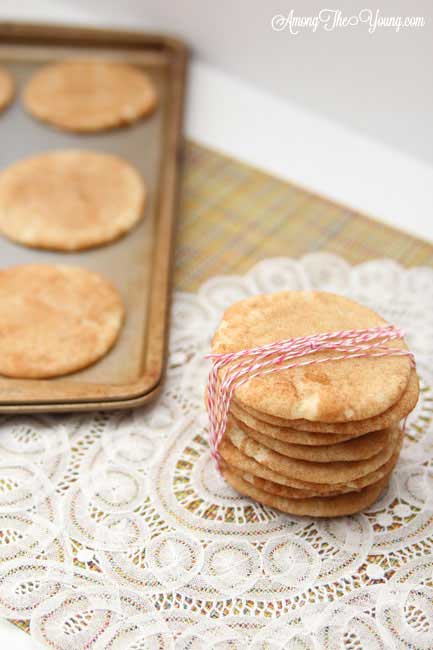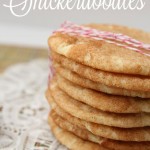 The best Snickerdoodles
Ingredients
1

c.

butter

softened

1 1/2

c.

sugar

2

eggs

2 3/4

c.

flour

2

tsp

cream of tartar

1

tsp

soda

1/4

tsp

salt

cinnamon and sugar

to roll
Instructions
Cream butter and sugar

Add eggs

In another bowl, add flour, tartar, soda, and salt. Mix well.

Combine wet and dry ingredients until well combined.

Chill the dough for 30 minutes (chill the cookie sheet if possible).

Roll dough into spoon sized balls and roll in cinnamon sugar mixture

Bake at 350 for 8-10 minutes, until barely brown at the edges