Mini Raspberry Tarts? Yes please! Have you ever had a mini raspberry tart? For some reason, raspberry desserts are hard to come by. Not on my blog! Raspberry desserts in abundance please! These mini raspberry tarts are light, fluffy, delicious, and EASY!
Mini Raspberry Tarts
I'm a sucker for tarts and raspberries. I love the Key Lime and Berry tarts from Kneaders, but honestly, I've never had many other kinds. Thus, the mini raspberry tart had to be born. I had been DYING to make one so, of course, I scoured Pinterest to find a recipe. Alas, I came up with nothing substantial, so I was disappointed and on my own. Why are raspberry desserts so hard to come by?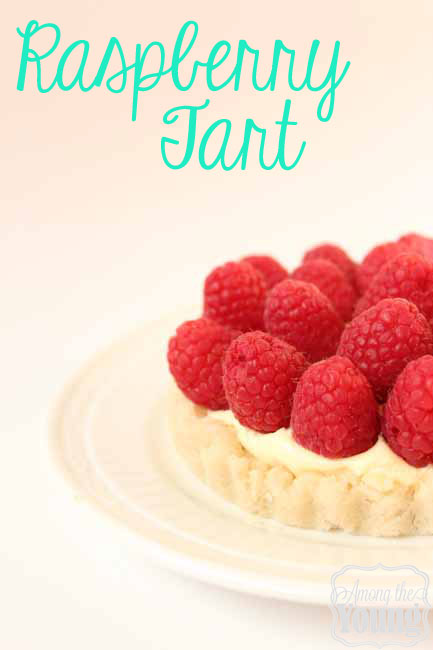 Continue Reading