Mini Raspberry Tarts? Yes please! Have you ever had a mini raspberry tart? For some reason, raspberry desserts are hard to come by. Not on my blog! Raspberry desserts in abundance please! These mini raspberry tarts are light, fluffy, delicious, and EASY!
Mini Raspberry Tarts
I'm a sucker for tarts and raspberries. I love the Key Lime and Berry tarts from Kneaders, but honestly, I've never had many other kinds. Thus, the mini raspberry tart had to be born. I had been DYING to make one so, of course, I scoured Pinterest to find a recipe. Alas, I came up with nothing substantial, so I was disappointed and on my own. Why are raspberry desserts so hard to come by?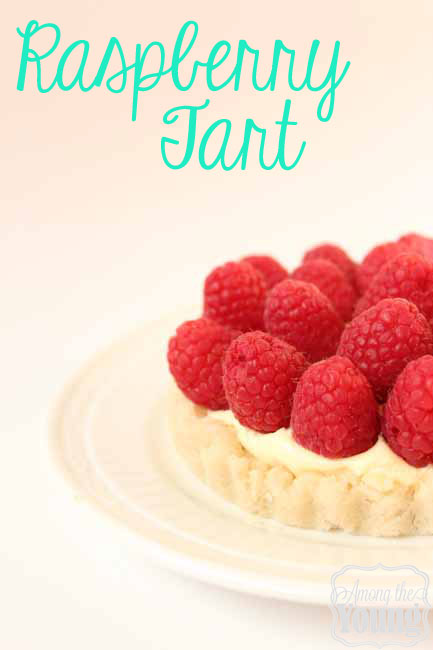 These mini raspberry tarts took a few tries to get just right – I was one of the happy taste testers – and I'm pleased with the end result. It was worth it. Light, fluffy, tart-tastic.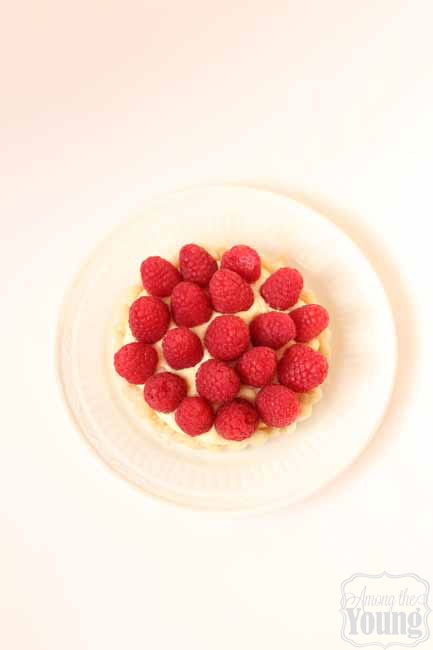 Plus! I was super excited to try out Xylitol Sweetener. What's that you say? It's a natural sweetener that is super easy to use and cook with because it's a 1:1 ratio. Are you ready for this? I'm not.
*40% calorie savings when compared to sugar
*all natural
*no aftertaste
Studies show that consuming products rich in xylitol, like XyloBurst products, may reduce the occurrence of tooth decay and improve oral health as well – So its great for your kiddos too! Are you sold yet? It's awesome. On a total side note, they have a ton of other rad products too – I'm a huge fan of the gum and mints. Perfect for an after dinner sweet!
Fresh Raspberry Tart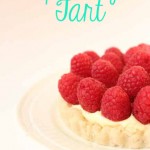 Print Recipe
Raspberry Tart
Ingredients
Crust:
2

C.

flour

1/2

tsp

salt

2/3

C.

oil

1/3

C.

cold water
Filling:
4

oz

cream cheese

softened

1

C.

whipped cream

2-3

TB

Xylitol Sweetener

1

pkg

3.5 oz French Vanilla Pudding
Instructions
Crust:
Combine flour and salt in a bowl - stir with a fork.

Add oil and cold water - continue to stir with the fork, but don't over-handle the mix.

Divide into balls and spread into 6 Wilton pans.

Bake at 400 for 8-10 minutes.
Filling:
Make pudding as directed - set aside.

In another bowl, whip whipping cream and add Xylitol - set aside.

In a third bowl, whip cream cheese until soft and fluffy.

Combine all three (pudding, whipped cream, and cream cheese) until smooth.
Assembly:
Spoon plentiful amounts in each tart pan - be generous.

Top with raspberries.
So, do you want to try this fabulous Xylitol sweetener yet? What if I told you that you could WIN some? Oh YES! Xylitol has been SO generous and is offering $50 to their website so you can PICK what you want! They'll send you a code, and free shipping is included. You'd be silly not to enter. GO!
If you're a raspberry aficionado like me, be sure to check out my other delicious raspberry recipes!
Raspberry Desserts:
Raspberry Lemon Tiramisu: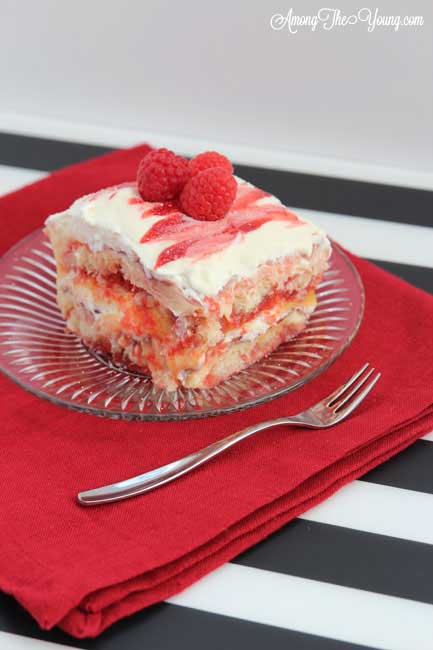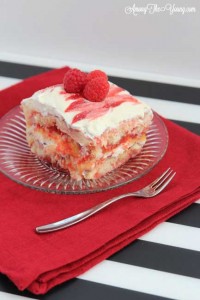 Kneaders Raspberry Cream Cheese Pie: