This copycat Kneaders raspberry Cream cheese pie is to DIE for. I bought a slice and knew I had to recreate it. Raspberries are my favorites – so a Raspberry Cream pie is an obvious choice! Have you ever had a Kneaders raspberry cream cheese pie??
In case you haven't been around for very long, raspberries are my FAVORITE fruit. I seldom do fruit things that venture outside of raspberry, because… why bother? (Raspberry is my fav, but my lemon bars are the best!) THEN – I found it. Kneaders raspberry cream cheese pie!! It is SO SO GOOD and I fell. HARD. It is SO good that I caved and bought a Kneaders raspberry cream cheese pie to bring to Thanksgiving dinner – shocker, right?

Since then, it has been my quest to recreate this delicious pie to have in my recipe arsenal.
Kneaders Raspberry Cream Cheese Pie
Imagine my dismay when I went to try to re-create said Kneaders raspberry cream cheese pie and there was NOTHING. Nothing on Google, nothing on Pinterest, nothing that looked even close to Kneaders Raspberry Cream cheese pie.
In my opinion, raspberries are the most underrated of all the things. We are seriously lacking in no bake raspberry pie recipes as well as raspberry cream cheese desserts – those darn strawberries take all the recipes. But I digress….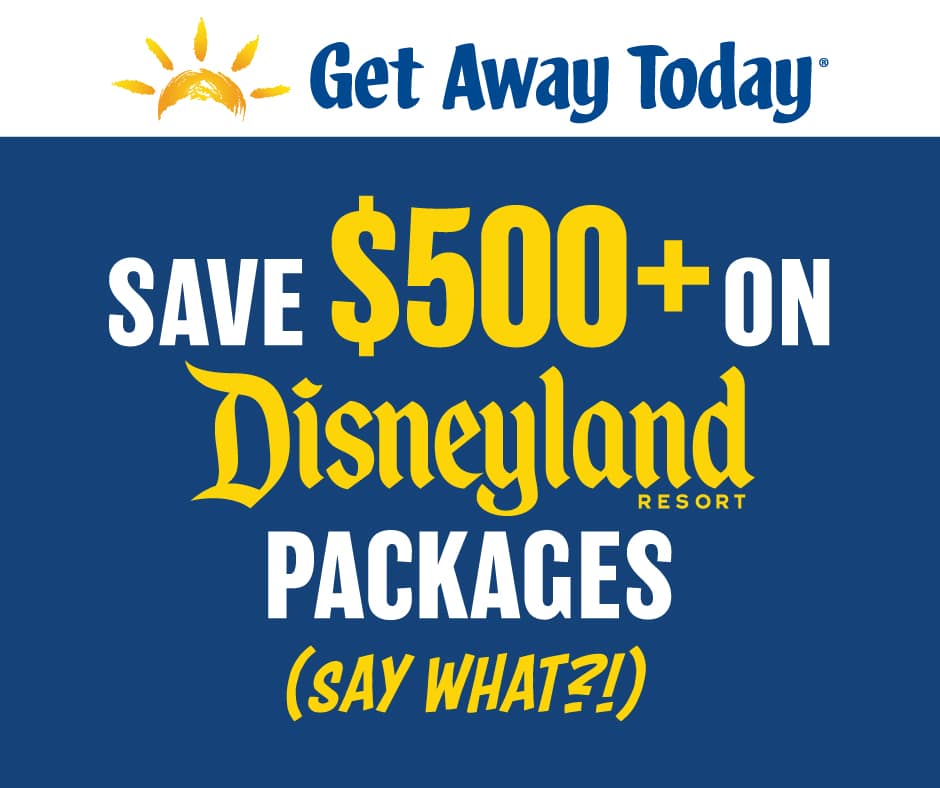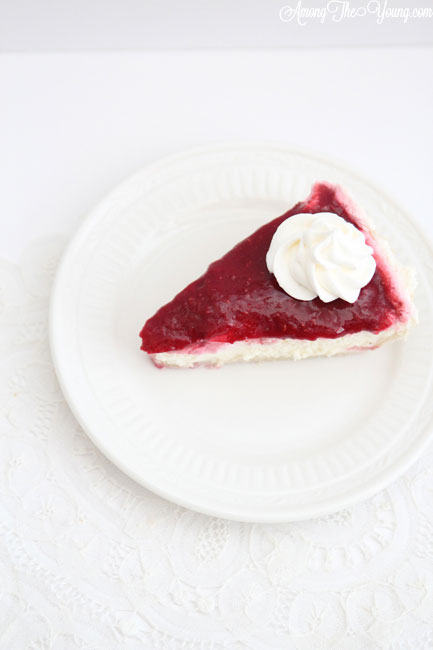 This simply wouldn't do. There was no way I could be buying a Kneaders Raspberry Cream Cheese pie every time the craving hit! Thus, the project began. The trickiest part was the raspberry topping. I tried several things – one was too sweet and another was too runny. Finally, I tried
Ashlee Marie's
fabulous
berry coulis
and used ONLY raspberries, not a mixture of berries like her recipe suggests. VOILA! There it was. PERFECT.
So make your pie crust – any will do!
No Bake Raspberry Pie
Add my filling. Top with Ashlee's berry coulis, (made with only raspberries) and serve with additional whipped cream. No bake raspberry pie mission – accomplished! Pretty simple!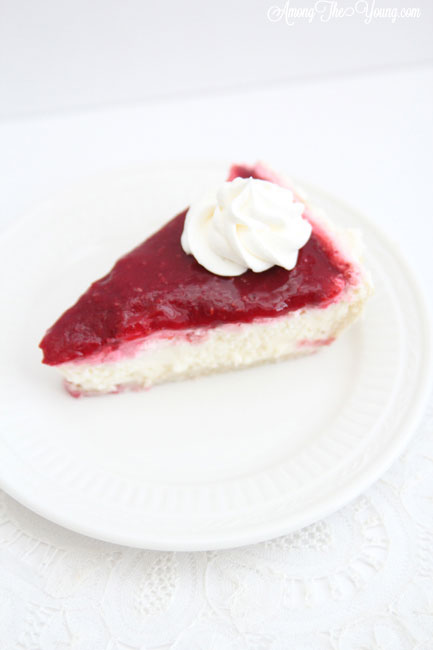 I will say, this Kneaders raspberry cream cheese pie recipe might be one of my favorite pies ever. If my
chocolate mousse pie
and this raspberry cream pie could have an arm wrestle, it'd be a toss up …. depending on the day.
I hope you enjoy this Kneaders raspberry cream cheese pie as much as I did – as you can see from my pictures there's ONE piece to photograph because it was gone THAT FAST! Mama had zero self control! Be sure to head to Ashlee Marie's page to find the full instructions on the raspberry coulis.
Kneaders raspberry cream cheese pie recipe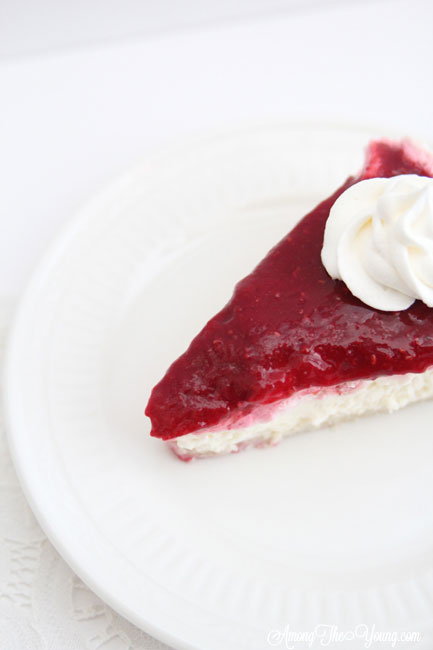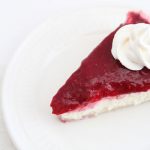 Kneaders Raspberry Cream Cheese Pie
This Kneaders Raspberry Cream Cheese pie is sure to be a hit at your next family function. It is creamy, delicious, and surprisingly light. 
Ingredients
Crust:
1

c.

flour

1/2

tsp

salt

1/3

c.

shortening

2-3

TB

cold water
Filling:
16

oz

cream cheese

1 1/3

c.

powdered sugar

2

tsp

vanilla

2

c.

whipped cream
Raspberry Coulis:
12

oz

raspberries

1/4

tsp

orange zest

1/2

C

sugar

1/4

C

lemon juice

1/4

C

water
Instructions
Crust:
Cut in shortening.

Slowly add more water.

Carefully knead.

Roll out.

Lay in a 8 or 9 inch pie tin.

Bake at 400 for 8-10 minutes or until puffy.
Filling:
In a large bowl, beat cream cheese, powdered sugar, and vanilla until light and fluffly.

Fold in 2 c. whipped cream.

Spread over crust and chill.
Raspberry Coulis:
Head to Ashlee Marie's page for the instructions! http://ashleemarie.com/berry-coulis-recipe-dessert-sauce/
Plus, if you share my love and affinity for raspberries, be sure to check out some of my other favorite raspberry posts:
Raspberry Lemon Tiramisu